5 New Jira Apps to Stay Focused – Fourth Quarter 2019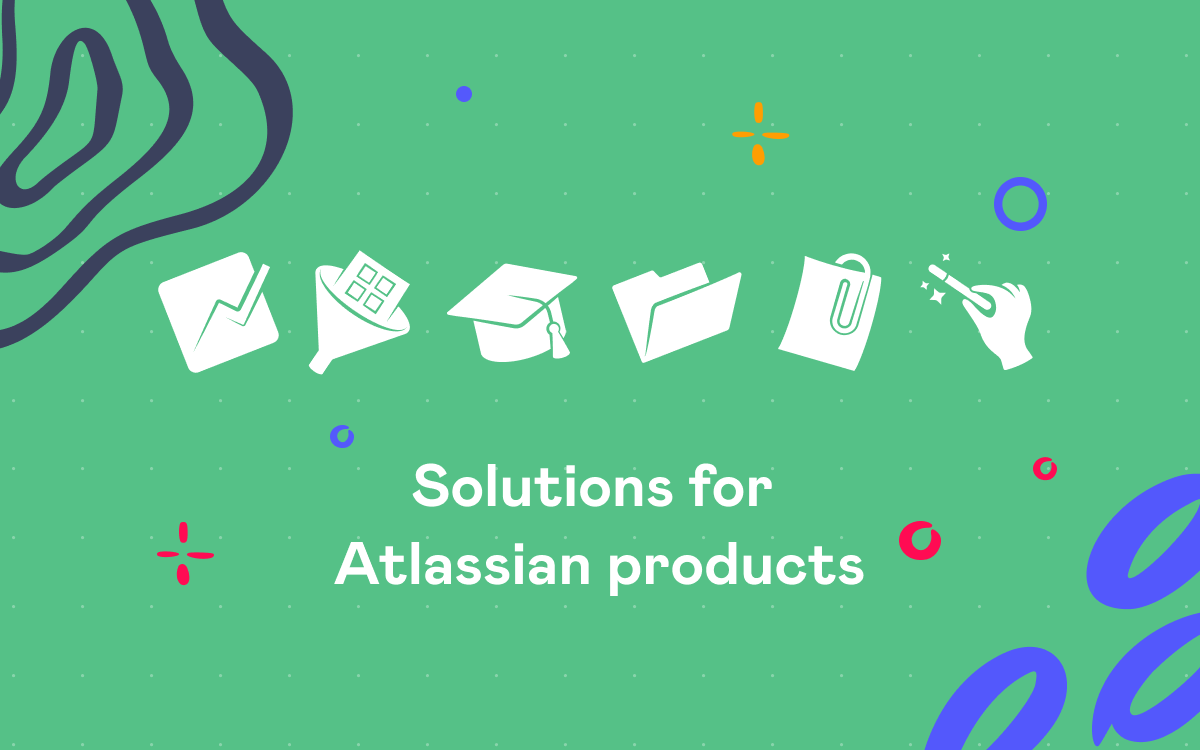 We've prepared our brand new selection of useful apps for Atlassian Jira. We know that it can be easy to get lost among hundreds of apps Atlassian vendors release every quarter. That is why we do our best to compile our list of the most interesting freshly-released solutions.
This time we prepared Jira apps that allow you to stay focused on your tasks. So make sure you read our blog post till the end to find the one that works for you best. Here is the list of our favorites:
Let's learn how you can benefit from using them.
Working with the text-based interface with a white background can be a challenging task. DarkTheme is a free app for Jira Server that makes the interface easier on the eyes saving the eyesight of Jira users. Every user can smoothly switch between regular and dark backgrounds.
The dark theme is available for dashboards, issues, Kanban and Scrum boards.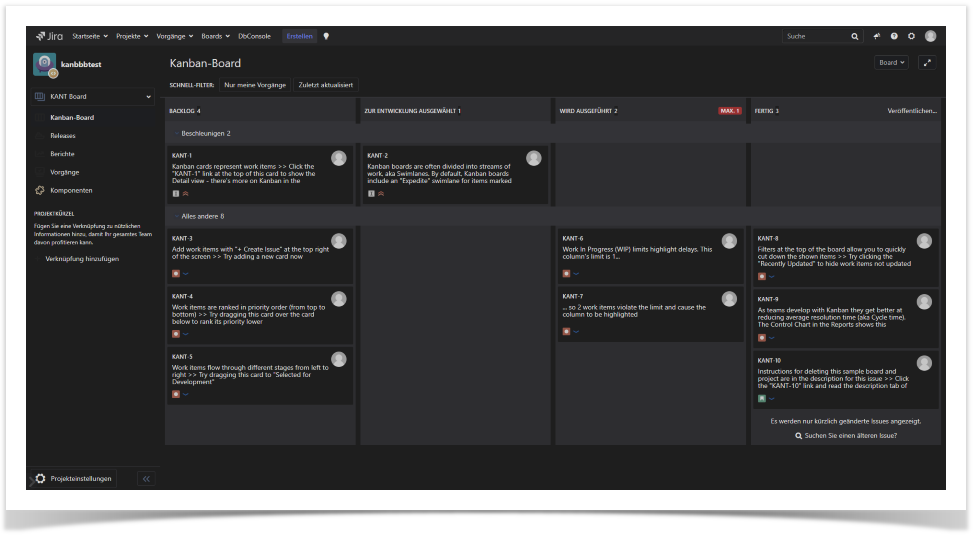 This app spares your eyes the strain with eye-friendly dark gray and black colors while you are working on your Jira tasks.
Pricing: The DarkTheme app for Jira Server is free to use.
With Find attachments for Jira Cloud, you can locate any file in your Jira project within a few seconds. This app lets you search attachments by file format, file name, and uploader. Just like that, even if you have thousands of files in your Jira issues, the required one is always a click away.
All you need is to select Find Attachments on the sidebar of your project and enter the search query. Moreover, this app lists all the attachments within the Jira project including the file details, such as size, author, media type, creation date, issue key, and issue status. You can instantly transition to the issue with the required attachment from the list with search results.
When it comes to searching files in Jira issues, this solution can simplify your routine tasks and help your team keep track of their work.
Pricing: The Find attachments for Jira Cloud app pricing per user falls within $0.5-0.7 range depending on the license tie.
With ticket system and time tracking already in place, built-in invoicing in Jira sounds like a nice idea. Clerk — Billing & Invoicing for Jira is the apt app for you if you need the capability to create invoices based on the information from Jira. You can use information from Jira worklogs to create invoices including the time your employees enter manually to make sure that all team time is invoiced.
This app also helps you get an overview of the total revenue and the total debt of each client. You can analyze information identifying your most profitable customers and clients who need your help to reduce debts. You can easily find projects that are not invoiced.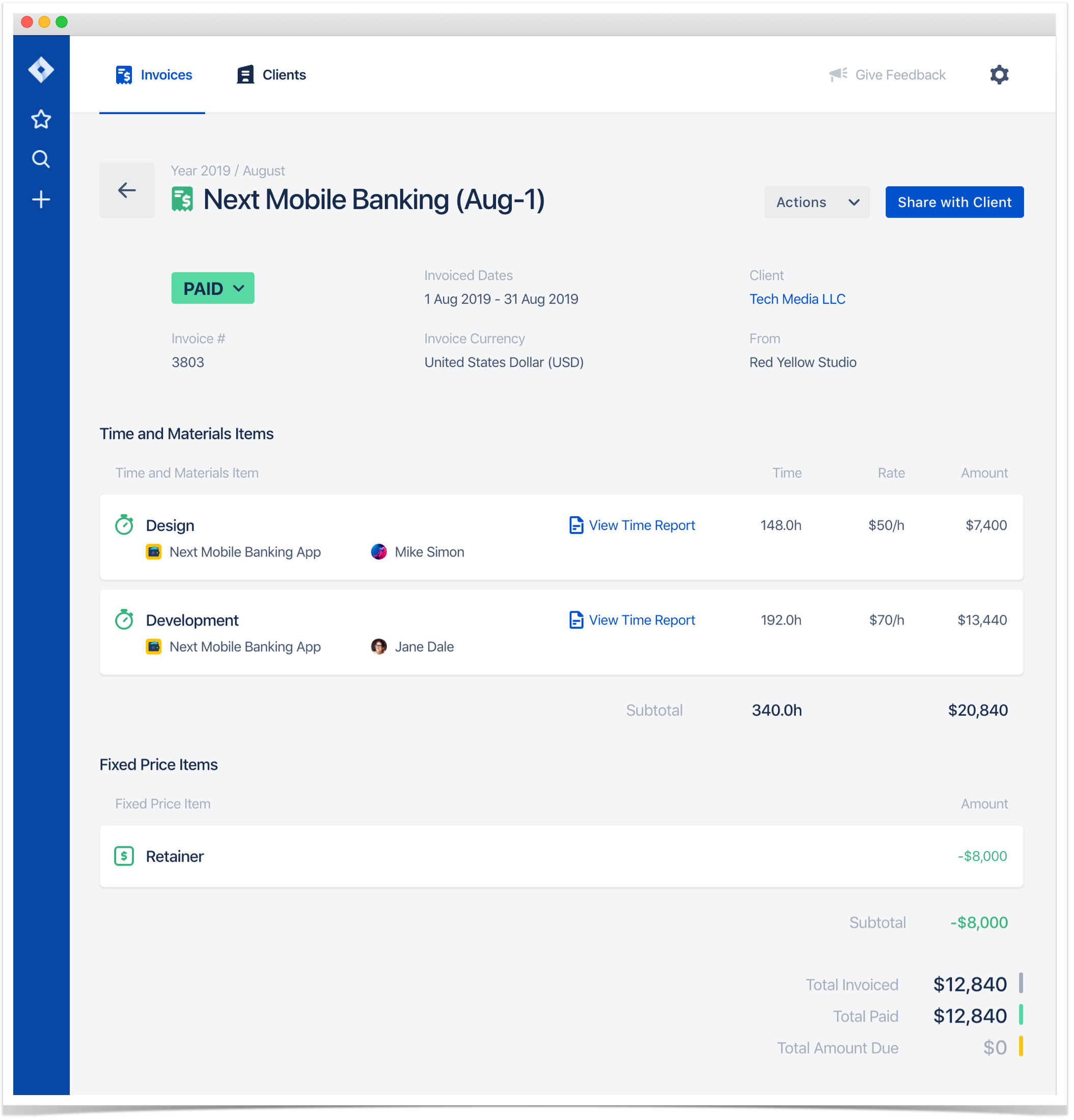 Another thing you will appreciate about this app is that it provides you with detailed cash flow analytics.
You can opt for this app to avoid double logging of the time by several team members when using third-party solutions for invoicing together with Jira.
Pricing: The Clerk — Billing & Invoicing for Jira app pricing for Jira Cloud starts at $40/mo for 20 users and ends at $5,175/mo for 5,000 users.
Comment Custom Fields for Jira is an app that provides your Jira issues with 15 additional custom fields with comment information. Sync your current issue comments to capture their original state after installation and you are good to go.
This solution allows you to keep track of your issues filtering comments the way you want. It enhances JQL queries helping users perform complex JQL searches with minimal efforts. For example, you can easily find the top discussed issues during a certain period of time, find the issues without comments, and more. Moreover, you can use the custom fields in reports.
You can also take advantage of Jira Service Desk visibility filter swiftly filtering comments depending on your needs.
This solution allows you to have the required information always at hand.
Pricing: The Comment Custom Fields for Jira app pricing for Jira Cloud starts at $12/mo for 20 users and ends at $847.5/mo for 5,000 users.
Color Workflow Actions associates different colors with workflow actions for better differentiation of action buttons in the Jira issue view. You can easily change colors or add your own colors using the advanced color tool.
Using the app is pretty easy. You just need to set schemes for your workflows.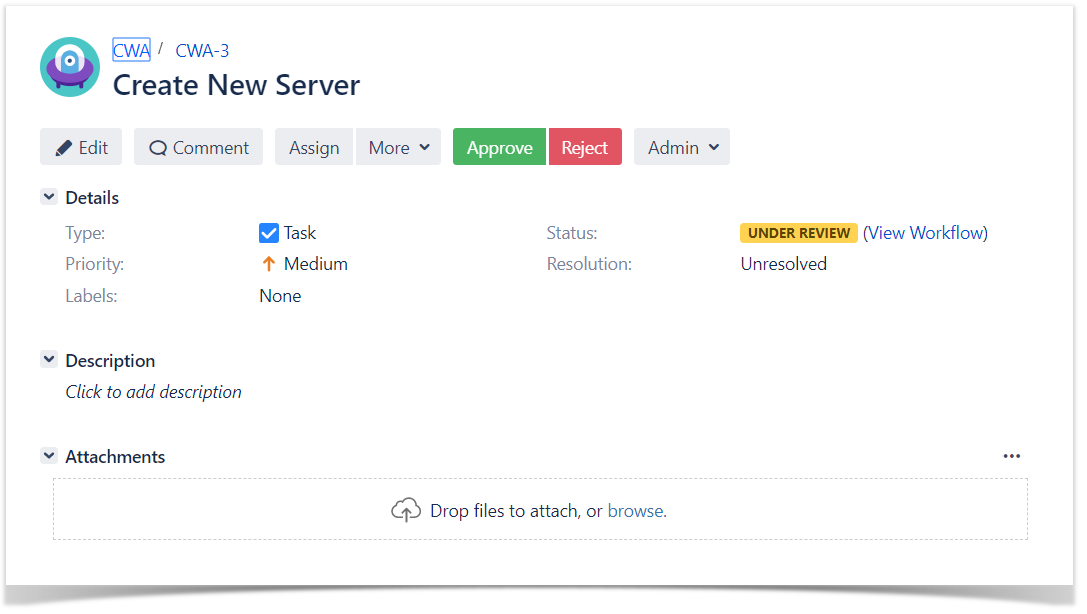 Power up your Jira workflows with different colors that match the actions in easily understood meaning.
Pricing: The Color Workflow Actions pricing for Jira Server starts from $25 for 25 users and ends at $3,000 for 10,000+ users.
Never too many apps, right?
This was our selection of the most useful Jira apps released by Atlassian vendors between October 1 and December 31. Give them a fair trial to check if they meet your needs. We think that they can help you save time and simplify your routine work.
If you missed our previous article in this blog post series, check out five Jira apps that let you work efficiently.
If you have any questions, feel free to comment on this blog post below. Don't forget to subscribe to email notifications about new blog posts in this series!