Handy Macros for Confluence Cloud Released!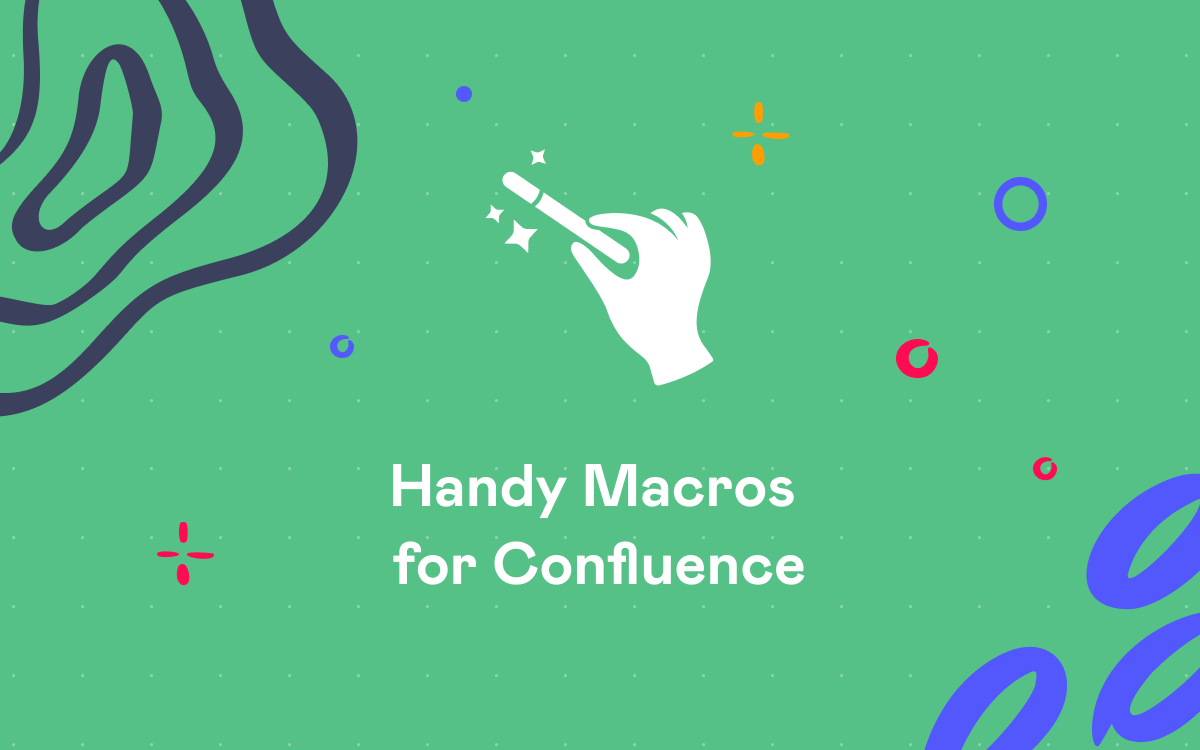 We're delighted to present Handy Macros for Confluence Cloud. The server version has proved itself with up to 1000 installs. Now you can try the most requested Handy Status macro on Cloud platform. You no longer need to edit a page to change the status on it. Use Jira-like workflows for everyday task tracking. Save your time by choosing the right option from the pre-defined list of statuses.
There are just three steps to add more interactivity on your Confluence pages by switching statuses in the view mode.
Set up status sets
In the Apps section, add status sets and statuses within them for your company's and teams' needs. An appealing color scheme lets you adjust their look and design for better visibility on Confluence pages. You can also get started with the pre-defined status sets and instantly proceed to adding them to your Confluence pages.
Insert Handy Status on your page
Insert the macro onto your Confluence page and select the appropriate status set. You can fill out a table column with the statuses to use the functionality of dropdown lists. The Handy Status macro also plays well in combination with the Page Properties Report macro. If you add dynamic statuses in the Page Properties macros, you can switch them within the aggregated report.
Change statuses on the fly
This step is pretty easy. Just click the status in the view mode, select a new one and that's it!
The Server version of the app includes 12 macros and Confluence augmentations. Vote for the next feature to appear in the Cloud version of Handy Macros for Confluence.