Multiple Ways to Collect Feedback from Customers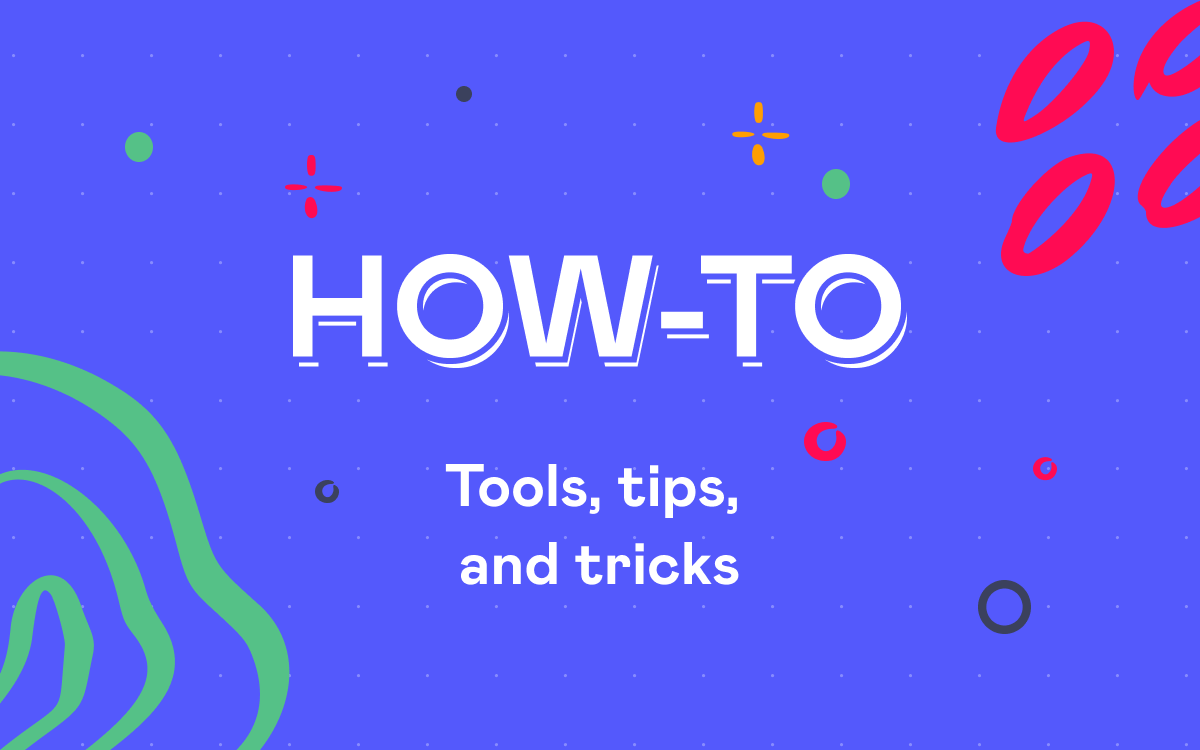 Feedback is like manna from heaven for your business. It is the 21st-century cement for building your company branding and improving experience of your customers. Only feedback from real users of your products allows you to get insight into actual problems and needs of your customers and tailor your products and services to their requirements. But is it easy to collect and aggregate feedback? Of course, not. You may need several ways to request, process, analyze and store feedback for further optimization of your products and services.
Emails
Some people consider that email is some primitive and obsolete way of interaction. But it is not so. The correctly created email template with the engaging text can drive you to success. You can either send private emails to your customers or create a mailing campaign in some mail distribution tool, like MailChimp, GetResponse or Constant Contact. Design an appealing email, add your questions or links to feedback forms and send personalized emails to all customers or segments depending on your targeting. With the built-in analytics reports you can measure your success and get the feedback from your customers.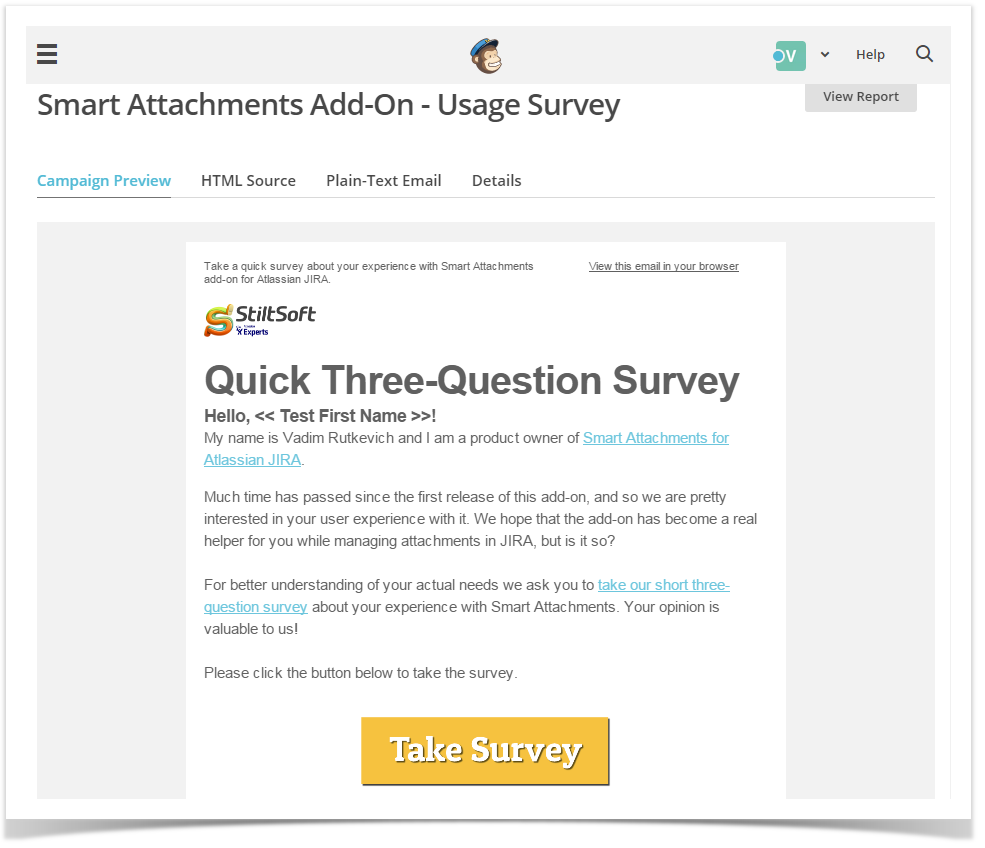 The follow-up emails with the automatic distribution allow you to keep in touch with your customers and nurture loyalty of your users to your brand or company. But always remember that you should provide quick response to customers in this case, unlike your efforts will end in a failure.
Surveys
Surveys are an easy and quick way to check your ideas and assumptions about what your customers need in your products and services. You will always have a great pile of questions, but be careful and do not ask too many questions at once. From three to five questions will be quite enough for your customers.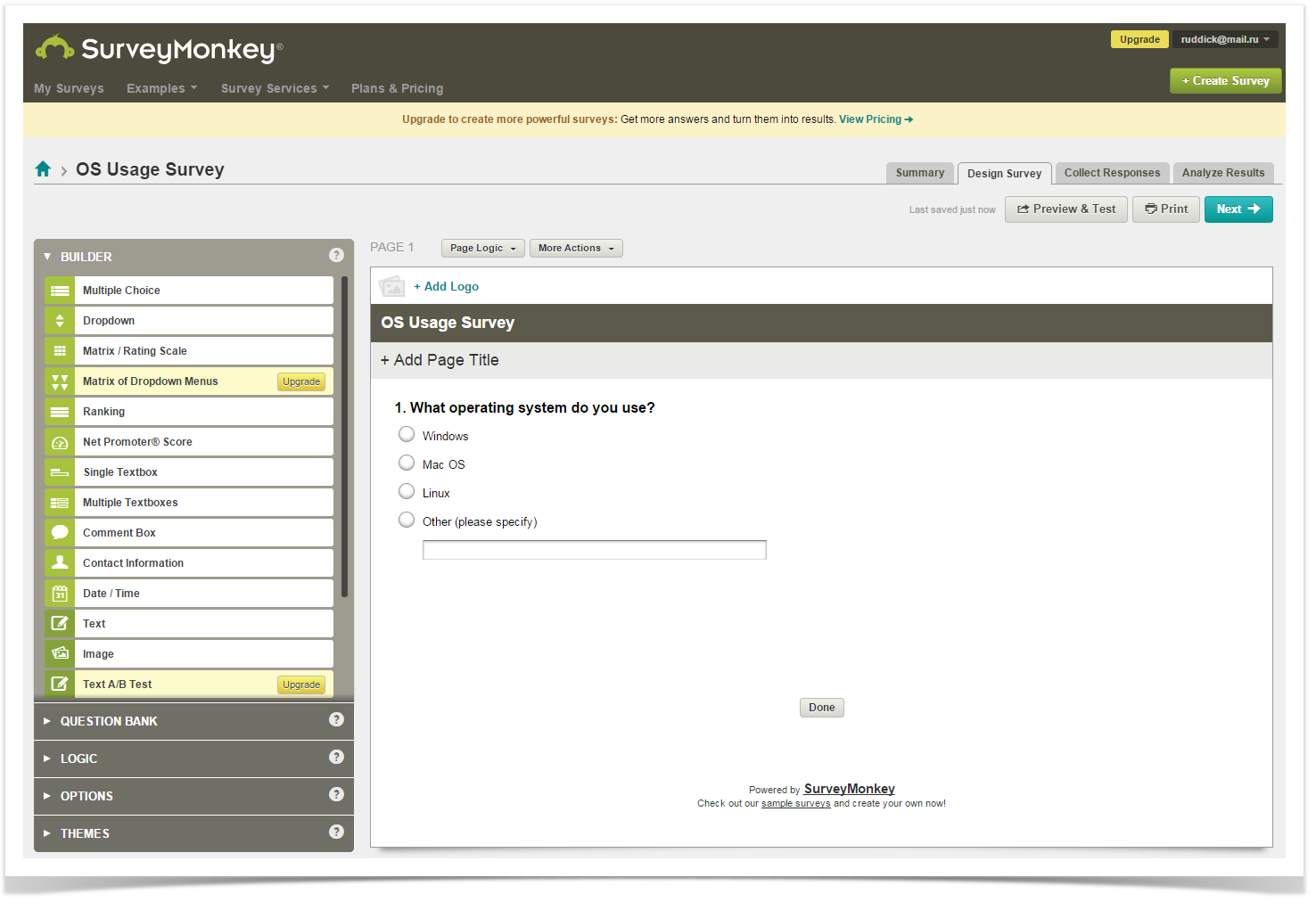 You can try such tools as SurveyMonkey, Google Forms, TypeForm or Zoho Surveys. They allow you to create surveys with different types of questions and further share their URLs with your contacts or directly send to the required emails. The available charts and graphs will easily visualize your collected data and you will get quick overview of all responses with division by answer.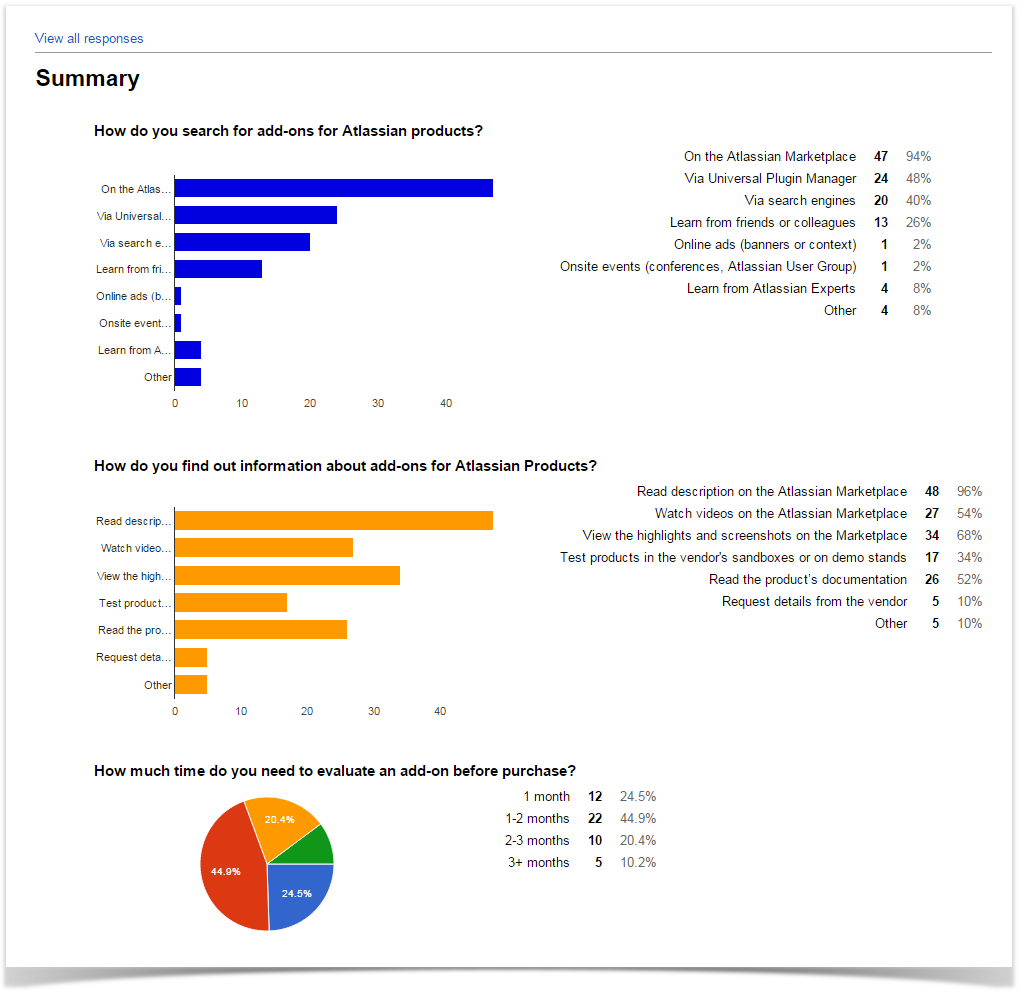 As an alternative to this approach you can embed your surveys to websites or open them as pop-up forms prompting customers to answer the questions. Additionally, you can also post your surveys on social networks, such as Facebook and get feedback when your customers open your branded page.
Feedback and HelpDesk System
One more tool that can help you to handle all feedback items is feedback and helpdesk systems. Such applications allow you to host web-based portals, where your customers and users of your products can leave their ideas, share problems or submit support tickets. Such platforms provide you with the convenient tools to get insight into customers' needs and find out issues they encounter while using your products.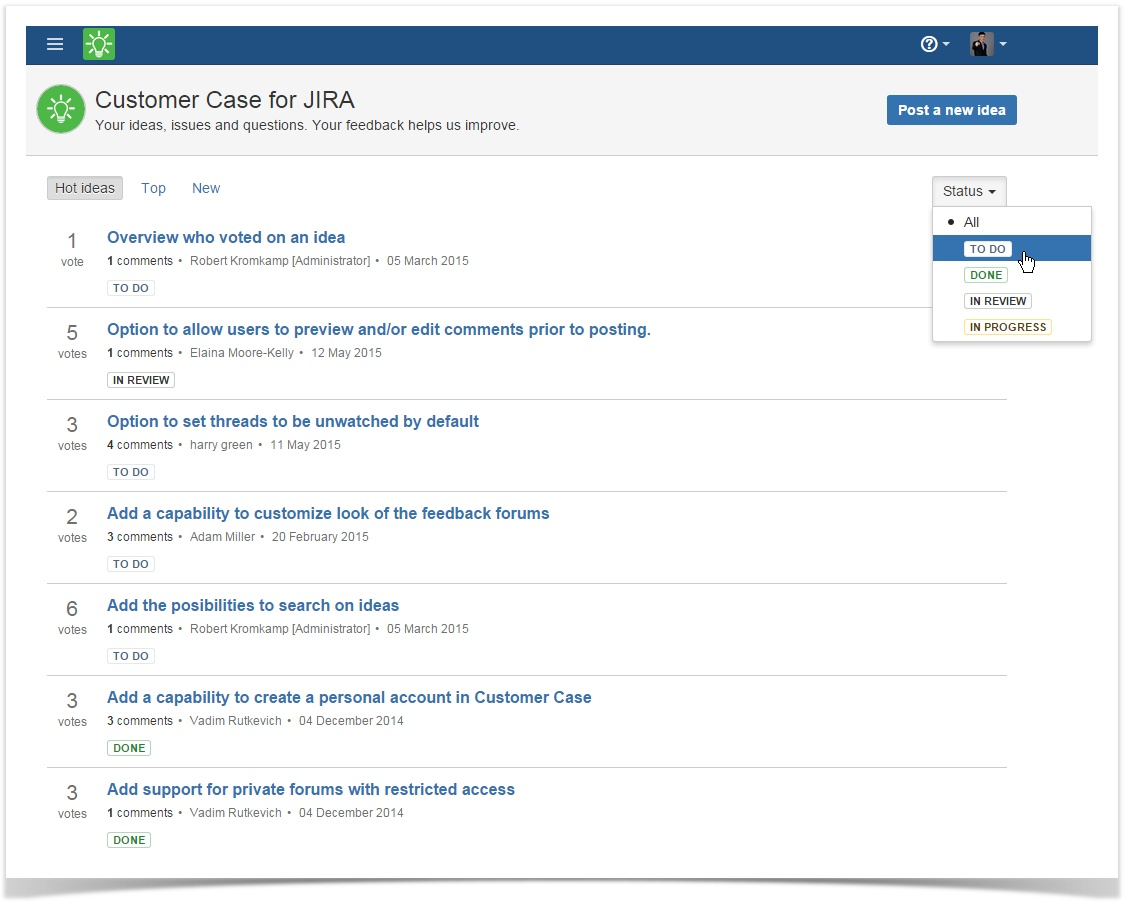 Voting and comments will be also good suppliers of statistical and detailed data for you. Your customers will be also engaged with regular notifications about new comments or change of status for ideas or tickets.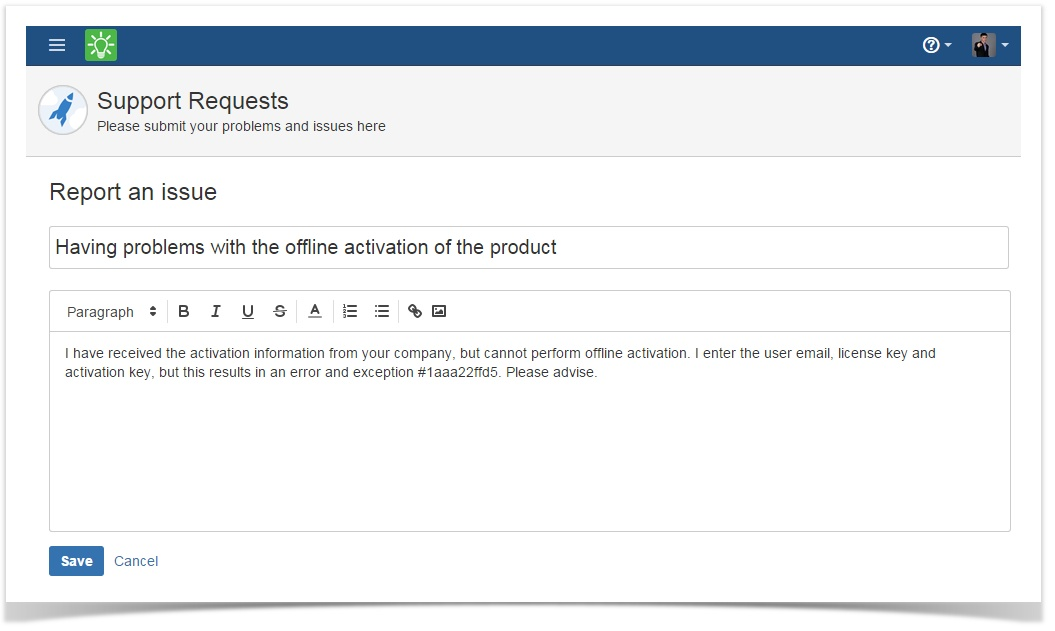 Customer Case for JIRA Cloud can become this handy and simple tool for you. This customer feedback and helpdesk platform will do a good business for you and you will always have a list of what to do and improve in your products and services.
Usability Tests
Usability testing is not a one-minute procedure, but it provides you with many more advantages than other tools. It allows you to reveal the hidden intentions and behavioral aspects of your customers even when they do not realize them.
Close interaction with customers and usability testing allow you to define the behavioral patterns and identify possible usability issues when using your products or services. Even when you are unsure that usability testing is applicable for your business needs, do not hesitate – just try it! It will always give you some more hints and ideas of how to optimize and adjust your products and services to customers' needs. UserTesting will do a good job for you if you need web-based testing of your system or application.
Face-to-Face Interviews
One more valuable and handy way to collect user feedback is personal interviews when you can freely communicate with them, ask questions and get answers to them. While communicating you can give attention to people's attitudes, preferences, impressions and other psychological parameters that affect their behavior and ways of interaction with your products or services.
Additionally, you can also observe habits and behavior patterns of customers, find out their hidden wills and help them to realize issues with your products. If face-to-face communication is not possible, online communication tools will help you. Skype, GoToMeeting or Join.me will provide you with video conferencing and screen sharing features.
Social Experience Sharing
Social networks are no longer platforms for useless and meaningless communication between people. They have gained tools and mechanisms that you can utilize for collecting feedback from your customers. Submit your ideas, offers and thoughts on your company page, re-tweet or follow tweets, share news and updates with your audience, and track likes and comments left on your page.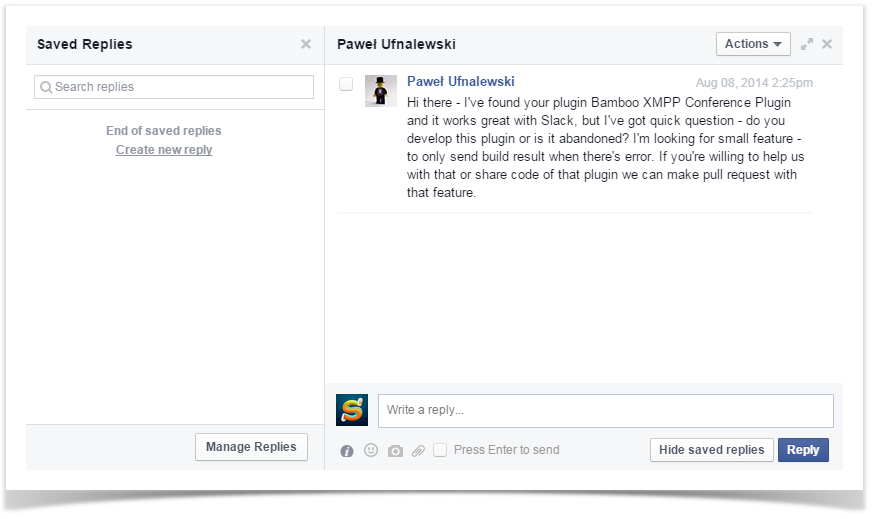 Additionally, you can embed surveys and opinion polls and get additional data for analysis and evaluation. For engagement of your customers, you can organize different contest or conduct campaigns 'Leave Feedback for Discount'. Sure they will work!
Customer Activity
Besides open communication with users and customers, you can run 'spy' tracking with analytics tools. Google Analytics will be a great assistant for you. Embed the tracking code onto your website or into your application. You will get valuable data about what section of your website or application is accessed most frequently, what buttons are clicked or tapped, what are generic workflows on your website or in your application.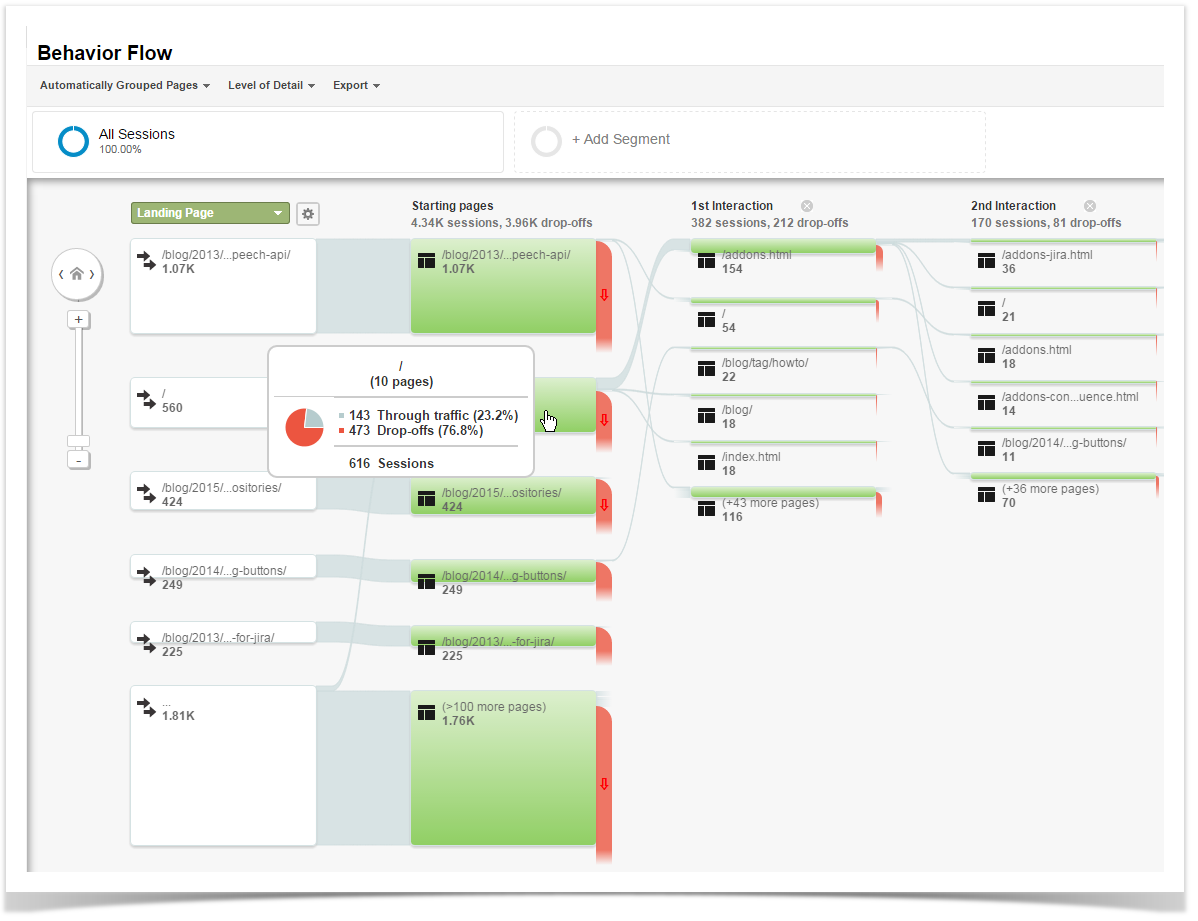 Additionally, you can identify the possible problems and issues that interrupt the normal workflow and make your customers leave your website or stop usage of your application. Tracking of the checkout procedure can help you identify on which step your customers leave the shopping cart and optimize the elements and ease up the whole procedure.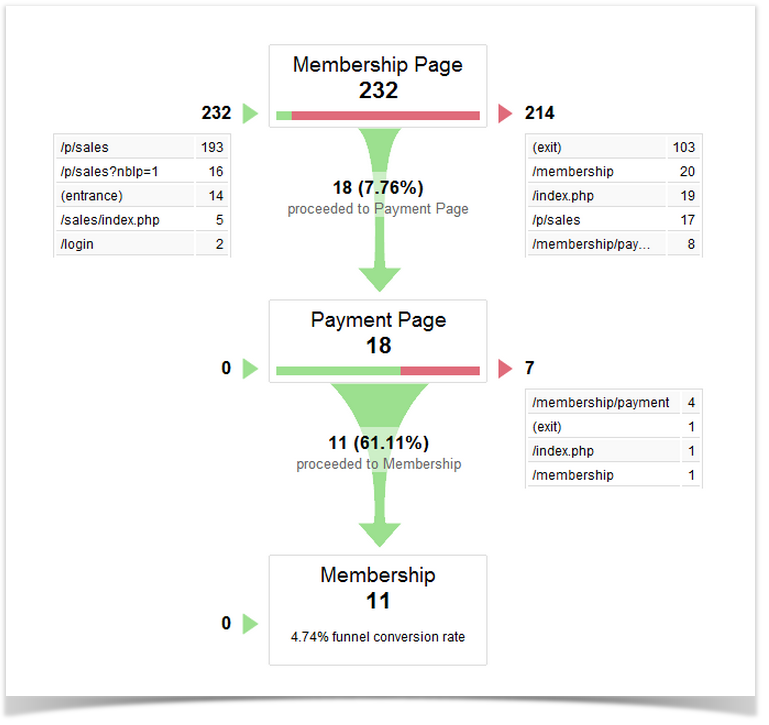 Comment Box and Web-Chat
Additional tools that can bring feedback to your hands are comment boxes and web-chat that prompt your customers to leave some feedback or contact the agent for details on your products and services.
You can quickly and easily embed comment boxes and live chats onto your website, shopping portal or web-application. Easy-to-use functionality and quick access to communication tool will be a good experience for your customers.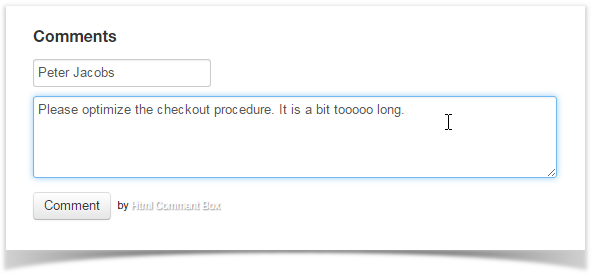 HTML Comment Box will let you easily embed the code of the comment box, and Live Chat or Pure Chat will let you install Live Chat module on your website.
A plenty of communication channels for feedback aggregation allow you to choose the best means that will both be suitable for your company and appeal to your customers. Which tool to choose depends mainly on your customers, your product or service, your targets and objectives.