5 Apps Compatible with Confluence 7.0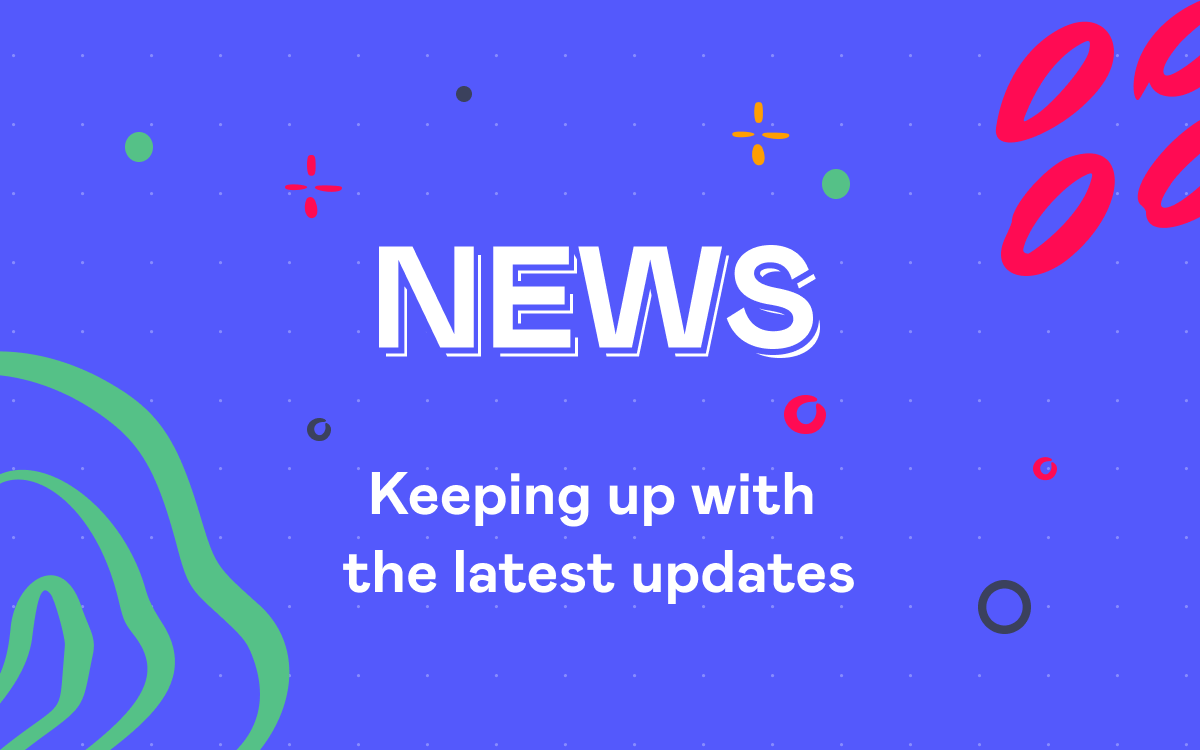 Greetings to all Atlassian fans!
We suppose not only our team was looking forward to a new release of our favorite tool for creativity and collaboration. Finally, Confluence 7.0 is here and you can already dive into it right now.
For those of you who love to be the very first trying all the new things and strive for progress we prepared five apps compatible with Confluence 7.0, so let's check them out.
Table Filter and Charts for Confluence is a powerful data evaluation solution for Atlassian Confluence that is perfectly combined with other macros and apps outputting tables. You can take advantage of bundled tools for running all kinds of table data filtration, aggregating it in multidimensional pivot tables, transforming it with the help of SQL, and visualizing it with a variety of charts and graphs, including a Gantt chart.
Smart Attachments for Confluence is a solution for comprehensive document management and file control. It provides the centralized space storage for keeping your project documents and assets. Now your teammates can instantly locate the recent version of the required document, diagram, or spreadsheet at once. The app deeply integrates with the native Confluence functionality and gives you powerful tools to collaborate on documentation with your colleagues in real time.
Courses and Quizzes – LMS for Confluence allows you to create quizzes, tests and training courses for employee and customer education, employee onboarding, knowledge evaluation of job candidates. It lets you use Confluence as a learning management system (LMS).
Handy Macros for Confluence is a comprehensive set of tools (12 in one) to make your Confluence pages more appealing and interactive, including:
Talk – Advanced Inline Comments helps you add powerful inline comments to your Confluence pages. You can easily add comments anywhere on the page, both while editing and viewing the page content. Moreover, you can restrict access to specific talks for appropriate users or groups making your conversation private, prioritize discussions, and use the Talk report that shows you all discussions spread over multiple pages in the space.
All these apps were designed to enrich your Confluence experience and simplify your daily tasks.
Do you remember you can try all of them free?