Agile Board Filter For JIRA Software: Smart way to improve your Agile task management process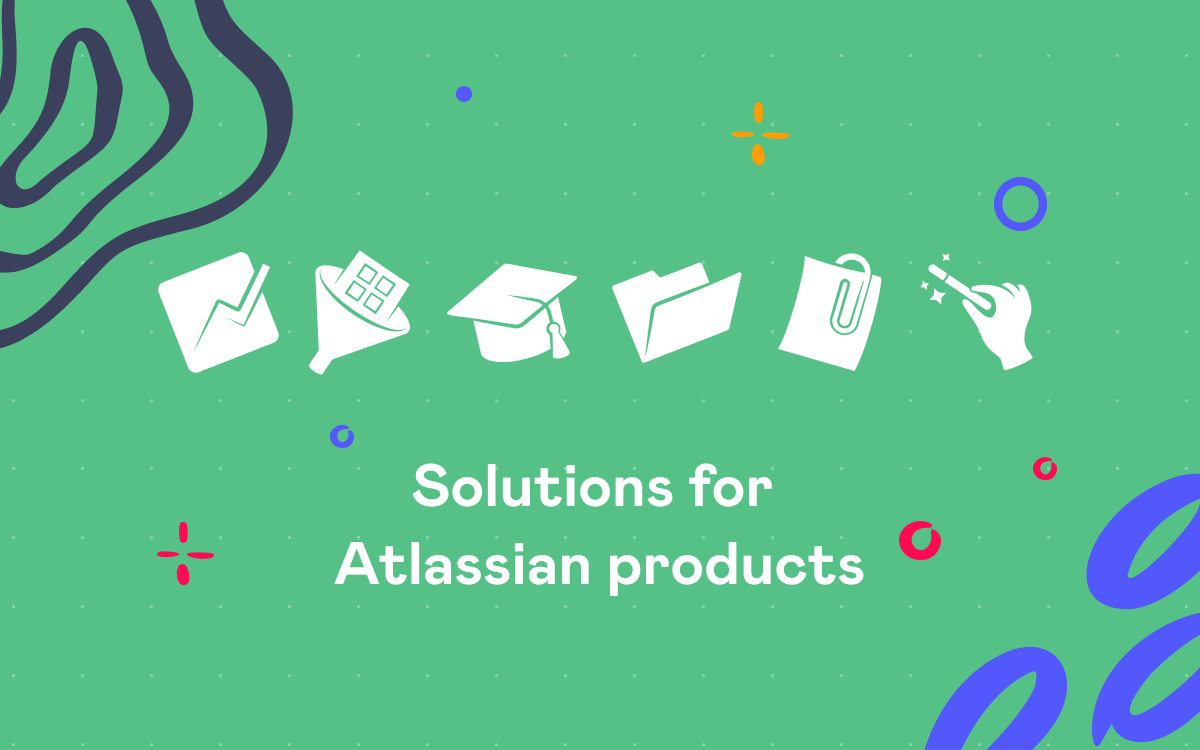 This is a guest post from eXtensi, the SMART Agile Team – Atlassian Experts, Agile Coaches and Software Developers based in Poland. They know how to build excellent software. This blog post will highlight the capabilities of the Agile Board Filter for JIRA add-on, a super-fast Kanban and Scrum board & backlog filtering solution for JIRA Software.
They were sponsors of the Atlassian Summit 2016.
JIRA Software is one of the best software development tools created so far. But even the best tools can turn your agile processes into a nightmare if not used correctly.
Lots of Quick Filters, large Kanban boards, huge Scrum backlogs and complex processes can give a headache. In worst case scenario JIRA can become a burden for the team.
Having that in mind the eXtensi team decided to simplify and improve efficiency of JIRA Agile by creating a unique add-on The Agile Board Filter for JIRA Software & JIRA Agile.
Toolset overview
Don't get mislead by the add-on name as the filtering is only one of the dozens cool features packed into their product. They turn boards & backlogs into some user-friendly tools.
Let's have a look at some top features!
Super-Fast board & backlog filtering
Finding a task has never been that simple. The toolbar allows to build complex JQL queries using a graphical query editor. The user can select fields and values from the combo boxes the same way the Issue Search screen works.
The search bar fields can be customized by the board administrator or globally by a JIRA administrator. The team can replace default search fields to reflect their agile process.
The Advance view allows expert users to use JQL queries directly on the board or backlog. The JQL editor fully supports syntax validation and auto-completion features.
Agile Bulk Change
Another great feature is the well-known Bulk Operation this time integrated with the Agile perspective. The user can filter the board or a backlog and bulk change visible tasks. No need to use the Issue Screen + complex JQL anymore. Additionally, the tool allows you to change a bulk of issues from selected swim-lanes on the board or selected sprints on the backlog.
Personalized Board & Backlog filters
The Agile Board Filter introduces a new concept of personalized and shared board & backlog filters, which allows you to dynamically find issues on boards.
Personalized filters – users can create their own private set of filters
Filters separation – users can separate backlog & board filters. Scrum Master can create planning session filters.
Reduce the number of Quick Filters – fewer Quick Filters, more space on the screen for issues.
Shared filters – extended Quick Filters concept. Team filters managed by Board Administrator.
Easy Import/Export – export sets of filters to new boards or share with team mates.
The Filters Manager allows you to change, create, and update the filters. It's even integrated with JIRA Quick & User Favourite Filters.
Reduced board loading time – Kanban "Portfolio" boards support
Large Kanban boards can load up to a minute or crash the browser. The Agile Board Filter will filter first, and display afterwards.  This approach can reduce the board or backlog loading time up to 90%. More than 1000 tasks on a board won't be an issue anymore.
The eXtensi team has created a video tutorial which shows how this great improvement works on a real JIRA board. Click at the link below:
Board load time optimization video
Agile Print Cards
Many teams like to print the cards and stick them on a physical wall. The issue is that you must print ALL the visible cards from the board or backlog.  Filter the board and print the cards you see. Again, there is need to use the Issue Search screen. The board admin can create a set of board filters which will be used for the printing.
Even more…!!!!
Disable/Enable the board globally or per team
Various screen layout hacks included into configuration – more work space on the board
Fixes addressing some Quick Filters issues – for example filters exclusion
Advanced backlog management – quicker access to tasks = shorter planning sessions
Simplified Quick Filters management
The add-on comes with full support, great tutorials & documentation and is available on Atlassian Marketplace.