Announcing New Stiltsoft Partner Program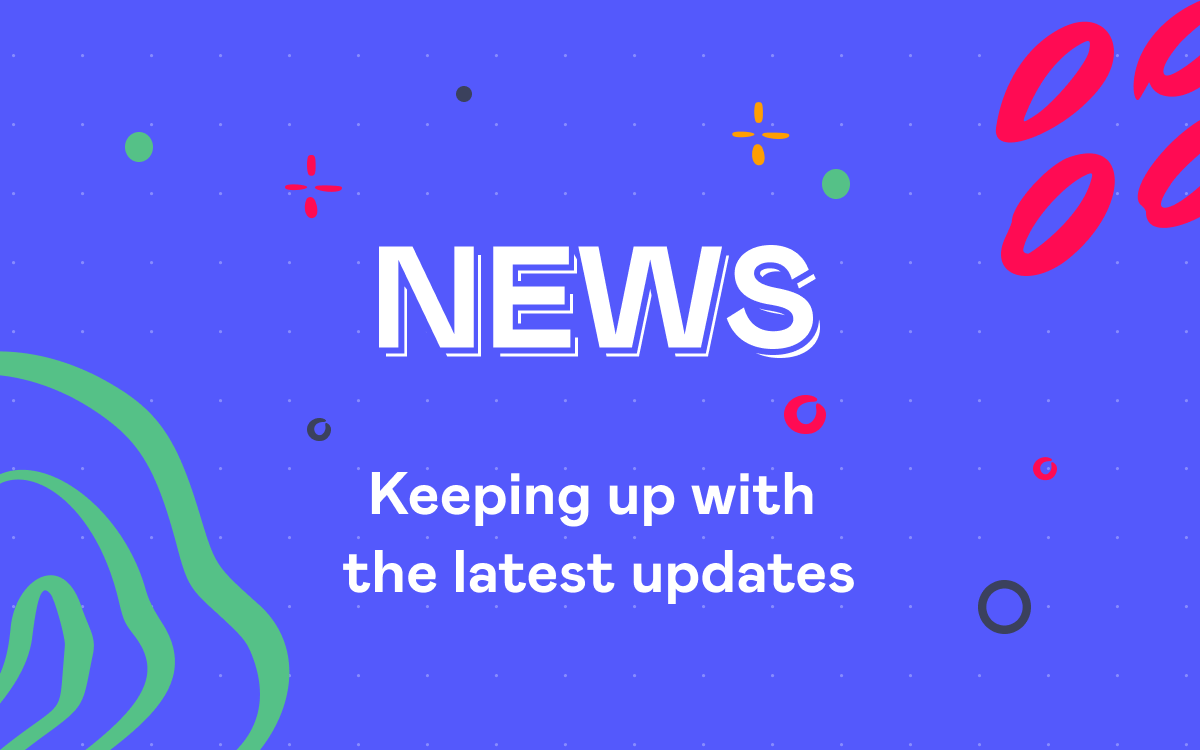 At Stiltsoft, we recognize how important both our partners and customers are, so we decided to launch our new Partner Program that will affect only the Awesome Graphs for Bitbucket app.
We are building a new Partner Program to provide you with comprehensive training materials and resources, free app licenses, promo codes, and more. If you apply, you save time and effort of your sales team with the help of our training course and demos on demand.
We want to inform you that Awesome Graphs for Bitbucket has Standard Atlassian Partner Discount until March 21st, 2021. From March 22nd, a 20% discount will only be available for Stiltsoft Partners.
Other Stiltsoft apps participate in the Standard Discount scheme for Atlassian Marketplace Products.
To get a 20% discount, you will need to become our partner. Moreover, you will get other partnership perks:
Free licenses
Demo on demand
Promo codes
Enablement materials
App training
Co-marketing activities
To join, simply drop an email at partner@stiltsoft.com, and we will get you set up as soon as possible. For more details, please visit our website.
We look forward to continued collaboration!