Atlassian Codegeist 2013 Is Over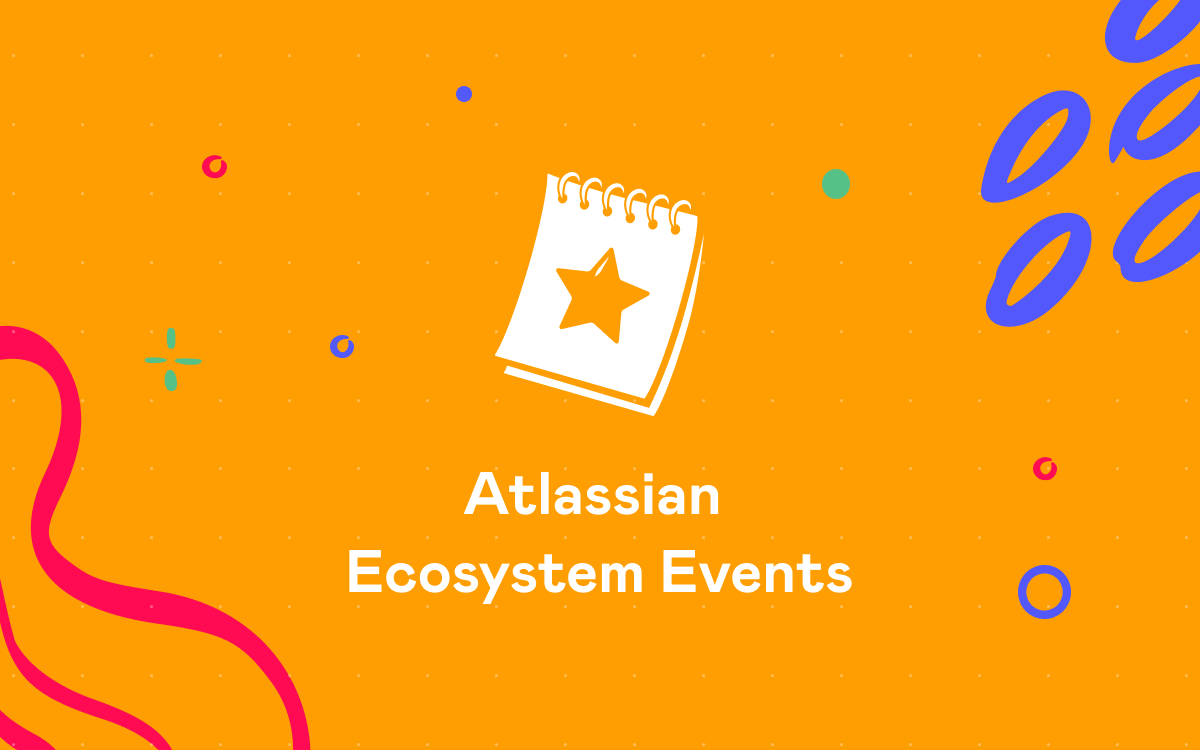 Competitive spirit is what drives our StiltSoft team. We find it very inspiring to prove the excellence of our products. That is the reason why every year we participate in Codegeist – Atlassian's competetion for add-on developers. Last year we submitted our Evernote Confluence Integration plugin and Awesome Graphs for Stash, and the latter became the runner-up among the best Stash plugins.
This time we couldn't miss the chance to present our Handsfree plugin for Confluence at Codegeist 2013. Handsfree brings a truly breakthrough functionality of adding content and comments to Confluence pages by voice. Now, you can literary tell Confluence the title of a new page and what should be added to it. Handsfree will convert your speech into text that you can then edit. See how it works in this short video  we made for you.
Currently, the plugin supports English, German, French and Japanese on Google Chrome 25+. Users of other browsers can use the plugin as a wiki markup editor. If you're interested in how it all works, please read this post explaining the voice recognition mechanism.
We're crossing our fingers for Handsfree plugin and hope that it will gain recognition from the Atlassian community. We were happy to participate in this Codegeist and would like to thank Atlassian for giving us this great opportunity to compete with other developers. See you, guys, next year!