Atlassian Events 2019: StiltSoft's Summer Tour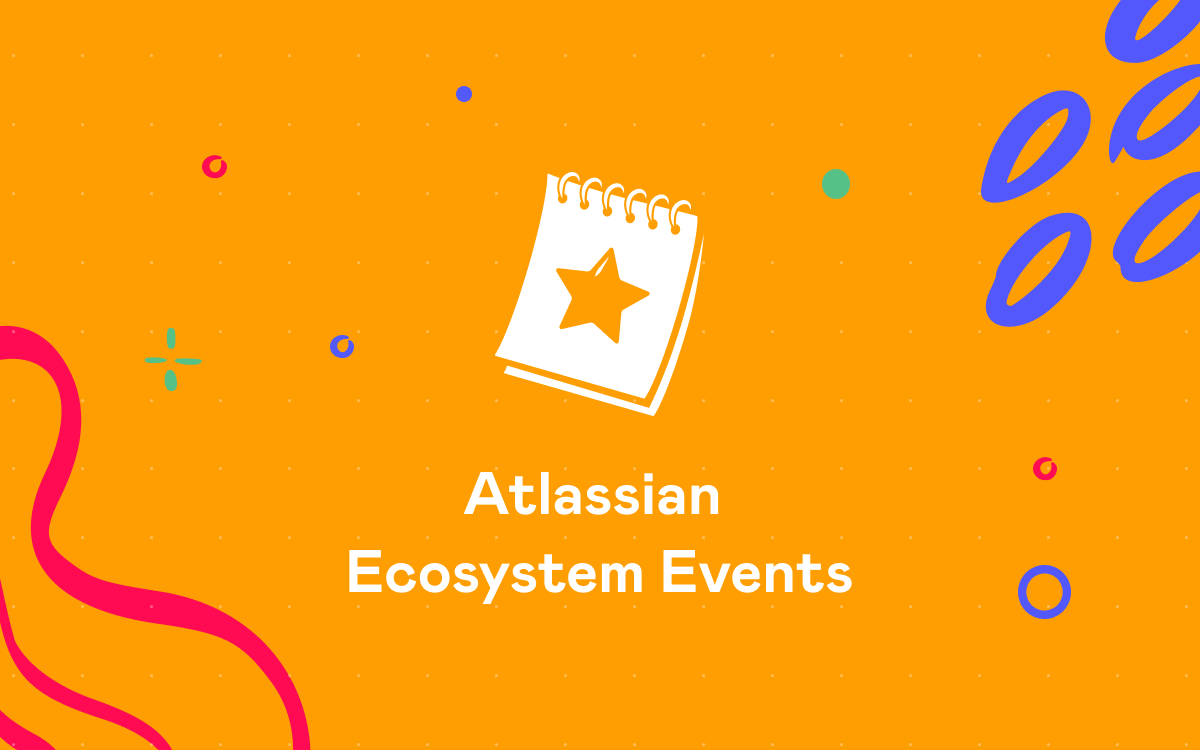 Atlassian events are about attending useful sessions, finding potential tools and solutions for Atlassian products and learning from each other. We love summer because it is always full of various interesting conferences organized by Atlassian Solution Partners. This year our team participated in four great events in a row:

These events provided us with a great opportunity to meet our customers and people who are interested in our products and tell them more about our solutions for Confluence, Jira and Bitbucket.
The attendees of Jira Day, META-INF Atlassian Day and catworkx Midsummer Day had a chance to visit our workshop 'Creating handy Jira dashboards and reports in Atlassian Confluence'. Natalie Paramonova, a product analyst at StiltSoft, showed how to create a flexible and dynamic Jira project dashboard with the help of the native Confluence tools. The participants discovered such capabilities of the Table Filter and Charts app as:
building Gantt chart
comparison of graphs of open and resolved tickets by types
sprint storypoints calculation
visualizing team worklogs and more
You can check our documentation site describing the use cases mentioned during this workshop.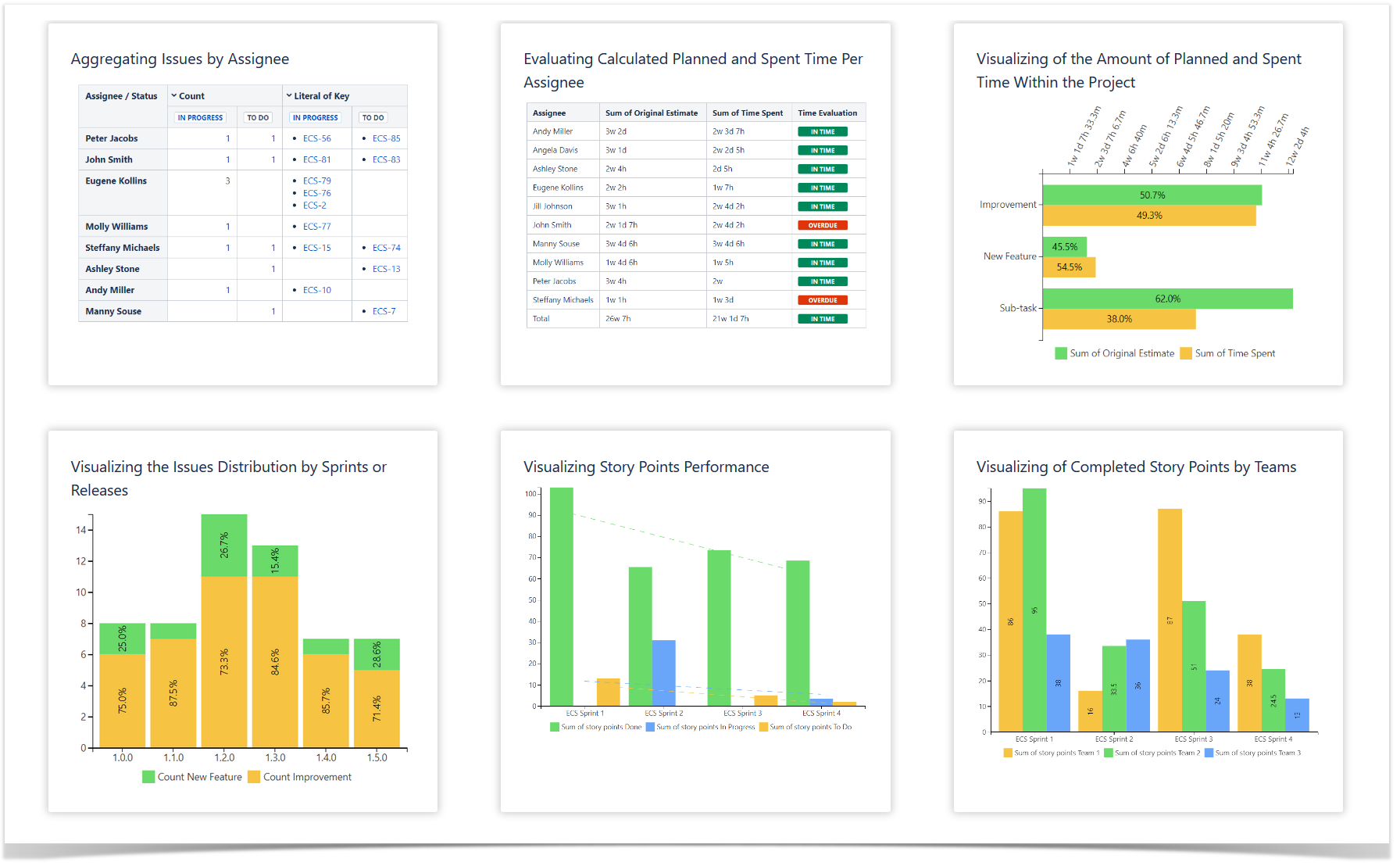 Vadim Rutkevich, a product owner at StiltSoft, highlighted the basic approaches and comprehensive practices for managing documents in Jira and Confluence with Smart Attachments for Jira and Smart Attachments for Confluence at Jira Day, META-INF Atlassian Day.
He showed how our apps can simplify the retention of documents, their searchability, and further collaboration with the team on project documents and files both in Jira and Confluence. Check out his presentation 'Document management in Jira and Confluence at scale'.
At the K15t Solution Forum, Katerina Kolina talked about using Confluence as a learning management system (LMS) with the help of Courses and Quizzes – LMS for Confluence.
She showed the attendees how to use Confluence for onboarding new hires, certification, education, employee training, checking the level of skills, and evaluating how well people understand processes and know products they work with.
Check out her webinar 'Organize learning and training in Confluence'.
Let's recall the best moments of these four events
.
Jira Day
META-INF Atlassian Day
catworkx Midsummer Day
K15t Solution Forum
Atlassian events help us meet Atlassian vendors and users and develop long-term relationships with them. The more we attend Atlassian events, the more we enjoy them!