Atlassian moves to Cloud. What will happen to Server?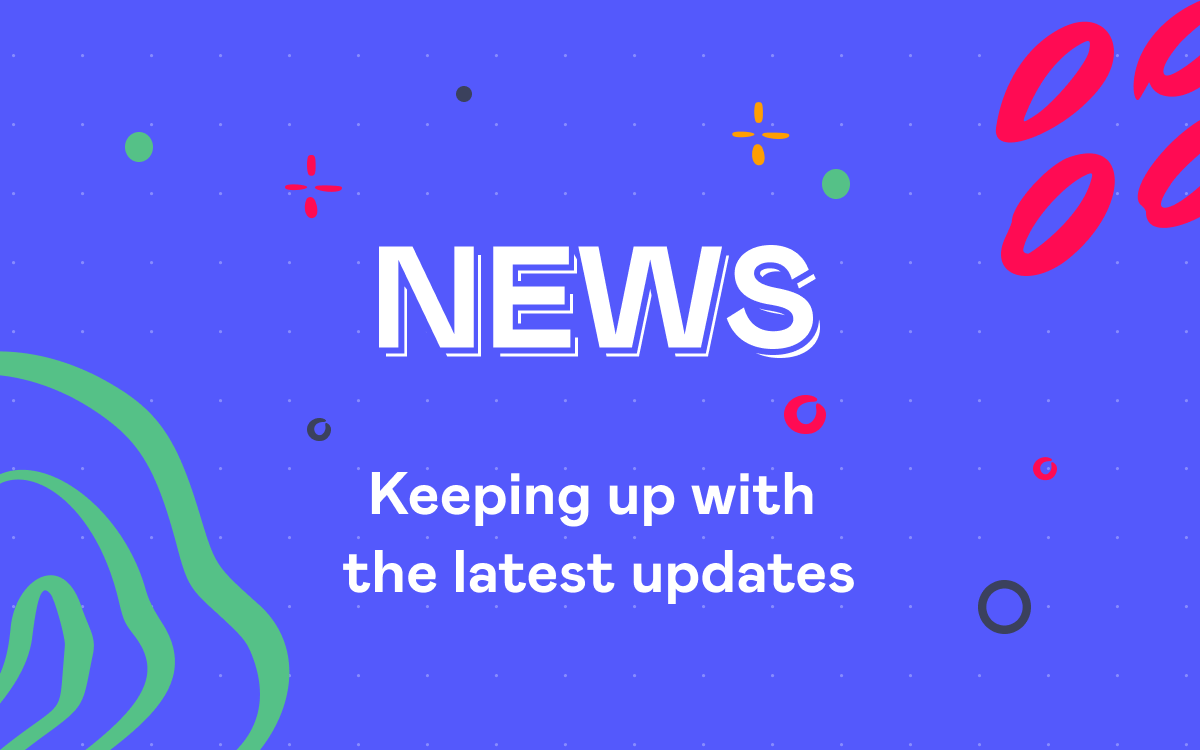 Last week, Atlassian announced their plans for the future introducing changes to their Server and Data Center offerings. They made a decision to sharpen their focus as a cloud-first company. In short, they will end the support and sales of Server licenses.
As of February 2, 2021, Atlassian will no longer sell new Server licenses and will switch to subscription licensing only. They will also be implementing new prices for Server renewals and upgrades as well as new prices for Data Center subscriptions.
Things are changing fast in the tech world, and probably in a couple of years, your company will willingly move to Cloud or Data Center. But until then, you still have three years to take advantage of Server and Server apps.
What will happen to Server products?
We will briefly highlight the key changes to Server products and how they will affect our Server apps.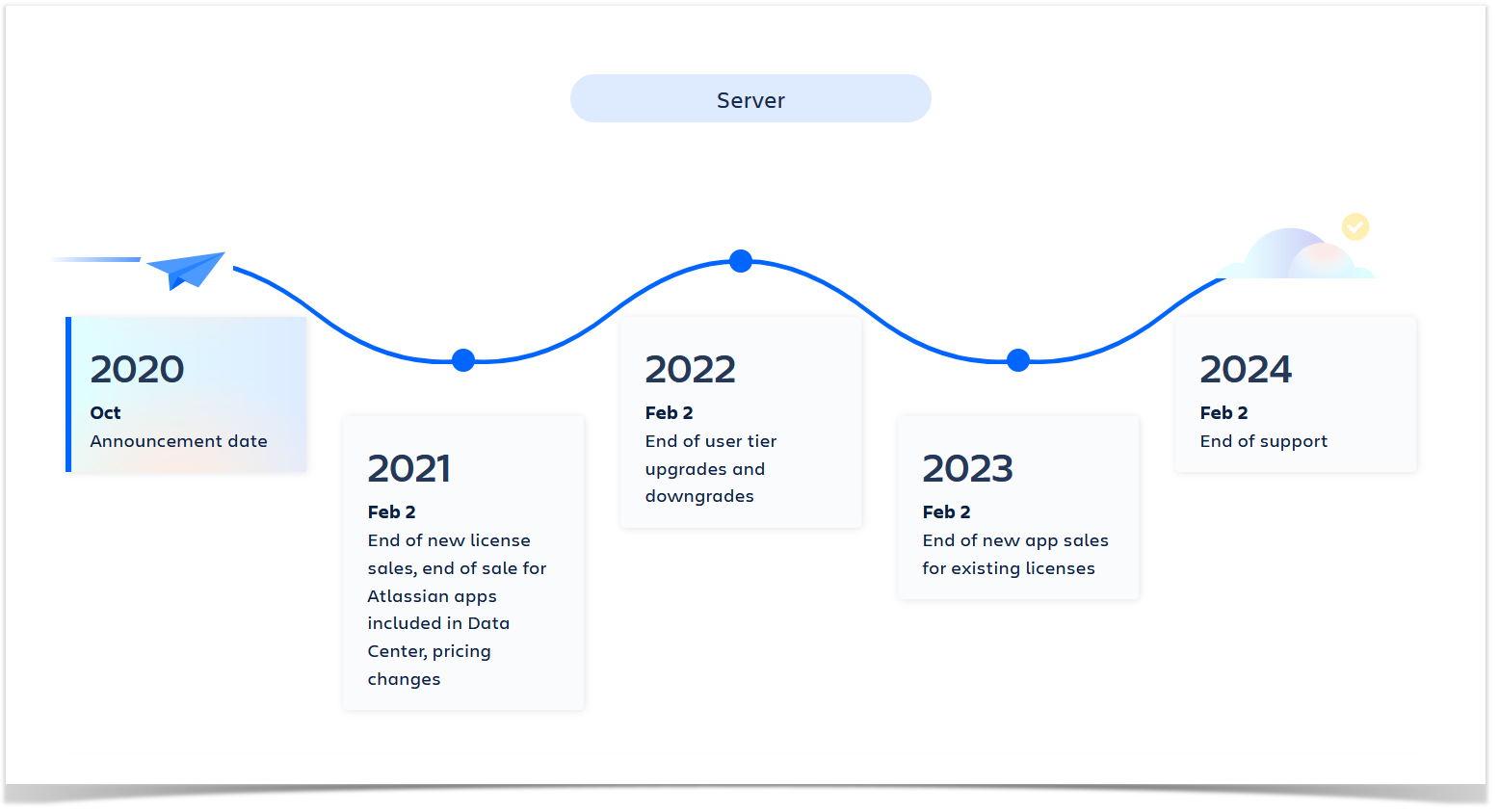 Customers can renew their existing Server licenses for 3 years.
Existing Server customers can purchase Server apps until February 2, 2023.
Data Center
Atlassian will increase the Data Center pricing. If you have an existing subscription (purchased or quoted before February 2, 2021), you will receive a price increase on your next renewal. You can check Data Center roadmap for more details.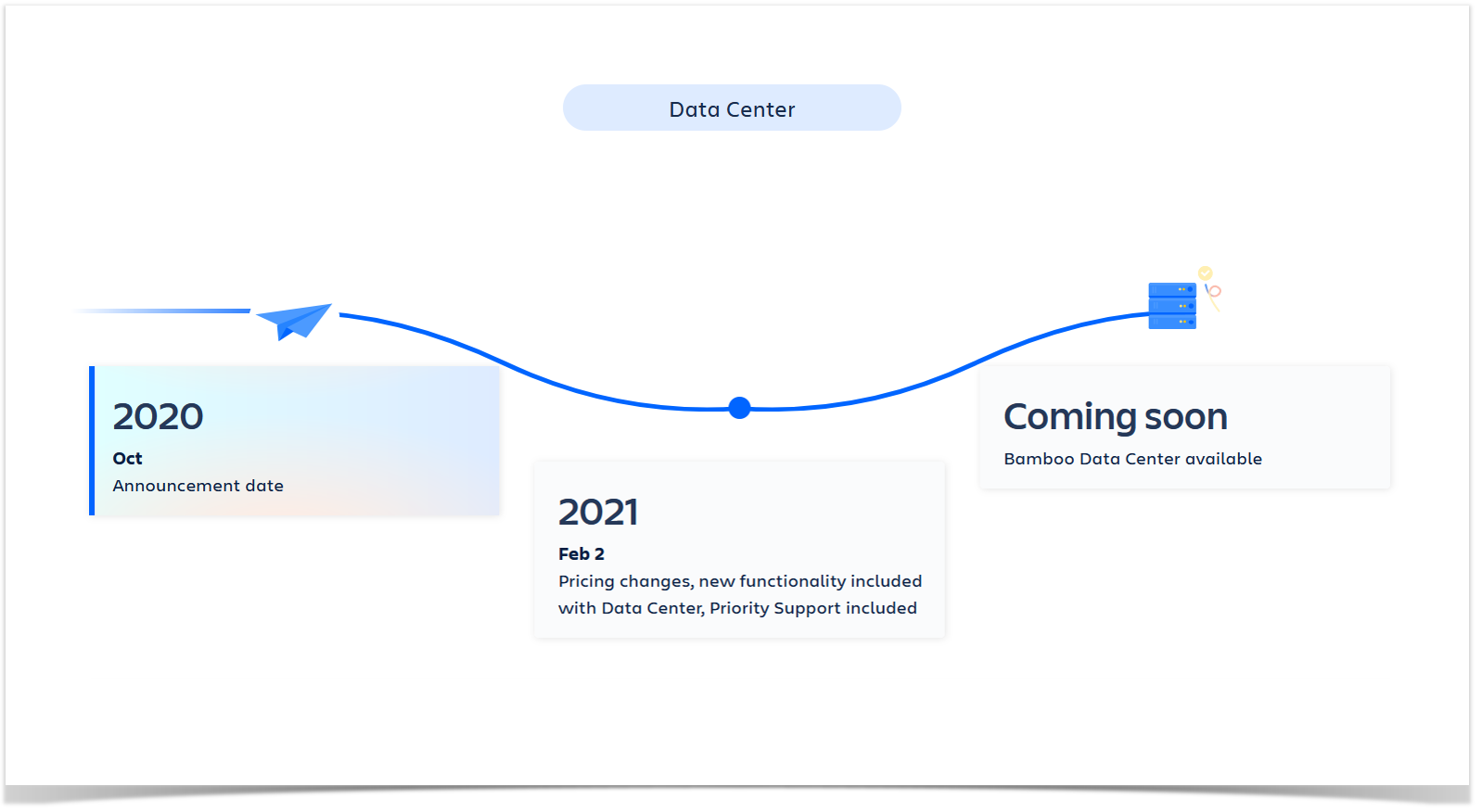 Our apps vs Hosting options
We will continue to develop and support our Server apps until February 2, 2024.
Most of our apps already are available for Cloud and Data Center. Below you will find the list of all Stiltsoft solutions for Confluence, Jira, and Bitbucket with the hosting options that are available at the moment.
If there is no required hosting option for our Server app, please, let us know your questions/concerns, feel free to contact us.
– option is available
– option is not available
– option will soon become available
Our Server apps will be available for download until Feb 2, 2023. We will end Server app support on Feb 2, 2024.
App

Cloud

Data Center

Table Filter and Charts for Confluence

Handy Macros for Confluence

 Courses and Quizzes – LMS for Confluence

 Smart Attachments for Confluence

 InPlace Editor for Confluence

 Talk – Advanced Inline Comments

 No Email Storm 

 Evernote Integration for Confluence

 Favorite Pages for Confluence

 Annotations for Confluence

Reactions for Confluence

TeamCity Integration for Confluence

Plana – Agile Planner for Confluence

 Webhook Manager for Confluence Cloud

Smart Attachments for Jira

 TeamCity Integration for Jira

 Plain Tasks – Simple Todo Lists

 Customer Case – Jira Support & Feedback

 User Profile Manager for Jira Cloud

 Spreadsheet Issue Editor for Jira Cloud

 Employee Performance Ratings

Project Velocity Dashboard

 Awesome Graphs for Bitbucket

 File Viewer for Bitbucket Server

 Submodule Changes for Bitbucket
Useful resources to check:
We are here to help you, please, feel free to contact us at info@stiltsoft.com in case you have questions.
Please, let us know if you are planning to migrate to Cloud or Data Center.