StiltSoft Cloud Add-ons are Cloud Security Compliant and Atlassian Verified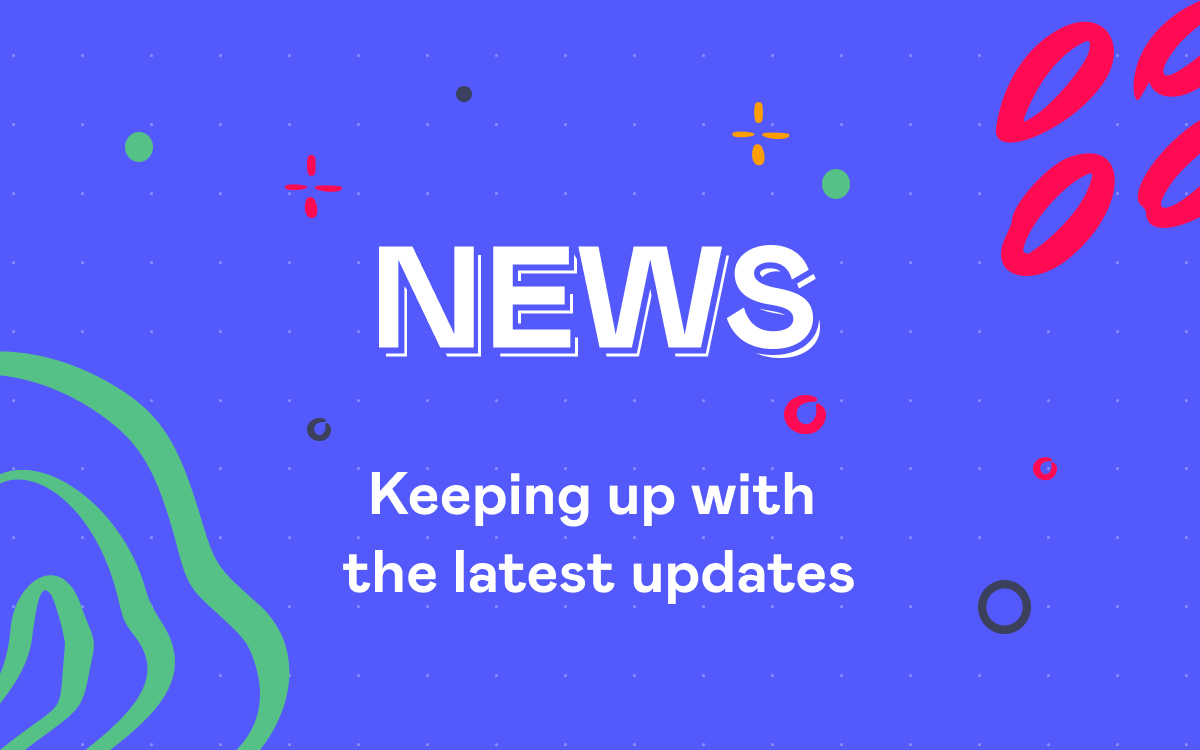 We at StiltSoft have some great news to share with you! Our team is happy to announce that all our Cloud add-ons have been verified as Cloud Security Compliant in the Atlassian Marketplace.
Atlassian introduced the Cloud security program to increase security awareness and improve security practices among add-on vendors. Additionally, this assessment allows vendors to diagnose the possible vulnerabilities and identify the security improvements for development.
The obtaining of this status should resolve all customers' concerns about reliability and safety of data managed by our add-ons during your everyday work. You can be sure that we will do our best to secure each bit of your information and prevent any issue that may compromise your system.
The other happy piece of news is the fact that all our Cloud add-ons have also become Atlassian Verified Cloud add-ons! All our add-ons for Server platform became Atlassian Verified 2 years ago, in 2014. Anyway, we have always followed all the principles of Atlassian Verified program for our Cloud add-ons and will follow with much more enthusiasm after admittance to this program.
The main objective of this program is to assess add-ons available in the Marketplace and indicate the best add-ons worth buying for potential customers.
Atlassian applies different criteria for assessment before they decide to issue this status. One of the key criteria include the following:
Traction – the sufficient number of add-on installations in the Marketplace shows that the add-on is popular among users who find great value in it.
Reliability – full-fledged compatibility with Atlassian tools and regular updates.
Support – efficient and quick 8×5 support, including documentation and available HelpDesk system for ticket submission.
Being Atlassian Verified and Cloud Security Compliant means that StiltSoft team confirms that your experience with our Cloud add-ons will be superb! High reliability, verified security and instant support are those factors that will make you choose the right tool for your Atlassian Cloud solutions!