Atlassian Summit 2016 – One more good tradition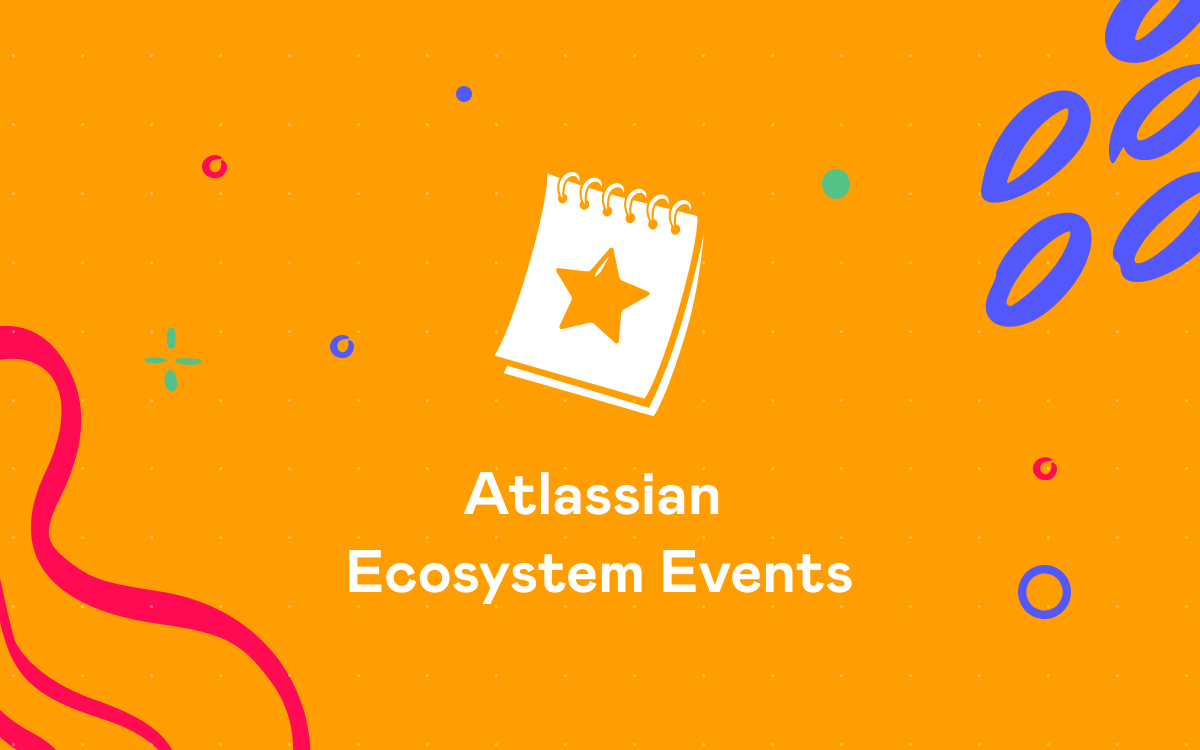 Every year a large number of interesting events happens in the world. But there is one among them that definitely can't be missed. Of course, we're talking about Atlassian Summit.
So, good news, Everyone!
This year StiltSoft will be a part of this Event again. We've registered as a Silver sponsor and we'll be there to welcome you at our booth for live communication and product demos. StiltSoft has done a lot of work since the last Summit. We've implemented a lot of new capabilities and improvements in our add-ons and launched a new product. Though you can see it for yourself by visiting the Atlassian Summit 2016 on October 11-13. By the way, this is the 4th time when we're sponsoring this Event. So, the tradition is going on!
You know, it's such a great experience – to get feedback from our customers. And for you it's an opportunity to share the experience of using our add-ons, to see and try new products and upgrades. So feel free to find our booth at the Summit! We can discuss any questions and get a lot of pleasure in these jam-packed days of October.
Besides, Atlassian Summit allows you:
to meet associates from all over the world, chat and learn how they're using Atlassian products;

to get information about new items on the Atlassian Marketplace;

to advance your skills and learn best practices on training sessions, led by Atlassian and partners;

just to have some fun, of course.
So go ahead and register as a participant if you haven't done it yet. See you in October!