Confluence 5 Tips: How to export blogs to PDF in Atlassian Confluence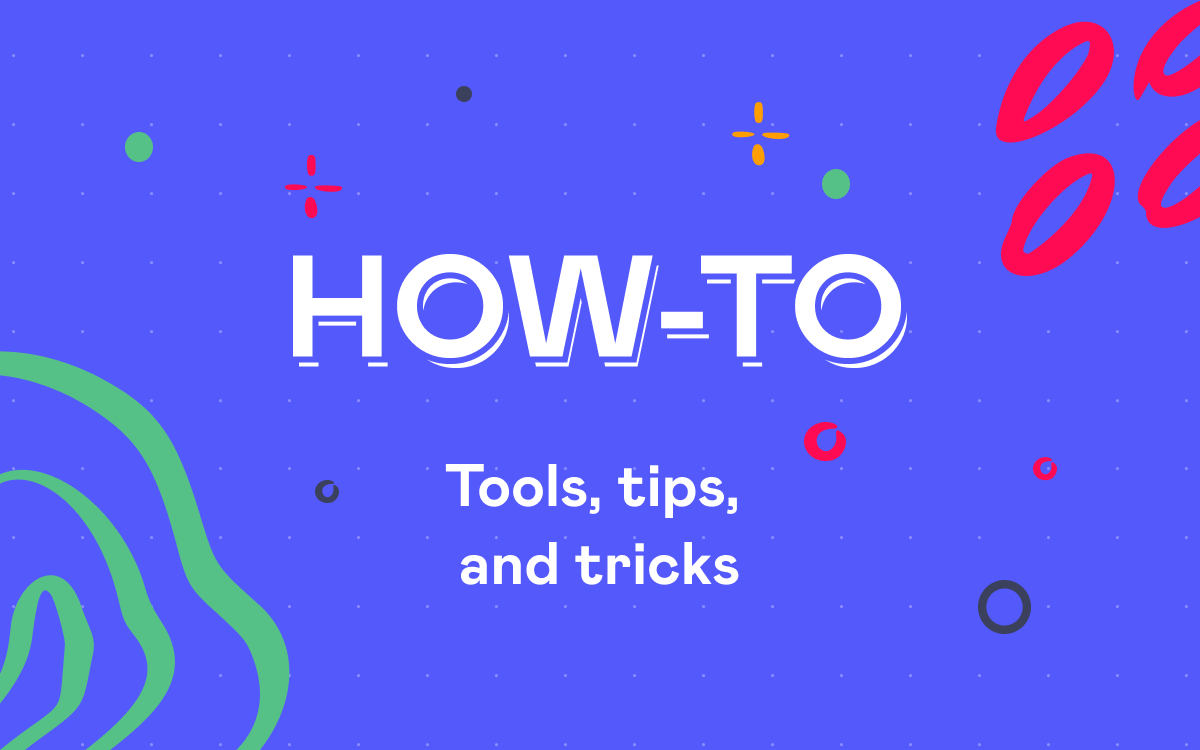 Starting from version 5 Confluence will offer exporting blog posts to PDF (in earlier versions Confluence allowed to export only pages to PDF). Confluence users have waited for this feature for 6 years, and finally, it will be available.
Why you may want this? Your company daily reports can be published as news in Confluence. Then they can be easily exported to PDF and sent by email to anyone who hasn't access to your knowledge base. Another example might be interesting for researchers. If your research results are published in a special space in Confluence, you can export the space to PDF and get your research results chronologically ordered and ready to be shared with other researchers.
To export news from a Confluence blog to PDF, you need to choose Export to PDF from the Tools menu.
Confluence 5 will be released very shortly. At the moment Confluence 5.0-beta is available for download.