Excited to be a part of Atlassian Summit 2016 (Quiz Included)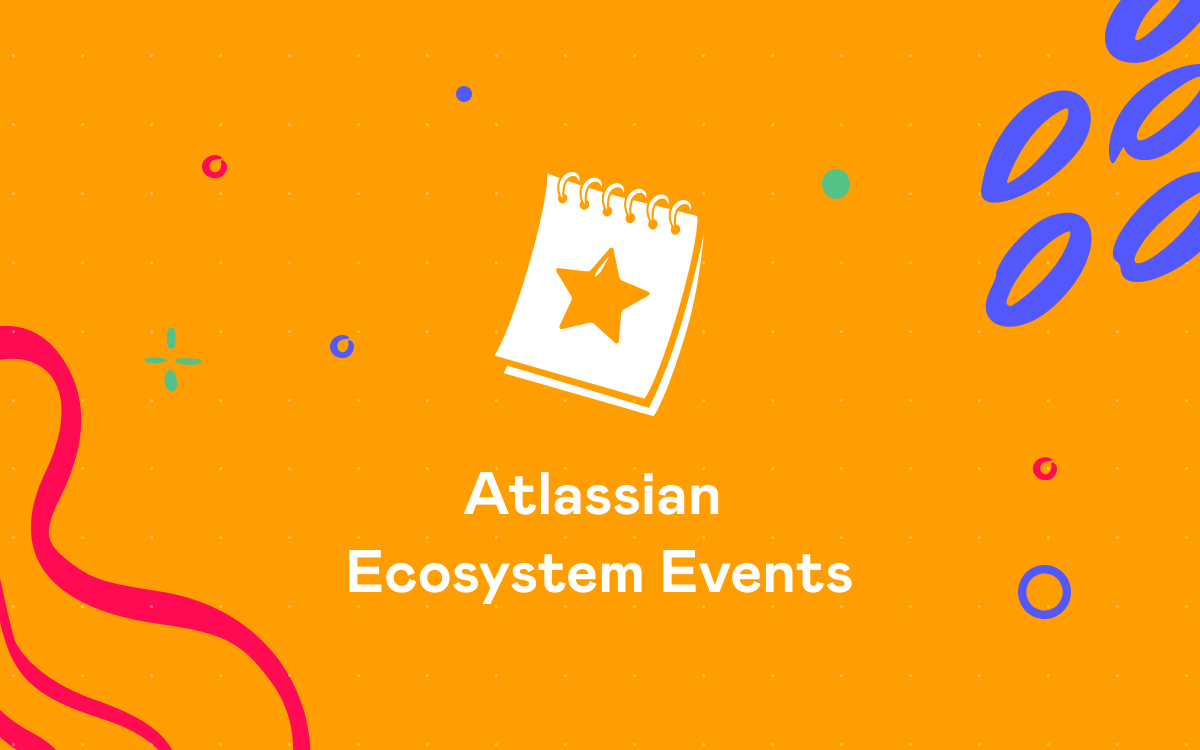 Atlassian Summit 2016 is here. It's a great occasion to learn, network and have fun. Folks from Atlassian, Atlassian Experts and users of Atlassian platforms will spend 4 amazing days together enjoying all the great stuff Atlassian have planned.
Meeting vendors of add-ons for Atlassian applications is a part of the Summit experience. Just like us, many other Atlassian vendors are here to chat with customers and show their products to everyone interested. Add-ons allow you to extend Atlassian platforms and provide extra capabilities. As most of you know, Atlassian Marketplace is the place to go when you are looking for an add-on for your team. There're numerous tools from over 250 Atlassian vendors.
We think that knowing major vendors and what products they offer on the Atlassian Marketplace makes it easier to find the right add-ons for your team. So to celebrate the opening of Atlassian Summit 2016 we made a quiz about Atlassian vendors and their add-ons.
Either you're attending the Summit this year or not, take the Atlassian Summit 2016 Quiz to check your knowledge of Atlassian vendors and their products, learn something new and challenge your brain a bit – the quiz includes an amusing puzzle 😉