Gifts in Exchange for Stories about Table Filter and Charts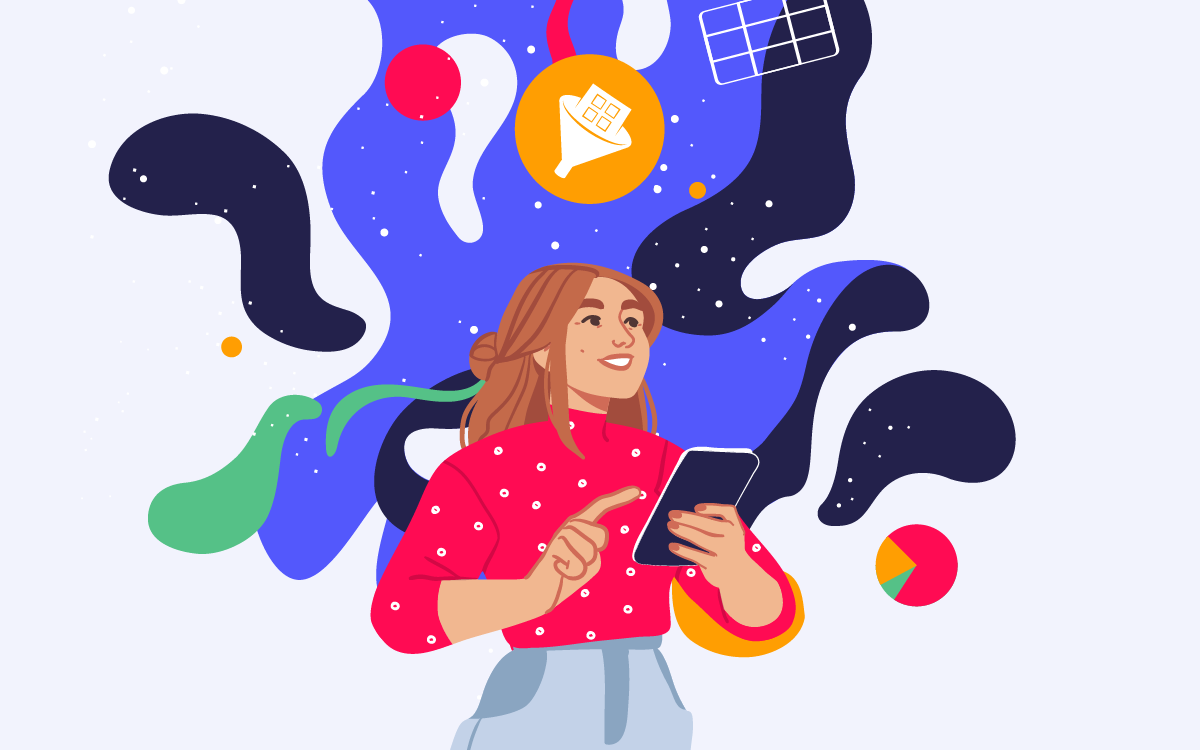 Great news from the Table Filter and Charts team! We prepared various gifts for our devoted users. Just share your experience using the Table Filter and Charts for Confluence app and get one of the prizes. Isn't it a win-win situation? And if other people like your story too, you'll get something truly memorable!
How to enter
Here's what you need to do:
Share your story about using Table Filter and Charts. You could write a blog post, a social media entry, an article in the Atlassian Community, or post it on any other platform of your choice. Feel free to write in english or in any other language of your choice. We only require these stories to be of 200 words or more and contain the following link when mentioning the app: https://bit.ly/3c1j4ww.
Send us a link to your story at mkurnosenko@stiltsoft.com.
Choose a swag item you'd like to receive as a gift. You can pick a t-shirt, a tote bag, a notebook, a mug, or a mouse mat. This is a fail-proof program, so everybody who shares there experience gets a prize from us!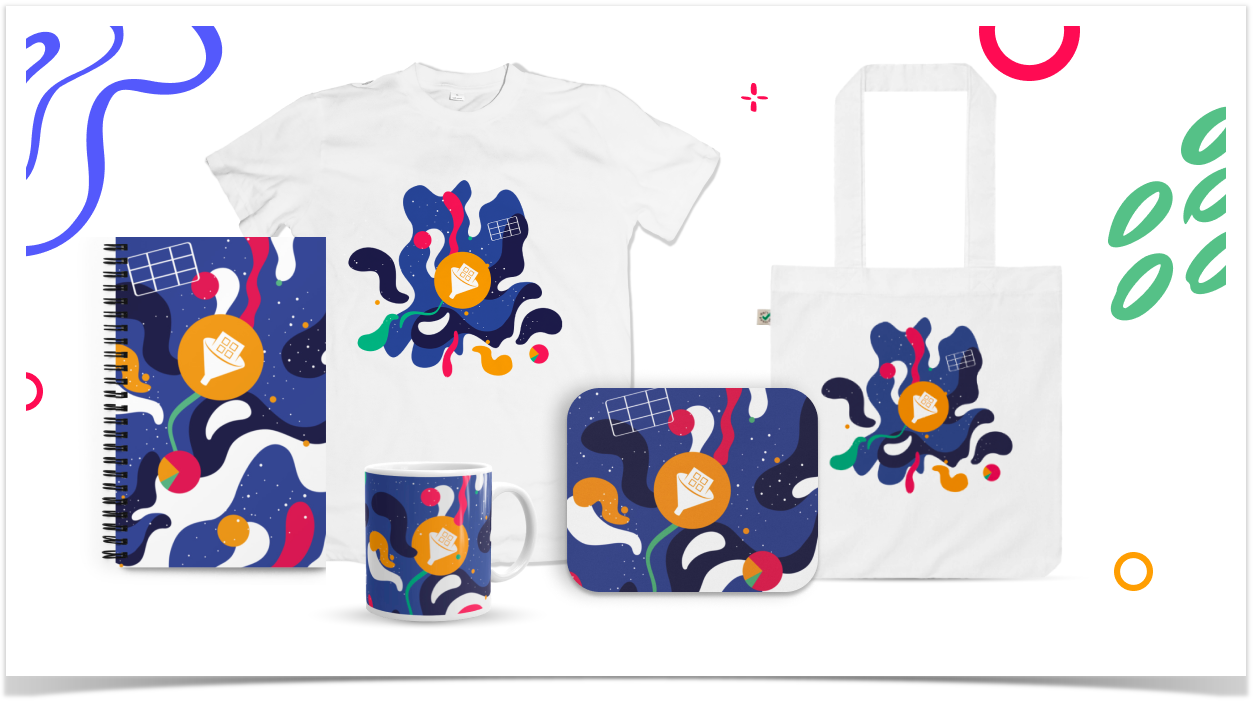 What's next?
After you send us your post, we'll share it over our social media platforms, to let even more people learn about new ways of using our app.
A month later, on October 6th, we'll pick three users in the following categories and award even more prizes:
top comments – mini video projector
top likes on a shared post in our LinkedIn – portable Bluetooth speaker
Stiltsoft choice – virtual reality headset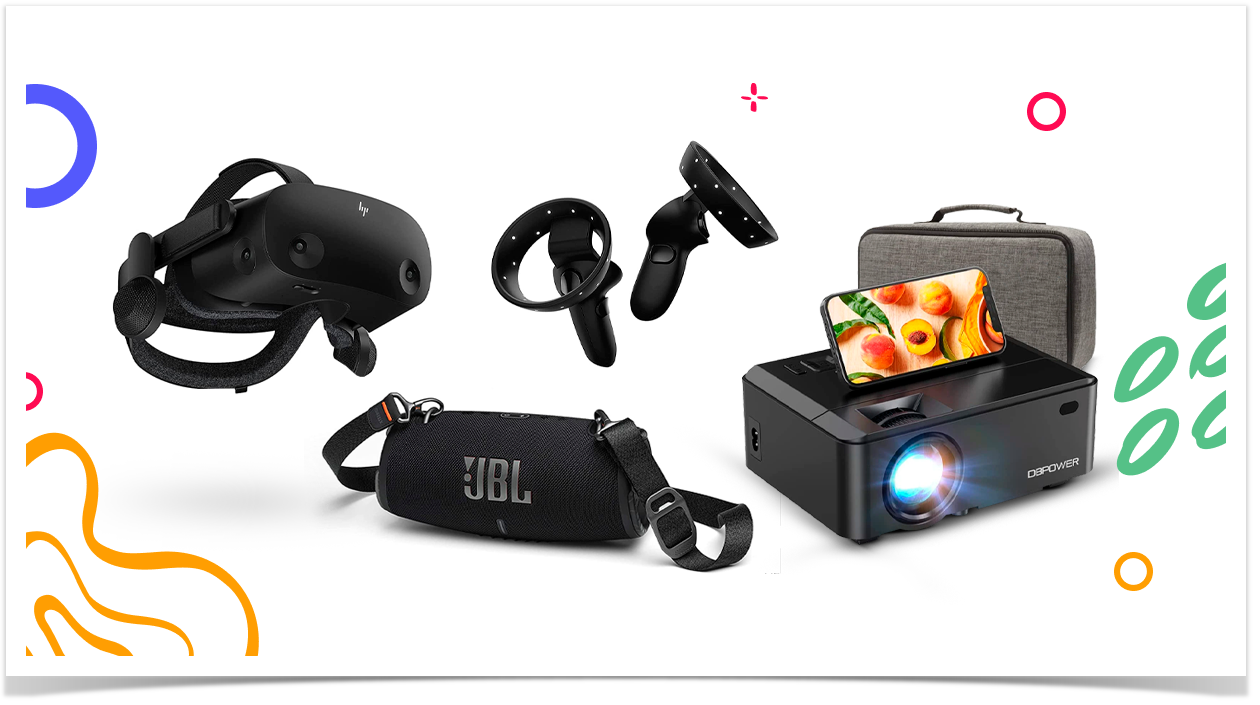 We'll share a list of winners and contact each of them by email.
We can't wait to hear back from you and get to know your stories! Best of luck to all the Table Filter and Charts users.