How to Effectively Manage Attachments in Jira Cloud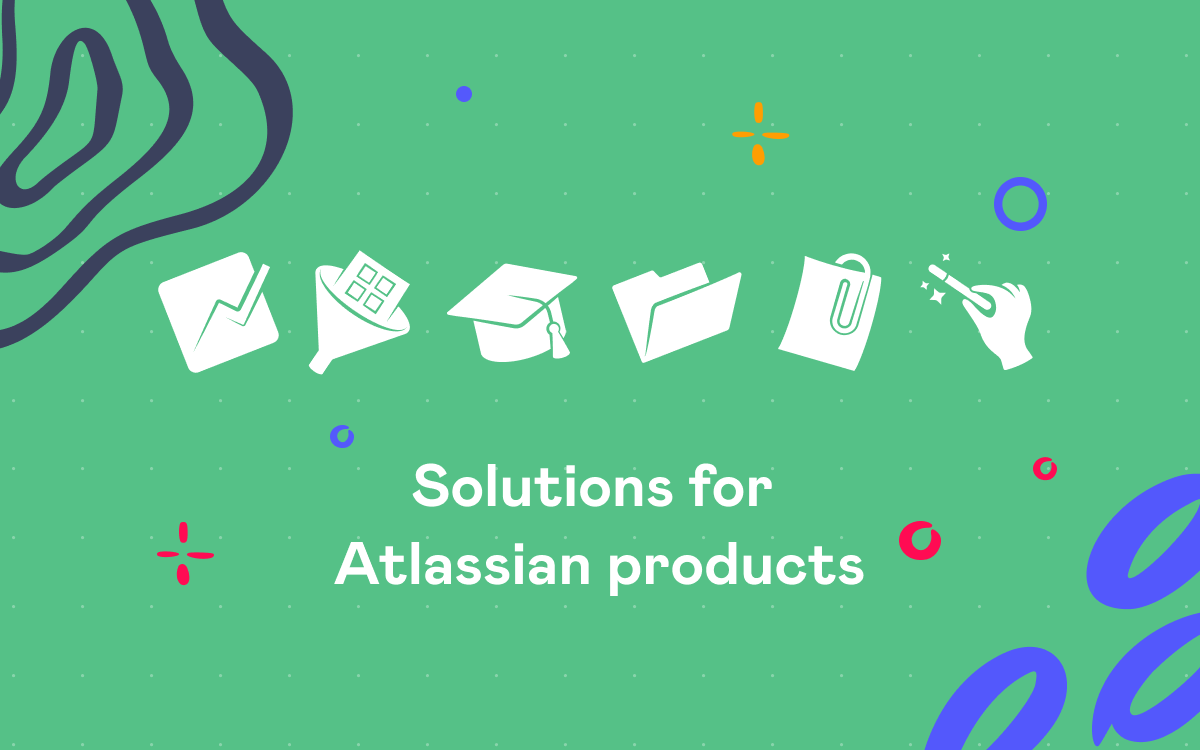 A lot of teams are switching to Atlassian Jira Cloud for managing their projects and tracking progress on them. Work on projects is always accompanied by the creation of different artifacts, such as diagrams, mindmaps, prototypes, agreements, spreadsheets, and so on. How to manage attachments in Jira?
Work with all these documents and files can become a real problem for users, as Jira Cloud does not provide any convenient tools for document management.
Out-of-box capabilities
The native capabilities of Jira for managing attachments are pretty simple. You can upload files, preview them, and delete them. This is not pretty much.
To extend the capabilities of Jira Cloud you can use other apps that we will cover next.
When you keep different documents in Jira issues, once you may need to back up them or download for review. You just need to specify the JQL query and look up for attachments matching this query.
Then you just click the icon and proceed to download of attachments from these issues. As a result you will get an archive with attachments from these issues.
Start a free of Bulk Attachment Download.
The Smart Attachments app firstly appeared for Jira Server. It provided capabilities for categorizing attachments, performing bulk operations, and automating routine operations on attachments. Finally, the version for Jira Cloud has been designed and created. Of course, it greatly differs from the server version, but it allows you to categorize attachments and documents with labels. You can assign labels one by one or with a bulk operation.
You can further group attachments against labels, uploaders, or upload dates. This way you can instantly see what files were approved, what are drafts, what files were uploaded and by whom, and view when files were uploaded.
In addition to grouping and categorizing, you can search for specific attachments by name, file format, and uploader. So that you can quickly find the required file and view it within the issue context.
The app greatly simplifies the categorization of attachments and lookup for specific files.
Start a free trial of Smart Attachments for Jira Cloud.
This app does not directly deal with Jira Cloud attachments but allows you to connect your Google Drive for showing attachments from it. You just need to authorize the app within your Google Drive account, and that's it.
You can add files from your Google Drive and your colleagues will be able to view these files and download them if needed.
This vendor also provides other solutions to integrate your Jira Cloud with Dropbox, Box, OneDrive, and other services.
Start a free trial of Google Drive & Docs for Jira.
What's next?
As it may seem, there are not many solutions for the management of attachments in Jira Cloud. So if you have some specific cases or need some specific solution for managing attachments and documents, please address your requests to tech-support@stiltsoft.com
Learn more about document management in Jira with the help of Smart Attachments. Keep following our blog updates.