Issue Worksheet for Jira Cloud Released!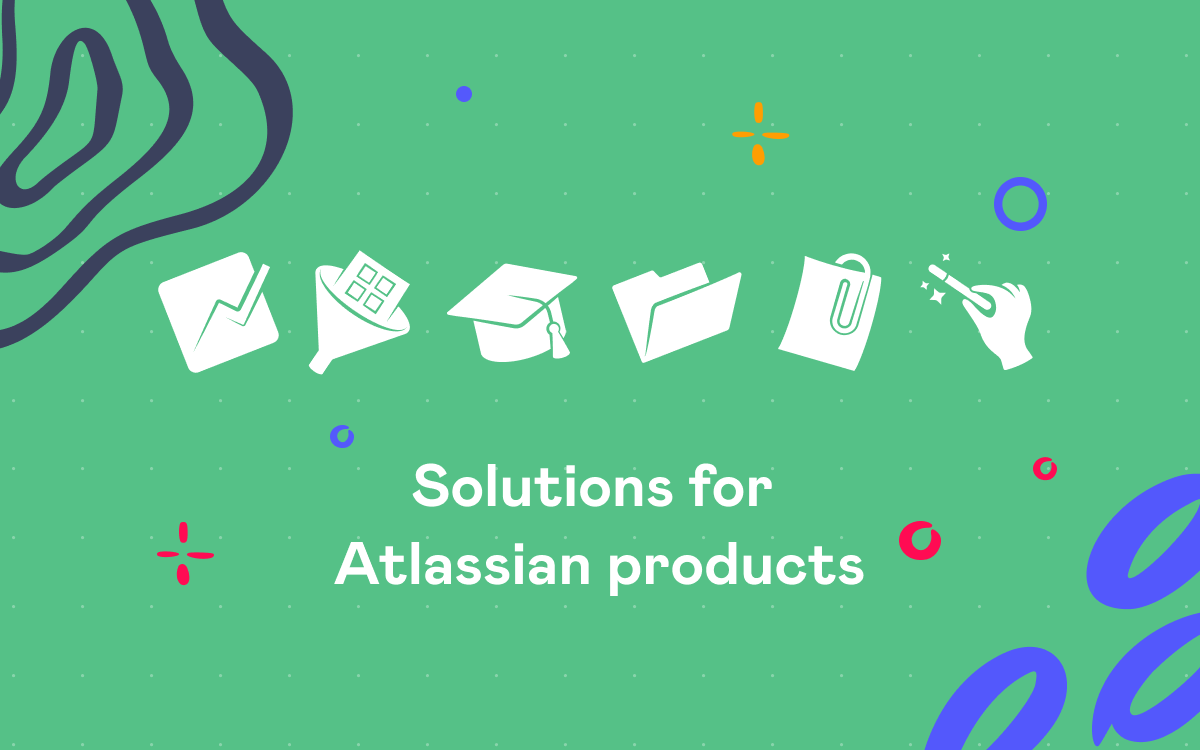 We are thrilled to announce release of Issue Worksheet for Jira Cloud!
How often do you manage issues in your Jira Cloud, change values of some fields, plan backlog tasks for the sprint, or just prioritize them? We hope that on a regular basis, otherwise your project backlog is just a puzzle of fragmented tasks.
While doing these routine operations, you may notice how much time you just waste on opening the issue, then finding the required field, clicking it, changing, and, finally, saving. Why not just get rid of some time-consuming steps and do only what you really need?
Issue Worksheet for Jira Cloud is a solution which lets you get all the required Jira issues in a single worksheet. You can go through this list and update the tasks and their attributes on the fly.
In such way you can quickly update summary of tasks or assign them to teammates without opening each issue individually.
The same way you can switch the issue type, change the status, or add priority to the task. Everything on the same list and in just two clicks.
Update of the due dates for your team's tasks is no longer a problem, do this in a couple of clicks and trace possible overlapping.
The Issue Worksheet app will greatly help you while planning a new project phase, backlog grooming, or prioritizing issues. Now you needn't go to the issue, change something there, then go back to the list of issues. Do this in one place and with great speed and convenience!