Key Takeaways From Atlassian Summit Europe 2018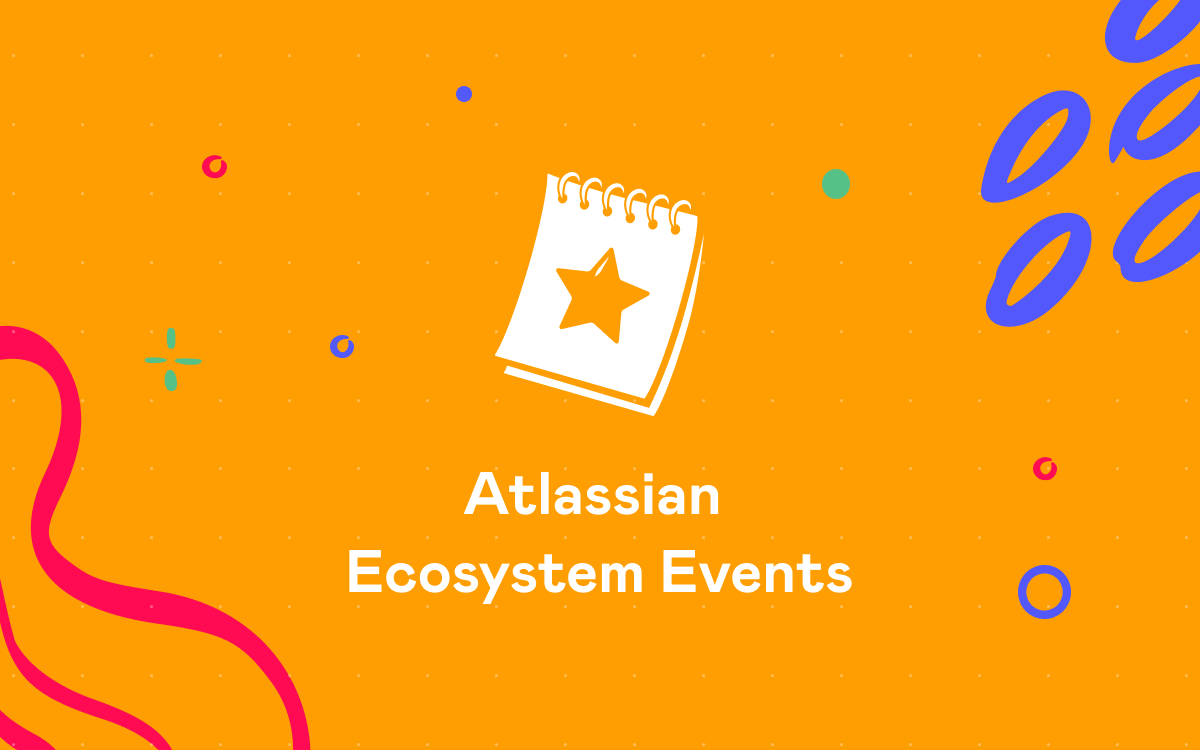 Atlassian Summit is an annual conference where Atlassian users and customers from all over the world gather to discover the latest product innovations, share their knowledge, find solutions to their challenges and have some fun. This year Barcelona welcomed the second Euro Summit. Our team became a part of this inspiring event as a Silver Sponsor.
The attendees of every Atlassian Summit know that Atlassian co-founders Mike Cannon-Brookes and Scott Farquhar always have something special to announce during their keynote sessions. Of course, this conference was no exception!
In this blog, you will learn about the most exiting Atlassian product updates and news:
Approved Data Center apps introduction.
What's new in Atlassian Cloud and Server products.
If you want to immerse yourself in the atmosphere of Atlassian Euro Summit 2018, you can watch full replays of Summit sessions. Meanwhile, we've highlighted the key takeaways of this event for you.
Top Platinum Vendors
Atlassian announced the new Top Vendor Program to highlight Atlassian vendors with the most popular apps and commitment to Atlassian ecosystem. Our team is super excited because we are among 14 Top Platinum Vendors!
This status means a lot for us! We want to express gratitude to our customers because without you it wouldn't have been possible!
Jira Ops + OpsGenie: Atlassian investment in incident management
"When a popular online service goes down, it disrupts millions of people and costs businesses $700 billion per year in North America alone. Responding to service disruptions has become one of the biggest challenges facing IT organizations today. That's why I am excited to share two significant announcements to help IT operations teams resolve outages faster and incur fewer incidents over time," Scott Farquhar said in his keynote speech in Barcelona.
Atlassian introduced a brand new solution that will help you prevent escalation of an incident into an emergency. Here comes Jira Ops, a unified incident command center. It's a single platform for response coordination. Jira Ops has built-in integrations with the web's most popular incident tools. You can use it for free until 2019.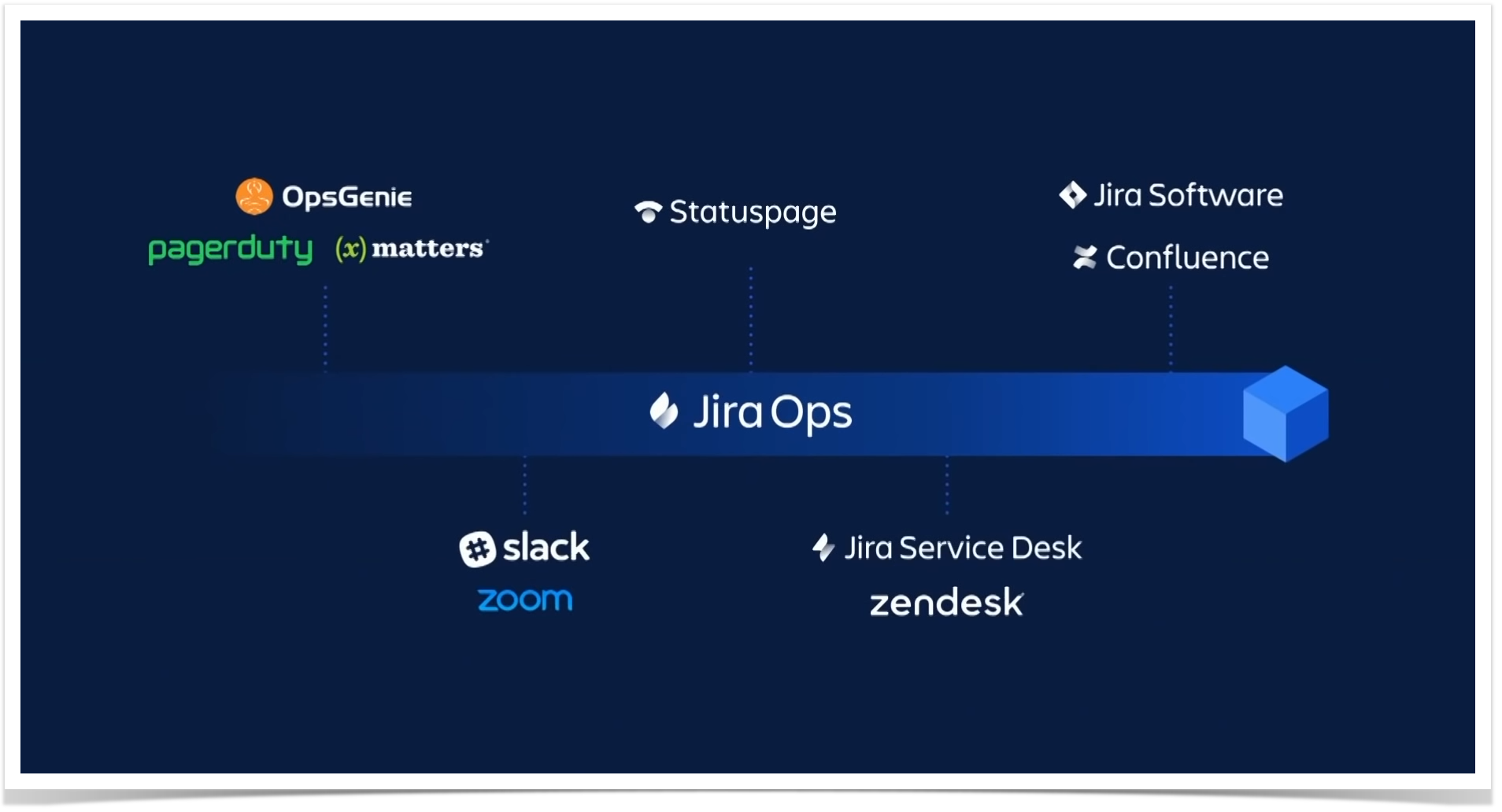 Moreover, Atlassian announced the acquisition of OpsGenie, one of the leaders in incident alerting. Your team can use a bundle of Jira Ops and OpsGenie to better respond and resolve incidents.
Atlassian also shared their internal Incident Handbook that will help you learn from the incident response techniques they have built up over the last ten years as a provider of cloud-based services.
Data Center approved apps
Atlassian announced the launch of Data Center approved apps that are now available on the Atlassian Marketplace. We are proud that our Table Filter and Charts and Awesome Graphs are among the first Data Center solutions providing you with more stability and better performance.
We are working hard to certify more of our apps to meet Data Center standards. We will definitely keep you posted!
The head of Server Business, Cameron Deatsch, also recalled some recently released updates for Data Center products:
Atlassian introduced project archiving for Jira Data Center that improves Jira performance up to 25 per cent.
Atlassian released read-only mode for Confluence Data Center. This way your users will always have access to the content they are looking for.
Server Products
Jira
Atlassian announced Jira 8.0 that will help teams improve performance of Agile boards. The Atlassian team did their best to make it faster and more responsive. They also delivered two the most voted features:
Custom email notification settings for end-users and administrators.
Batch email notifications helping you receive one update with all the information in it.
In Jira 8.0 you can share filters and dashboards adding several editors to your dashboards.
Native mobile Jira Server app for iOS and Android is on its way! You can sign up here to be the first one to know once it's available.
Confluence
Atlassian announced the new search experience for Confluence Server with faster and more user-friendly UX. The Atlassian team wanted to provide Confluence users with better filtering capabilities.
Bitbucket
Atlassian released Bitbucket Сode Insights to help users easily connect with the information they need. Bitbucket Code Insights deliver the most important information from various third party systems (SonarLint, Codecov, JFrog Artifactory, SonarQube) directly to Bitbucket within the pull request itself.
Cloud Products
Jira Service Desk received a new look and feel.
Confluence users can benefit from beter editing experience in Confluence Cloud using new templates, optimized layout and more.
Atlassian team redesigned UX for pull requests in Bitbucket Cloud.
Atlassian Access
Atlassian showed advantages of Atlassian Access that will provide users with a single command center. Access works across all your Atlassian Cloud products and domains helping teams control access to their Atlassian products and deliver unified security management across these tools from one place.
StiltSoft team at Expo Hall
This year all Atlassian Vendors and Partners had three days in a row to meet and chat with the attendees. We were super glad to communicate with our current customers directly!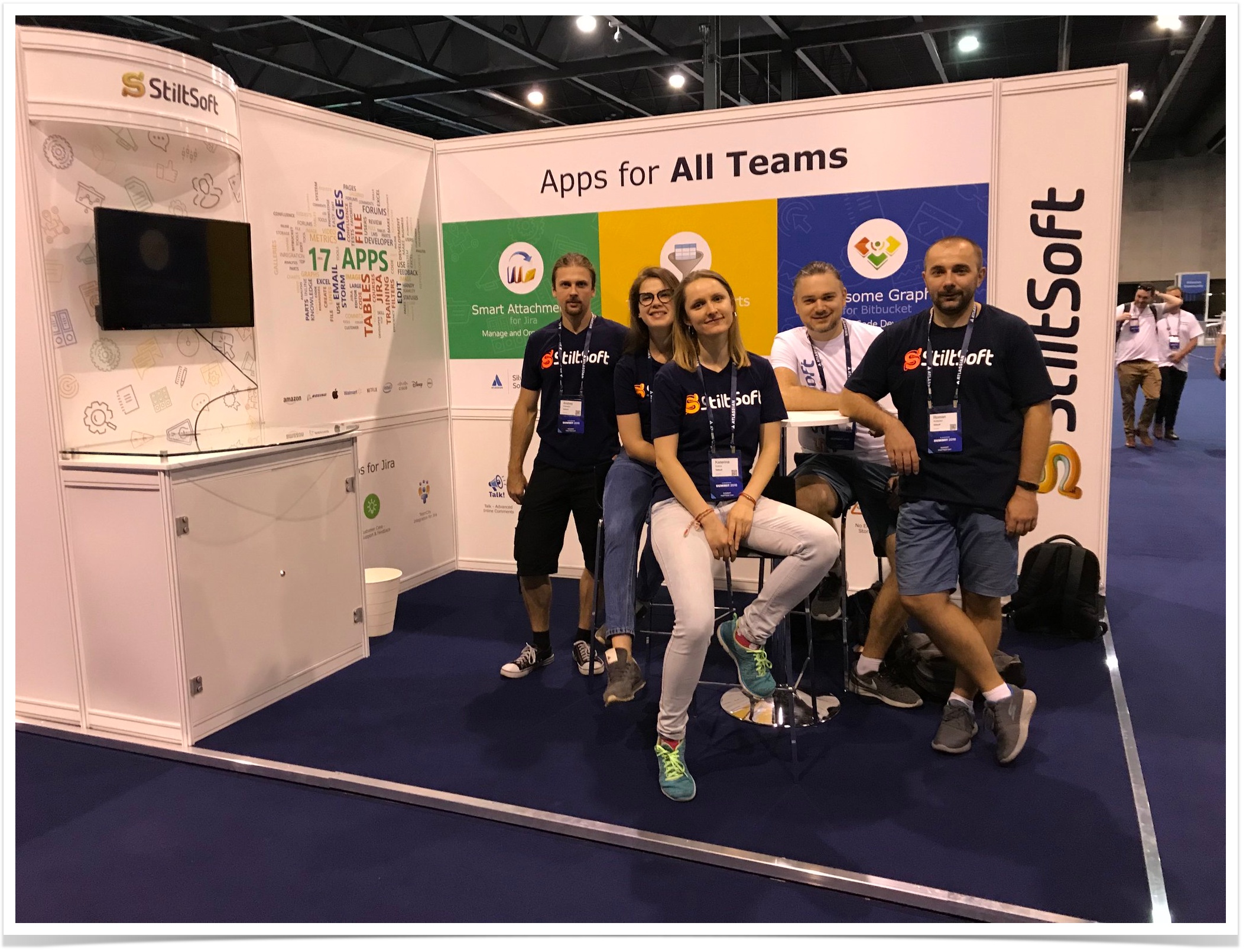 Moreover, this year we had our Table Filter and Charts developer and two product owners at the booth. They provided our visitors with the firsthand news about our apps and discussed various use cases the attendees had. It was a great chance for them to get the feedback about our products, chat with our customers about their challenges and provide them with the required solution right at the booth!
Every year Atlassian Summit helps us meet new people interested in our apps, thank our customers for their trust, and discuss collaboration opportunities with Atlassian Partners.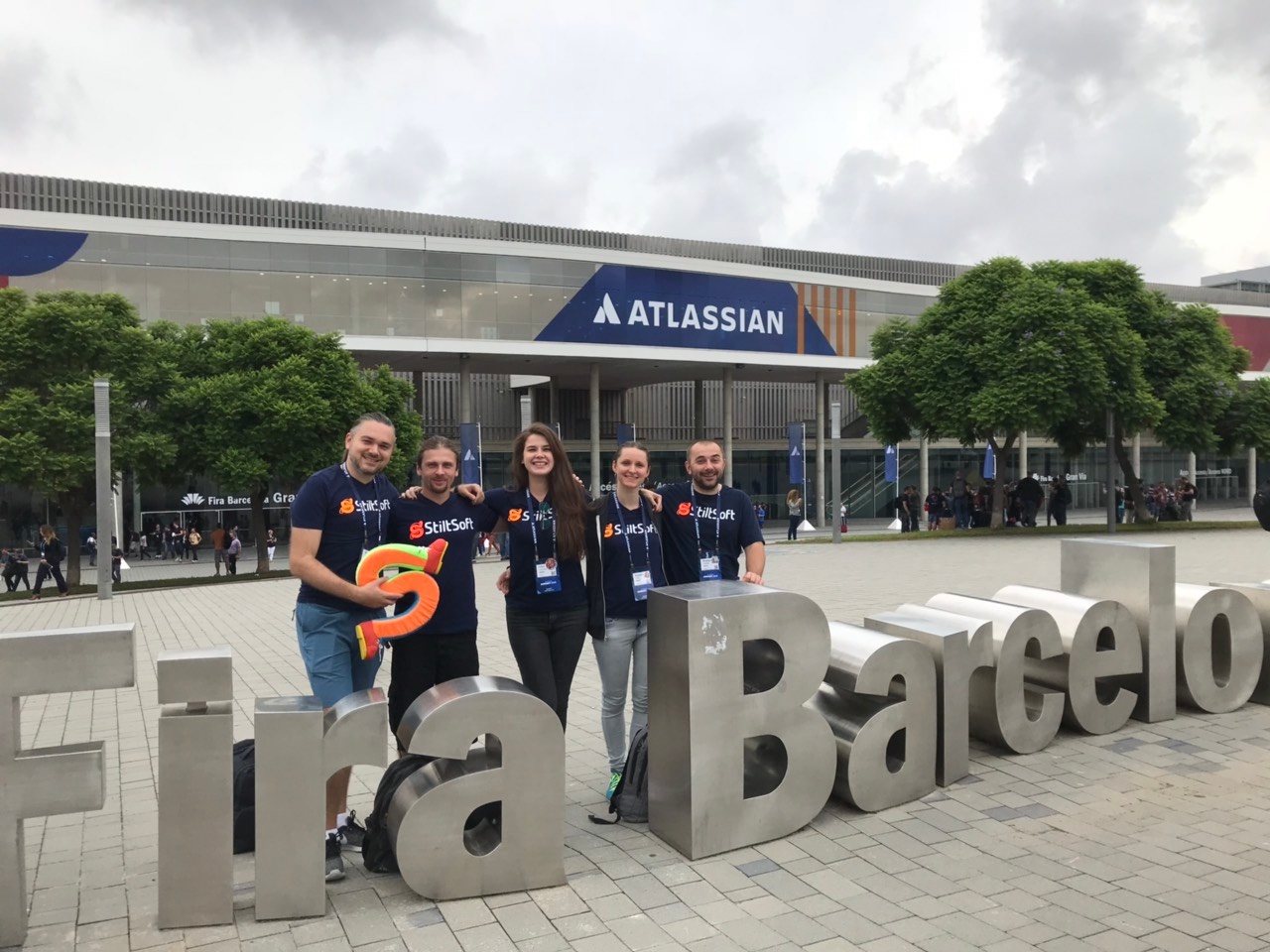 The next Summit is heading to Las Vegas and will take place on April 10-12. So see you in Vegas soon!