Make the Most of Confluence: Creating Polls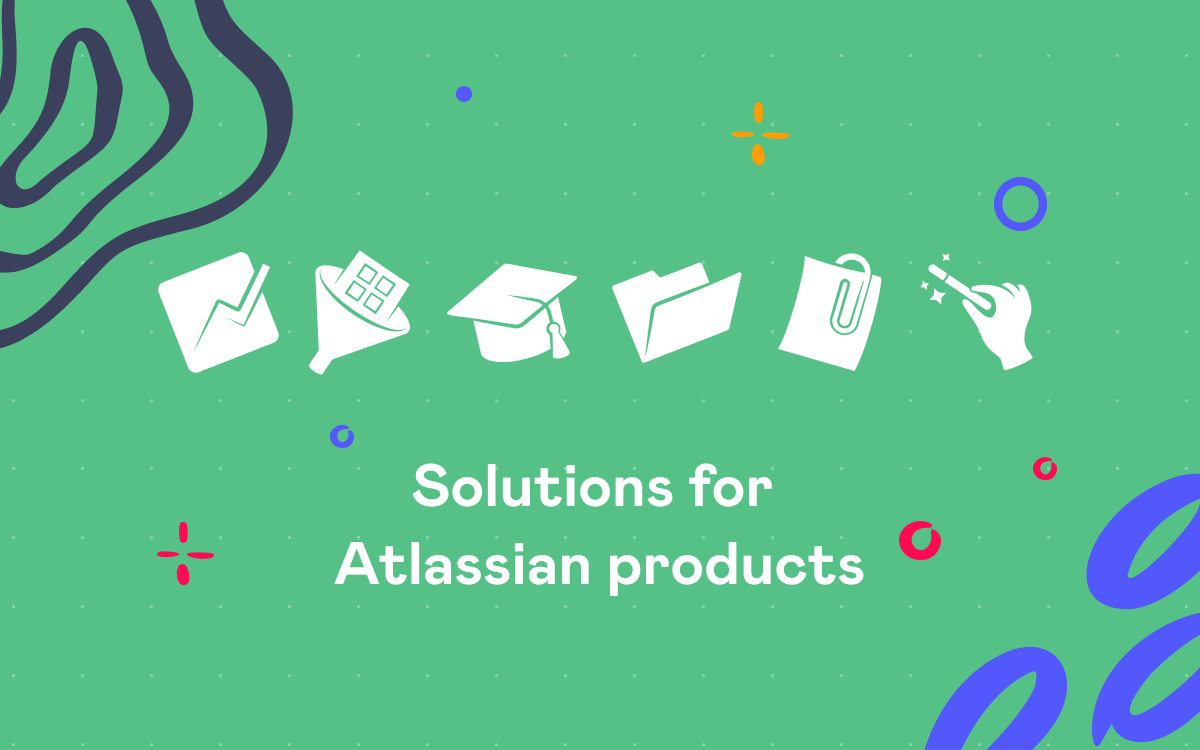 Overview
Polls for Confluence as the name implies let you create polls and share them with collaborators. The installation process is easy, find it on Atlassian Marketplace via UPM, generate a trial license and use the add-on free of charge for one month.
Getting Started
After you install the add-on, you'll notice the Polls button on the menu bar.
Clicking it takes you to a list of polls. There're two buttons for creating polls on the page. Polls can be of two types: Make Choice and Schedule Event.
Make Choice
Click the Make Choice button to get to a dialogue window for creating a poll. All marked fields (there're only three of them) are obligatory. You need to enter your question, and at least two choices for it. The maximum number of choices is not limited. Also, you can comment the question in the Description field and set the poll end date if you want to close the poll on a specific day.  Moreover, in the advanced settings you will find the following check-boxes:
Display names of other voters
Allow users to change their votes
Allow users to add choices
Allow users to choose multiple choices
 Schedule Event
This poll type is used for choosing an event date from several options, or voting for or against one choice. You should enter the name of an event in the Event field and at least one date.  Optionally, you can add event time (for every date), description,set the poll end date. The advanced options are:
Allow users to change their votes
Allow users to add dates
Sharing polls
By default, you create polls on the Your Polls page and nobody except you can access them. The list of created polls is available by clicking the Polls button on the menu bar.
You can vote by selecting an option in the list:
Great, but polls make sense only when there're more than one voter. Let's add a poll to a page to let other users who have access to this page vote. For that you can use the Polls macro (it's easier to insert macros by typing a curly bracket followed by first letters of a macro name):
Select which macro should be added to the page:
We're mostly done, just click Insert and the poll is open to all users who can access this page. Voting has started!
Poll Results
Voting is displayed real-time for everyone who has access to the page with the poll even if they didn't vote:
Moreover, there's a setting for displaying voters names for every option in the poll. The poll creator can enable or disable this.
The poll creator also gets notified about new votes:
…and sees the overall number of voters for every poll in Polls.
Apart from that, you can stop a poll (even before the end date, if it's set). Or you can delete a poll which will produce an error message on the page where the poll was posted telling you that the macro cannot be rendered since the poll is not found.