Nerd Rush – Our Way to Encourage Team Spirit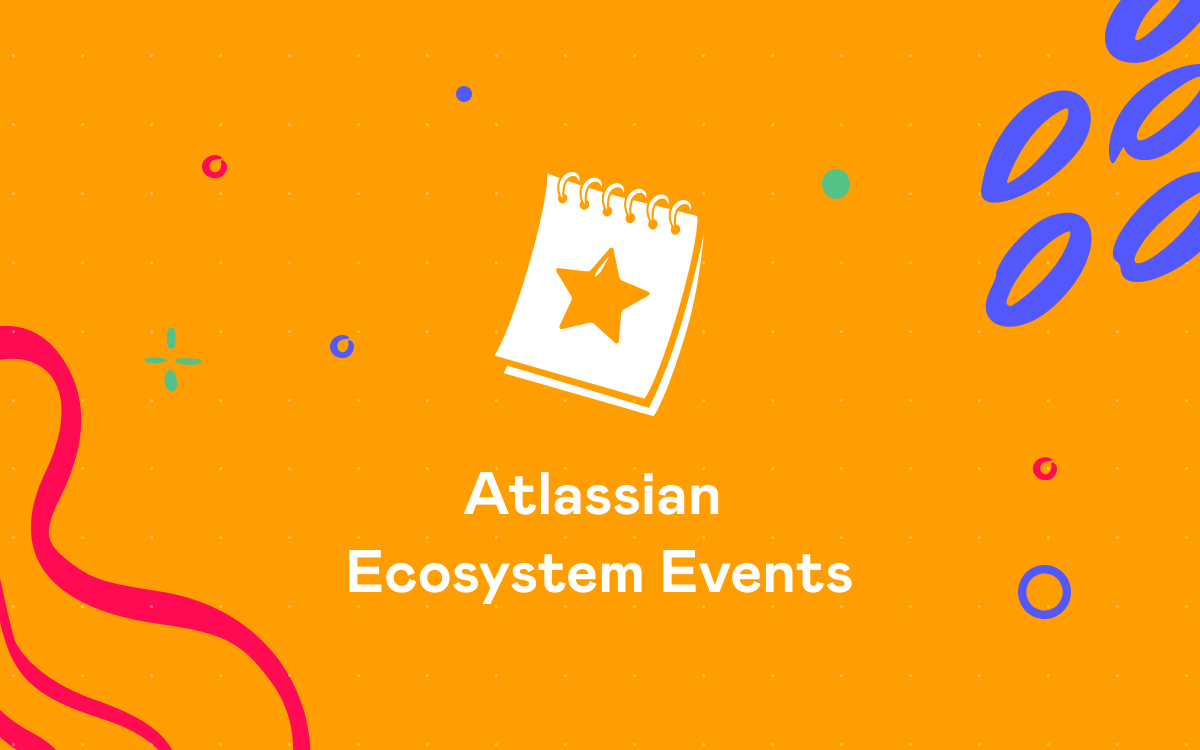 What better way to motivate your team than by treating them to a fun, outdoor team building event in a sports environment? It is a nice way to encourage team spirit and have a great time with colleagues.
At StiltSoft, we have already found our way of team building. It is our annual friendly competition called Nerd Rush. It all started two years ago when we decided to run 10 km for a bet. And we surprisingly liked it! In 2016 we also had a road running competition and increased the distance up to 15 kilometers.
This year we came up with a new idea. We organized Nerd Rush as a cycling selfie quest. We want to share some funny details and pictures of this year's challenge with you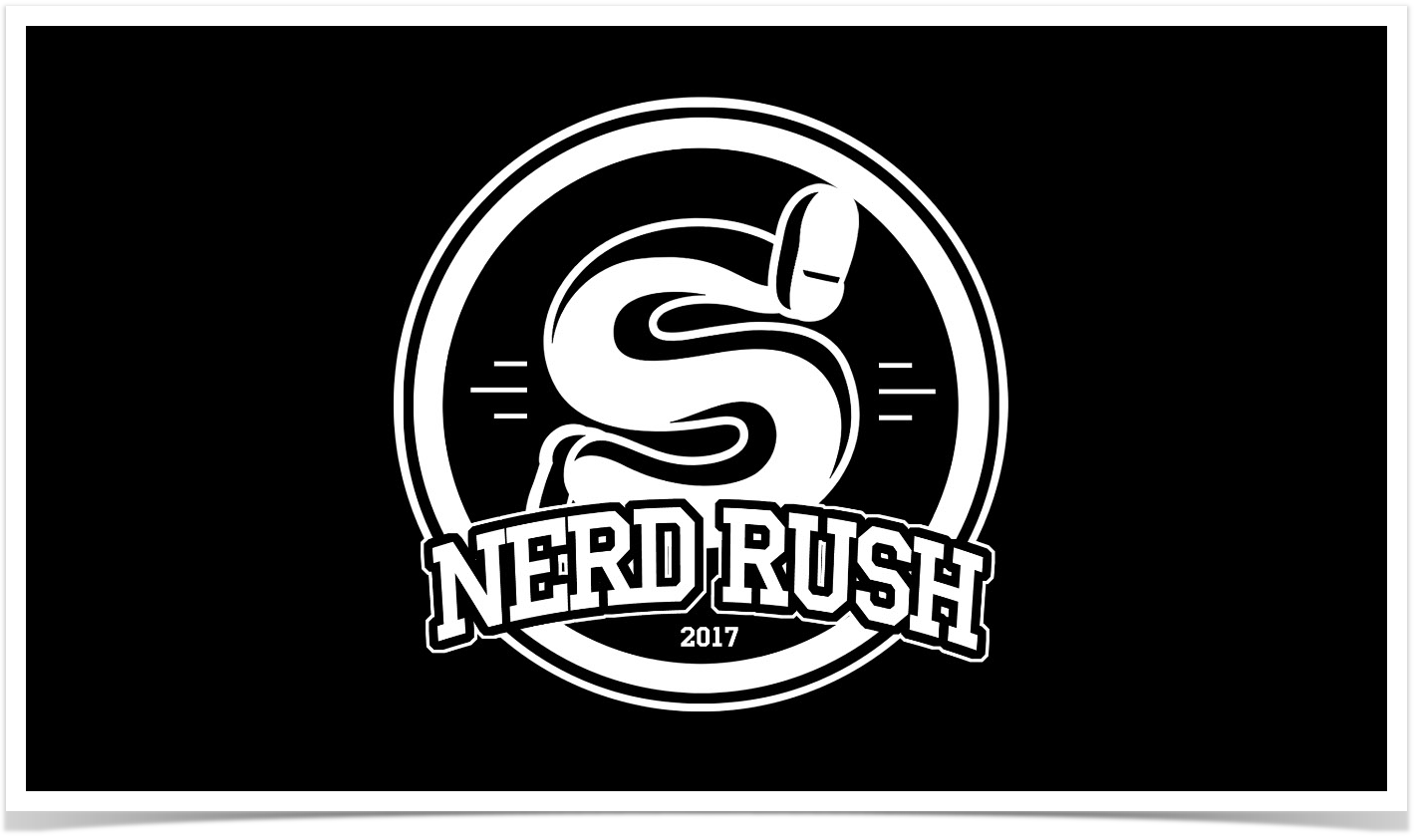 The team of organizers created a map with the check points of three types: easy, medium, hard. The level of difficulty depended on the route and the distance from the city center. So it suited people of all fitness levels.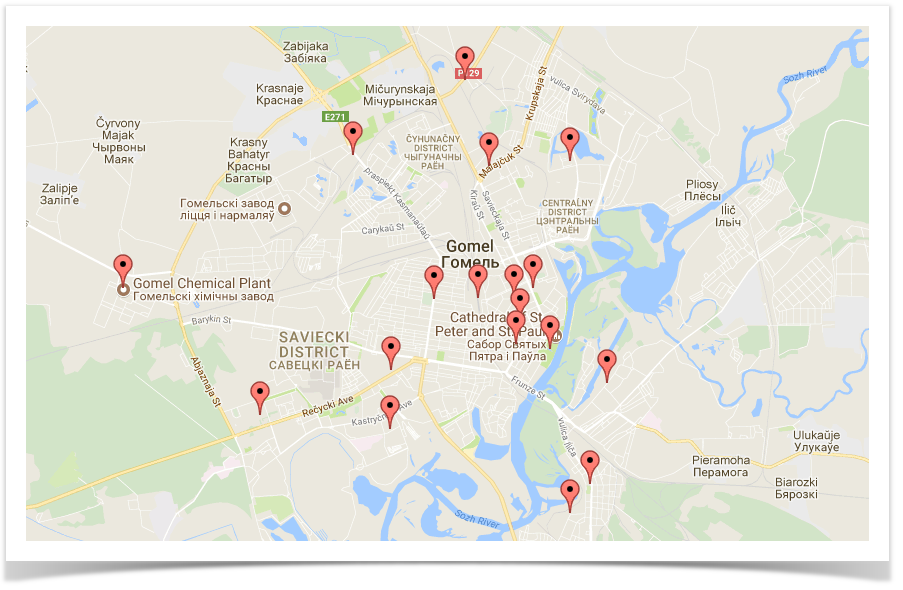 The main task was to send funny selfies of minimum 2 team members from each check point your team reached. Moreover, our organizers prepared some bonus quizzes for those who wanted to get a higher score. We wanted the teams to work together to complete all the challenges.
We divided into four teams including the organizers. The contest officially started at 10 a.m. on July 8. Everyone rushed off to the first check points. Each team had a chance to choose their own route. Some teams started with the farthest check points to get a higher score. Others decided to ride through the easiest check points first: the more check points cleared, the higher score received.

To get the selfies and the answers to our bonus questions we created a simple Telegram bot. A member of the organizer's team was checking all the selfies comparing the background of each check point with the real-time pictures received. It was very funny. Look at the pictures we got from our teams.
This cycling challenge was a great way to test both our participants' stamina and knowledge. Just imagine that they had to ride a bike through the city from point to point, take a selfie with their trembling hands and answer our tricky questions like this one:
Put the right number instead of the question mark:
Find the answer at the end of this article.
Officially the competition ended at 13:30. And some of the teams managed to send us their pictures the very last minute.
When everybody returned to the starting point, we went to the countryside to enjoy a barbecue by the lake. There the medals found their owners. The winner team visited 13 check points of 18 and completed all our bonus tasks correctly. The fastest participants had covered about 25 miles (40 km) on a bike.
Not only was it great to see everyone working as a team we also believe it was a great opportunity for us to learn a little more about each other.
Nerd Rush really brought everyone together not only during the race but afterwards as we shared hilarious stories of how each team completed the various challenges. It was a great chance for us to spend some time together outside of the workplace. All of us had so much fun that day that it's been the topic of conversation all week.
Once again, we got a proof that Nerd Rush is a fantastic way to unwind and have a great time bonding with colleagues.
The answer to the quiz question is 2.