No Email Storm: Easier to Install, Still Cool to Use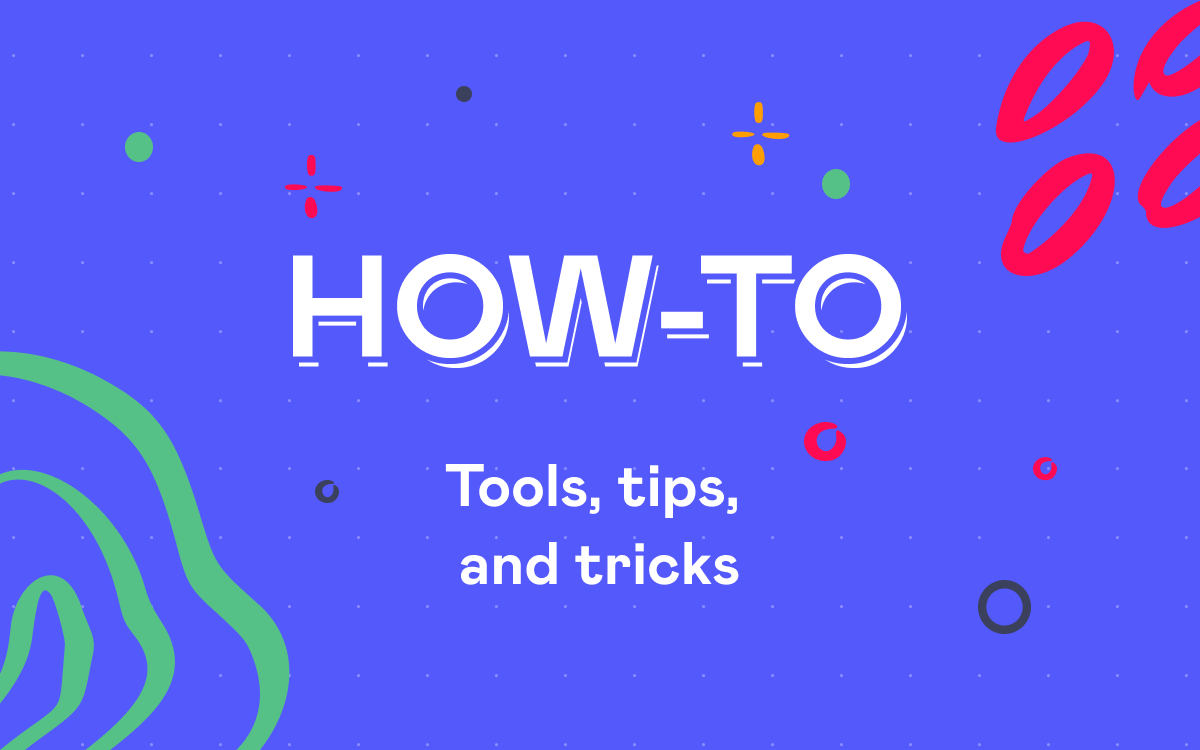 You don't like spam, right? Neither do we. That's why we made No Email Storm – a nice free extension for Confluence that prevents you from sending spam to your colleagues.
By default, Confluence sends notification to page watchers about all changes made on a page unless you uncheck the Notify watchers option before saving the page. However, you should always remember to do that, and we bet, sometimes you don't. No Email Storm replaces this checkbox with a clearly visible Save&Notify button next to the standard Save button.
Now that you have two buttons next to each other, you can easily choose which one to click. Click Save if you made a minor change or click Save&Notify if you made a really important update you want your team to know about.
Actually, this is not a new extension. We developed it more than two years ago and since then we kept getting questions how to install and enable it. That was a bit tricky because No Email Storm required the Speakeasy extension to be installed first. We decided to make life of our users easier and released a version that doesn't need Speakeasy, so now you install No Email Storm as any other plugin in the Universal Plugin Manager. Admins can enable it for certain groups and every user can enable\disable it individually in their profiles.
Moreover, No Email Storm now provides a better compatibility with different Confluence versions covering all Confluence releases starting from 4.3. Feel free to check out this extension at Atlassian Marketplace. If you have any questions about installing or using No Email Storm, visit its documentation page or email us.