Our Visit to catWorkX Midsummer Day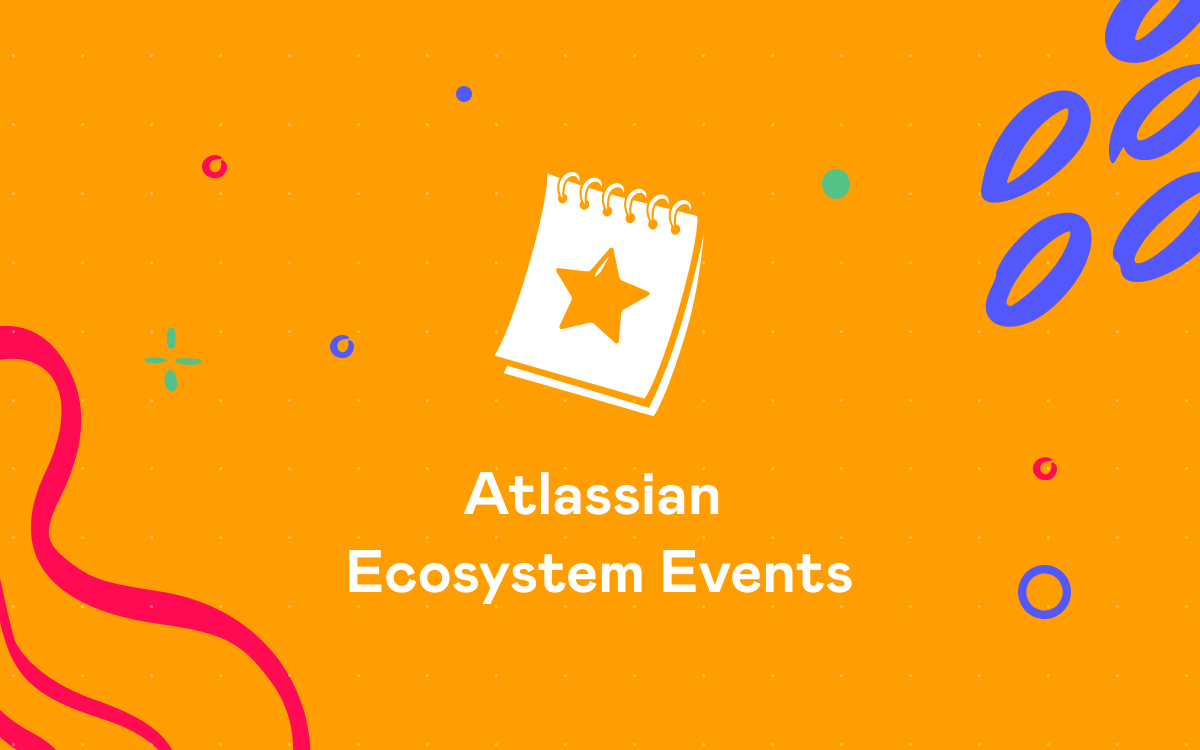 Summer time is usually a restful period of time when there are no interesting professional events! But this is not always so. There are different kinds of activities that you may not know about … but which are worth visiting!
Our company is following all these events and always try to participate in them. In June we took part in a 2-day Meta-Inf Atlassian Day in Budapest where we were able to share our expertise in Atlassian products with visitors.
The other event that we visited was catWorkX Midsummer Day in Hamburg on 21st June. Actually, it was a 2-day event. Prior to catWorkX Midsummer Day, on 20th June there were sessions with vendors where everyone was able to visit the workshops they were interested in and see the latest features available in their extensions for key Atlassian applications.
We were also giving a workshop 'A Comprehensive Insight into Data Analysis in Atlassian Confluence'. Within one hour our business analyst Vadim Rutkevich demonstrated the way how you can quickly and easily filter, aggregate, and visualize table data in Confluence with Table Filter and Charts add-on. In addition, we showed useful tips and tricks how to efficiently apply this or that type of filters, aggregate table data in non-standard situations, and get the most through visual charts and graphs.
Other vendors were also giving workshops on their products, so every participant was able to choose which presentations to visit and what new products to try. There were pauses during which participants and vendors were able to interact with each other and share their experience and expertise, as well as ask questions of all sorts.
The next day after workshops, catWorkX Midsummer Day took place. Most attendees by 9AM and registered in the lobby. Here catWorkX team greeted them and presented them with bags including small but memorable gifts.
catWorkX Midsummer Day started from the welcome speech, and then all vendors gave a quick speech about themselves, companies they represented, and solutions they deliver. People who first came to this event were able to meet developers and product owners who develop products they are using on a regular basis.
After the welcome speech started a series of quick presentations. Our business analyst and product owner of Smart Attachments add-on, Vadim Rutkevich, featured a handy and robust way to create a document management platform on the basis of Atlassian JIRA. Within 10 minutes, he showed how to build an efficient solution from scratch for managing documents of all kinds and formats in JIRA.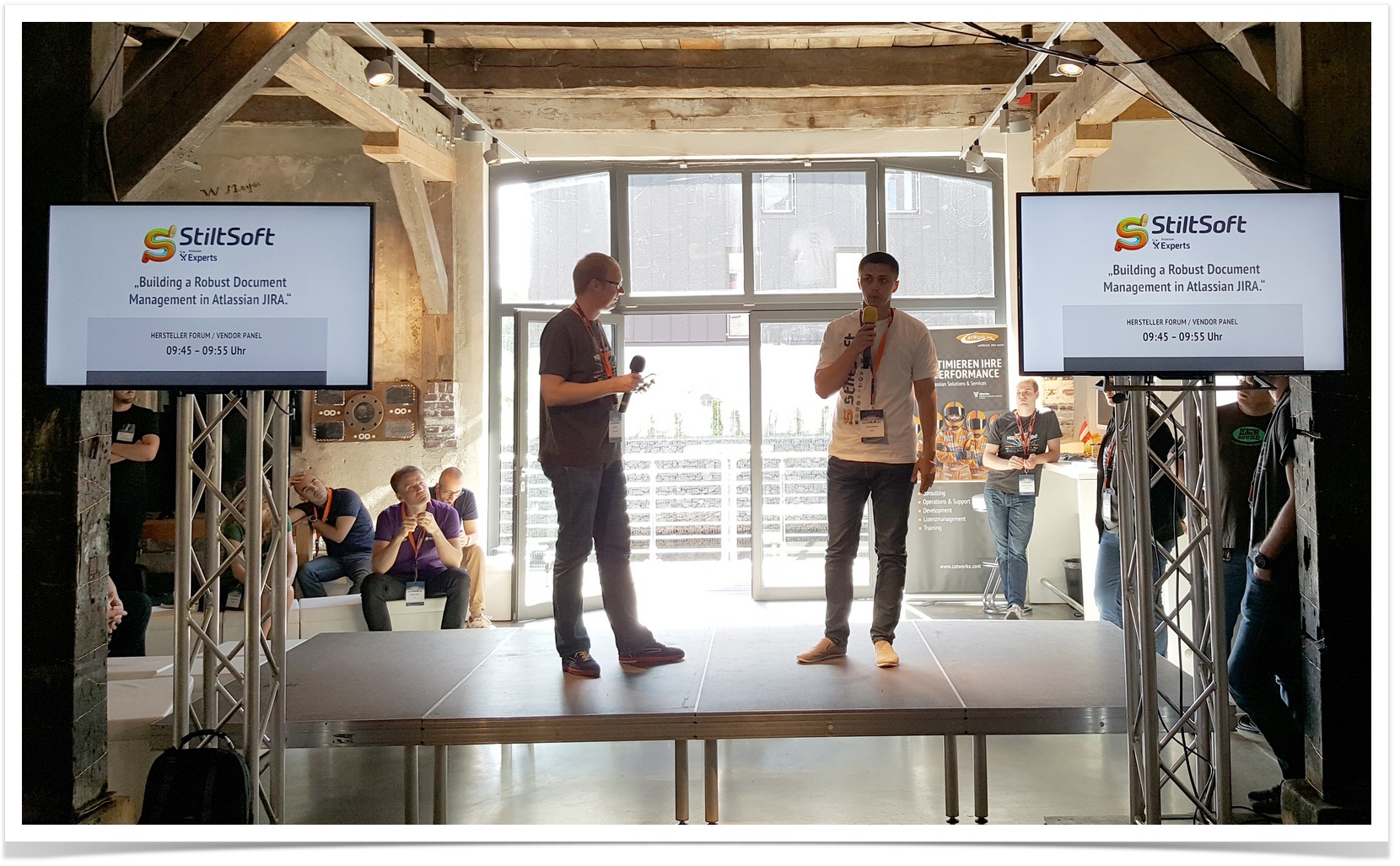 At 10:30 Oliver Groht from catWorkX gave an opening of the event and presented the brief agenda of it. After that Bryan J. Rollins, Head of Server Business in Atlassian, ran a 45-minute keynote 'Atlassian and the Enterprise'. The keynote was followed by another speech 'Some observations: What is common between Einstein and Atlassian Tools'
During the lunch every participants and vendors were able to communicate with each other, discuss all kinds of things, or visit booths of other vendors. Frankly speaking, a lot of vendors from different countries came to catWorkX Midsummer Day. The list of vendors included the following ones: Tempo from Iceland, Riada from Sweden, AIM from Germany, Comalatech from Canada, TMate Software from Czech Republic, Xpand Add-ons from Portugal, StiltSoft from Belarus, DEISER from Spain, EazyOne from Latvia, SoftwarePlant, Spartez, and Intenso from Poland, ALM Works from Russia, and many others.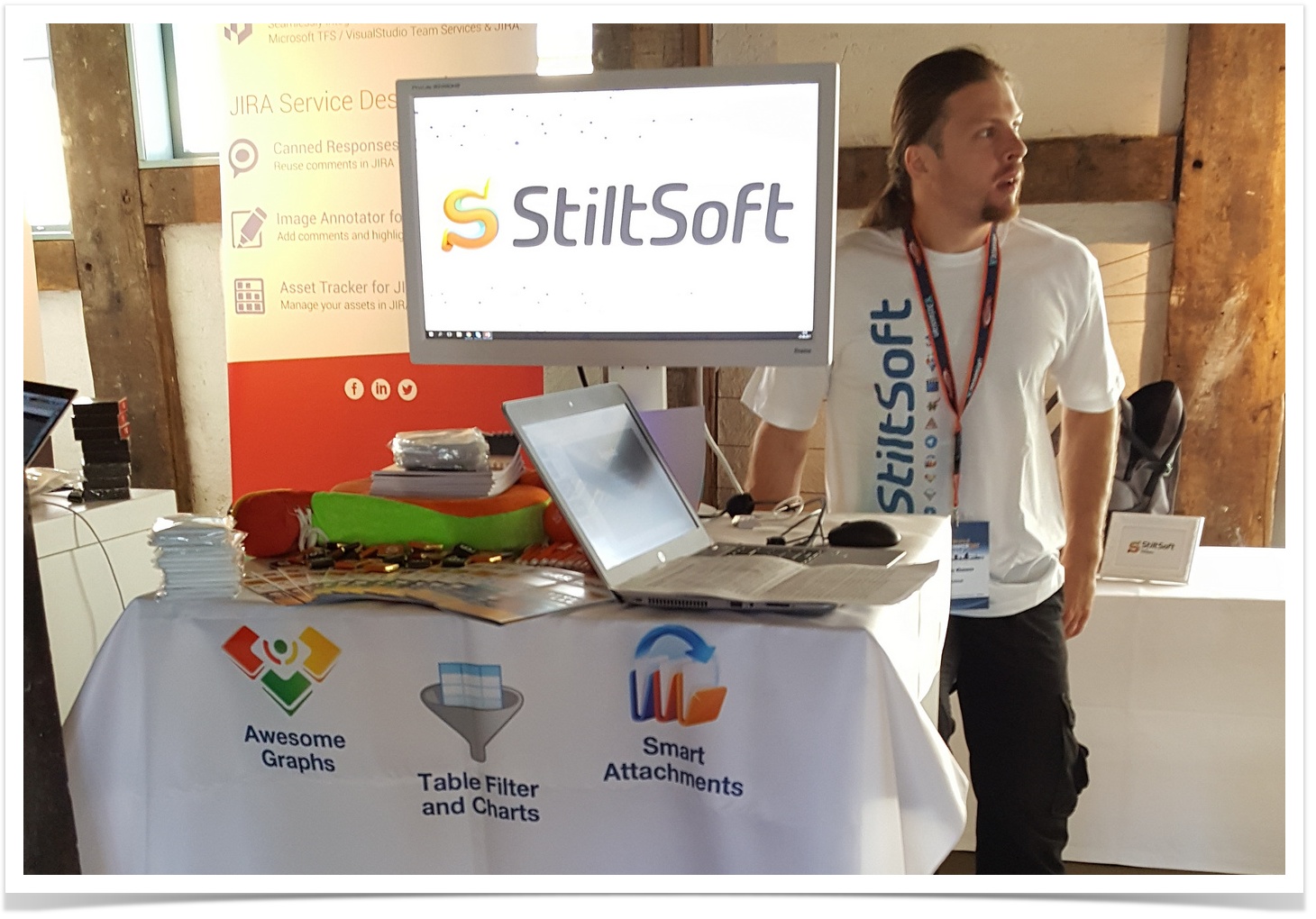 In the second part of the day, the audience divided into two groups: ones who were following talks with real-life examples on the first floor, and the others who were watching presentations of vendors on the ground floor.
During the breaks every participant could visit vendors' booths and see their solutions in action. A lot of people came to our booth to see advantages of our add-ons: Table Filter and Charts, Smart Attachments, Handy Macros, and Awesome Graphs. We were happy to meet them and gave everyone different kinds of branded presents.
For attendees who like adrenalin and competitiveness, catWorkX team organized the play stand with Mario Kart game. Participants were able to ran a 3-lap race, and the ones with the best time results then had a final championship where they could catch the victory and prove to be the best virtual racer.
By the end of catWorkX Midsummer Day there was a lottery, and every vendor representative was able to choose the business card of a person who will get their presents. Every visitor was involved into the game and all of us were having a lot of fun.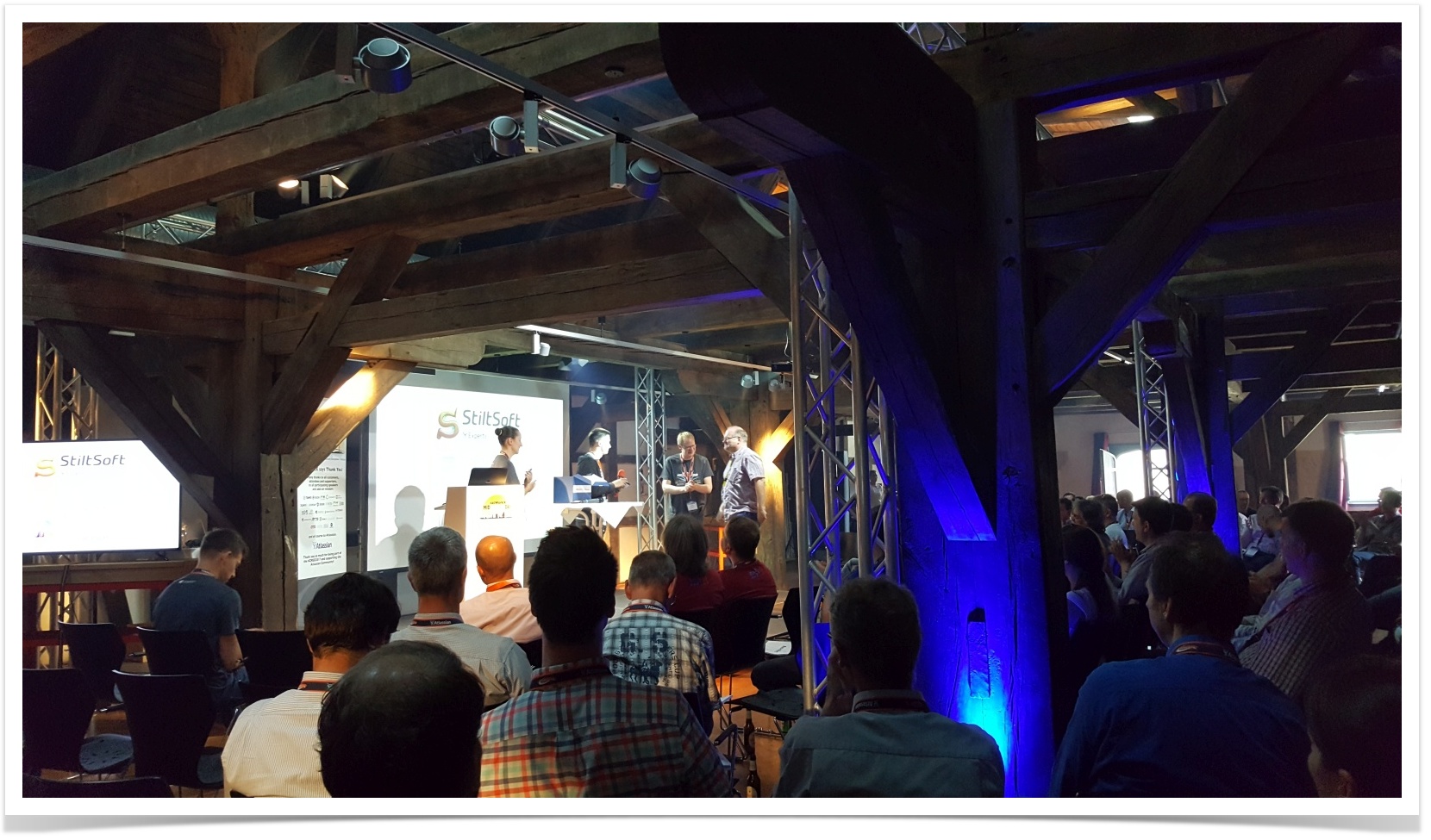 After the tombola, all of us proceeded to the terrace for a dinner. Here we were able to have informal talks with different people, discuss all kinds of issues, problems, and suggestions. In addition, everyone was able to taste German sausages and meat cooked on the barbecue. We were enjoying these meals with the rest of people who stayed after the presentations and talks.
More than 100 people, experienced users and avid fans of Atlassian ecosystem, took part in that event. For us it was a nice experience to talk to our existing customers and get acquainted with new people who found our products useful for their everyday needs. We also had a great opportunity to share our expertise with people and show them efficient and advanced ways of working in Atlassian products. We enjoyed catWorkX Midsummer Day very much!
We want to thank catWorkX team for a warm welcome and for the awesome event that unites Atlassian enthusiasts and gives them a day of joy and collaboration.