Pledge 1%: Helping Children Makes Us Happier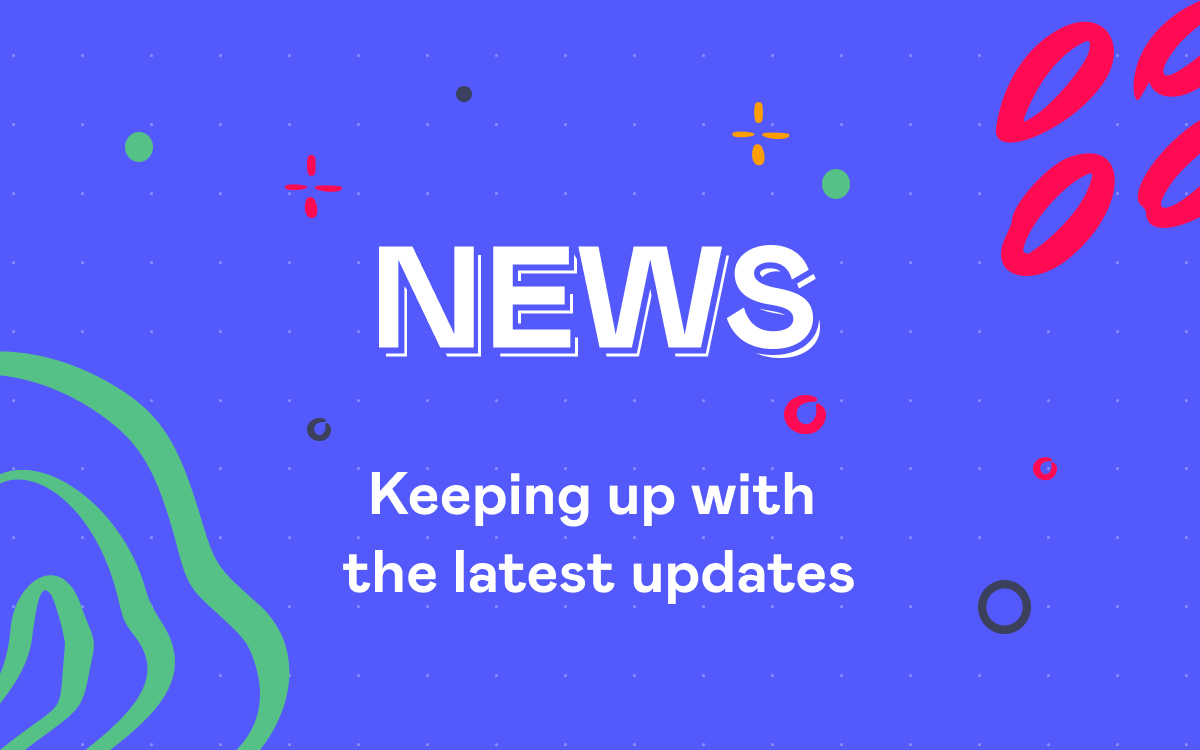 Having time to help others is such a luxury in today's world because sometimes we are too busy to even notice if our closest people need any help or support.
Fortunately, today more and more social movements bring people passionate about making the world a better place together. And a global movement Pledge 1% is not an exception. The main idea is to encourage companies to pledge 1% of their equity, profit, product, and employee time to support nonprofit organizations.
Atlassian is a member of this movement and they inspire Atlassian Partners all over the globe to join. Our company is proud to be a part of Pledge 1% community for almost two years. We donate our income from the sales of all new $10 licenses to local nonprofits, charities, and health institutions.
Earlier we wrote about how our team supported the pediatric hematology department in Gomel. This story got your positive feedback and we sincerely hope that it inspired our readers to do something good to people who really need it.
We decided to continue this blog post series and at the beginning of this year we want to look back on some moments of 2017 that are dear to our hearts.
By posting these short stories, we want to show you that it is so uplifting to make a difference in someone's life. Helping others can truly bring us much happiness.
Belarus Red Cross project 'Nannies for children without mothers'
The activity of Belarus Red Cross is aimed at saving lives and changing minds. They launched a project to help hospitalized children who don't have parents (either orphans or children deprived of parental care). All these kids need not only good treatment but also care, attention, and love they lack. Unfortunately, the medical staff doesn't have enough time for that.
So the main idea of this project was to hire a nanny who will take care of the children who don't have parents in a children's wing of Belarusian hospitals. This way the children will have a nice person who will help them get dressed, read books, play different games, and will support and calm them after some painful procedures.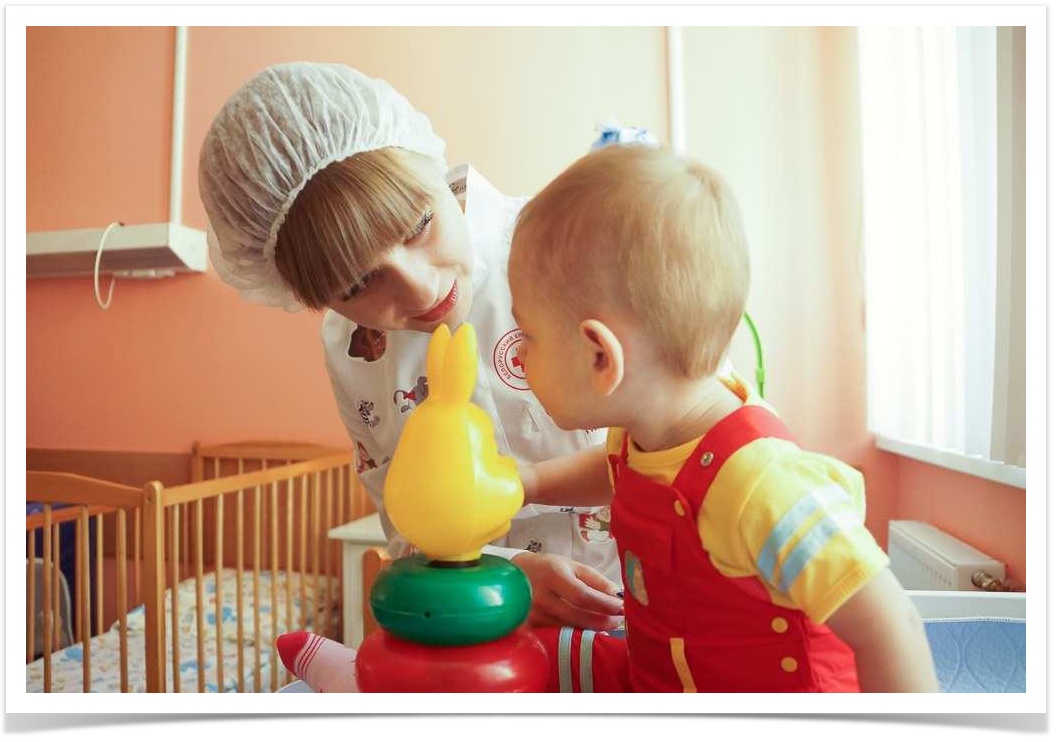 This project was widely publicized by the local press: two popular online magazines supported it and announced the fundraising campaign. Thousands of concerned people united their efforts to help children and this social project raised even more money than the organizers expected. The sum collected with the help of individuals and companies all over the country was more than $63,000.
We sponsored this project in our city. One of the hospitals is using our contribution to meet the annual costs to hire a nanny. We think that it was our moral duty to help the ill children to feel that they are needed.
New Year festive event organized by Belarus Red Cross
The team of Belarus Red Cross strives to give orphans and children with disabilities a sense of hope and make their lives brighter. This is especially important during the festive season for the orphaned children who have to face the holidays without their parents. These children desperately need to truly experience the atmosphere of New Year.
So Belarus Red Cross invited the children from the Gomel region to a performance in the puppet theater.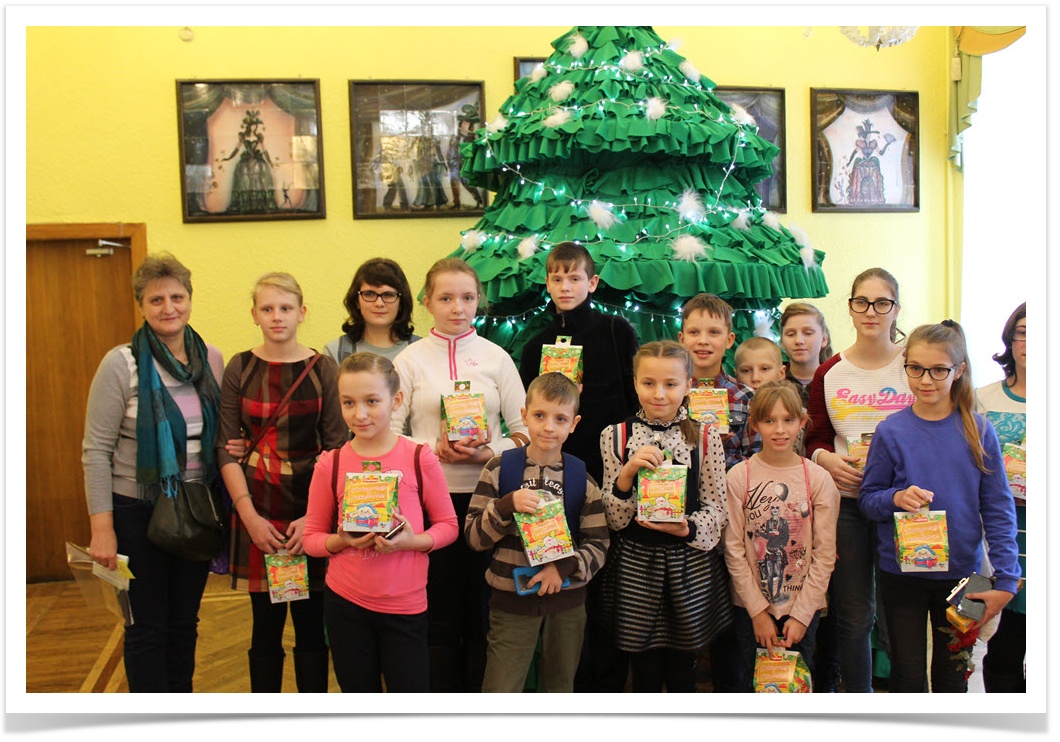 StiltSoft donated money to Belarus Red Cross to support this amazing event they organized for the children who have a tough life. It is so rewarding to know that we could help these children feel the magic of New Year.
Gomel nonprofit organization Children's Hematology event
Gomel nonprofit organization Children's Hematology also organized a performance on New Year's Eve. They invited children who were getting treatment or were in recovery from a blood disease. We decided to help them buy some nice gifts for 120 kids to cheer them up.
Unfortunately, some kids had to stay in the hospital for health reasons. So the Russian brother of Santa called Father Frost came to the hospital together with his granddaughter to give some pleasant gifts to all these boys and girls.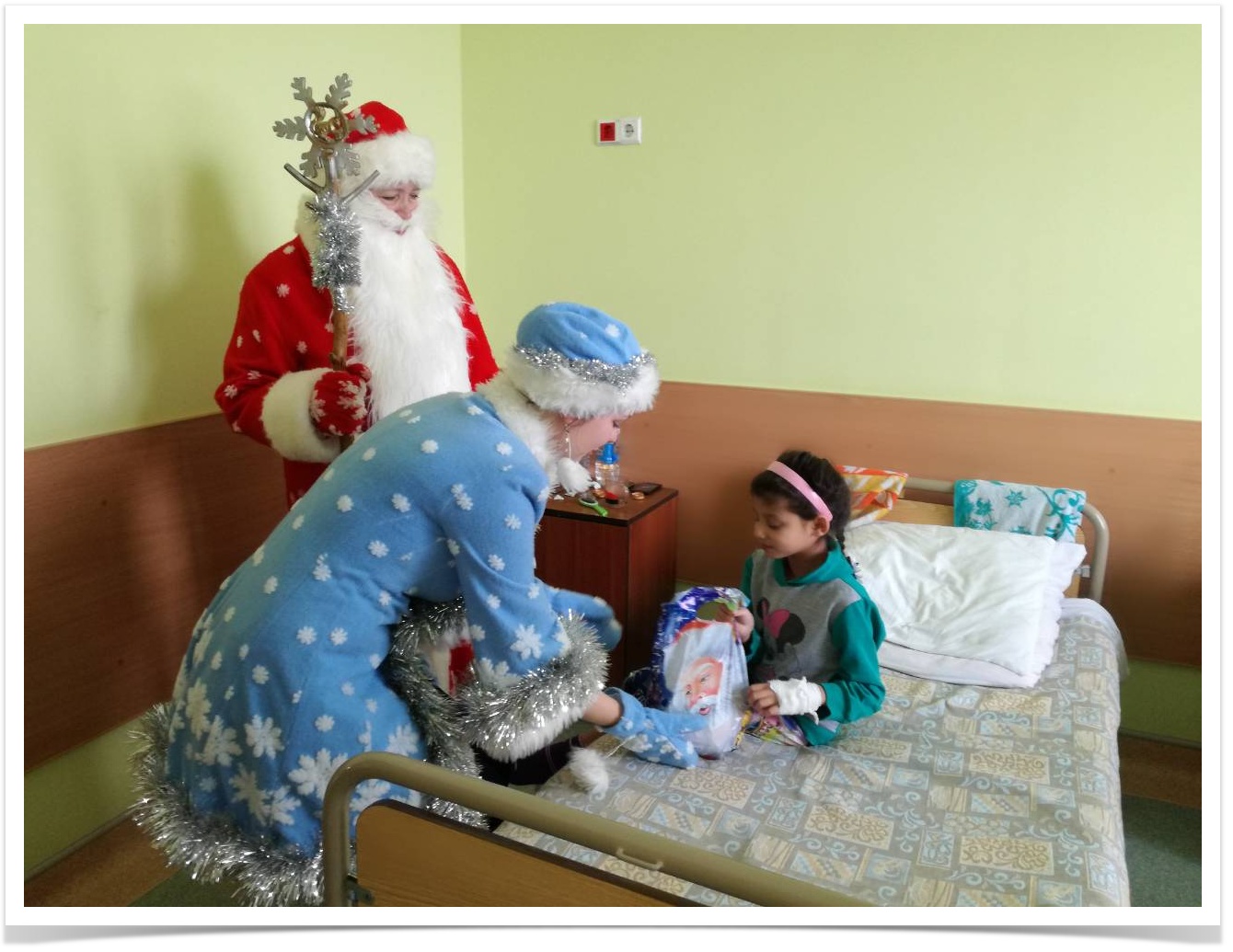 We've heard so many kind words from the doctors and parents! The good vibes all the kids got from the people who organized this event were so important for them.
Thank you!
We are not only grateful for the business our clients bring us, but also simply thankful for the opportunity to help children in need. We want to thank you because without you it wouldn't have been possible. Seeing a joyful smile of a kid makes it all worth it.
Just remember that even a small act of kindness can be enough to change someone's life.