Pricing Adjustments for Table Filter and Charts Data Center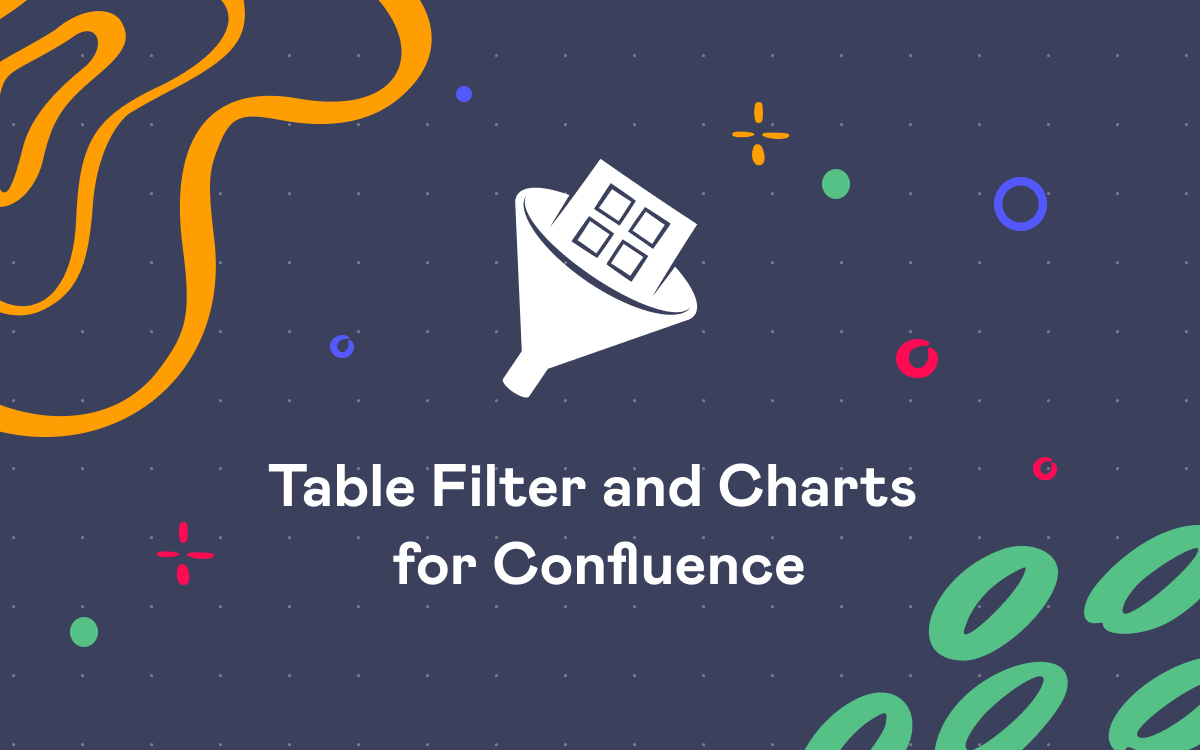 We want to inform our partners and the customers of the Table Filter and Charts for Confluence (Data Center) app of the upcoming price changes.
To ensure the reliability and high performance of our app, we are constantly investing in the development of new features and improvements and providing of timely and effective support. Since the last pricing adjustment, the app has received a lot of new macros and features:
We want to continue providing value and great customer service in the future.
The price change will go into effect on October 16, 2023. Below, you'll find the new prices for the Data Center version of the app.
New prices for Table Filter and Charts for Confluence Data Center
Buy at today's price
You can buy Table Filter and Charts for Confluence at the current price till October 15, 2023. To save up even more, go with 2 or 3-year licenses — the price will remain the same for the whole maintenance period.
But even after October 16, 2023, existing customers with commercial licenses get a 60-day grandfathering period, so you'll have 60 days more to renew your license for the old price.
Have questions?
Please feel free to contact us if you have any questions or need our assistance.