Share your ideas of new features with us!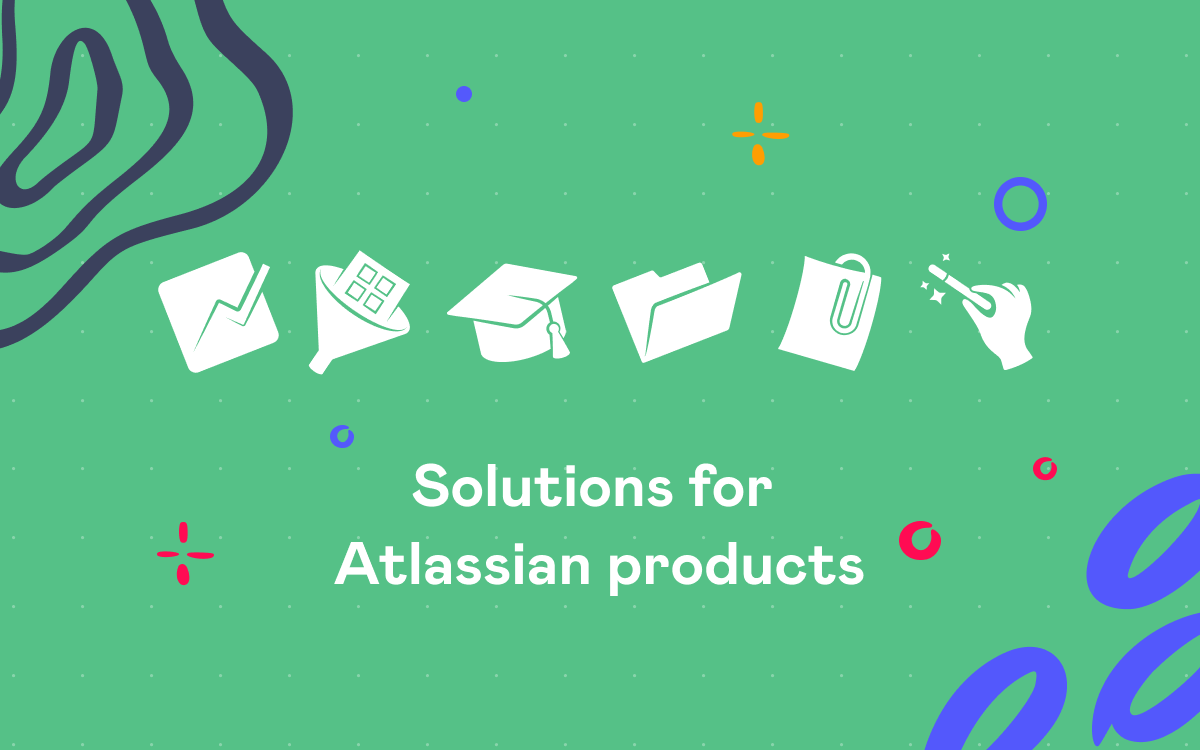 Hello, dear customers and users of our products!
We are making one more step towards people, who willingly use our plug-ins in work with Atlassian products. We greatly appreciate your support throughout these years and we still want to deliver top-class functionality within our products. As there are no limits to perfection so and we continue improving and optimizing our products for better user experience.
We are so happy and excited to announce our feedback system, which is currently available at http://feedback.stiltsoft.com/. This system is targeted at users having brilliant ideas of how to enhance our plugins with rich and useful features. If you are an experienced Atlassian guru ready to reveal secrets – feel free to address all your divine thoughts to us via this feedback system.
We promise to provide quick responses to all your requests and we are pretty sure that the most demanding features will be soon implemented in our products. If you need some usability improvements  –  don't be shy and provide your feedback to us at once too.
At the moment, the feedback system includes only the most frequently requested features, so please leave your comments and votes for updates you want to see in our nearest releases.
Before posting ideas or feature requests you need to pass a quick registration procedure. You can also use your Facebook, Twitter or Google account to sign in to our system.
When signed in, click the New Response button and add description of the feature you'd like to see in our products. You can also add tags that will be further used to match the similar features.
Just click the Post Response button and that's done. Your vote will be automatically added to the newly created feature. If you want to vote for the already available features, hover over the appropriate feature and click the Vote button.
Don't forget to tweet or put likes to the features you like most.
If you encounter any issues while using our plug-ins, please don't post them to our feedback system – use the dedicated help-desk system.
We are looking forward to your feedback and your ideas!