Smart Attachments for Jira Cloud Released!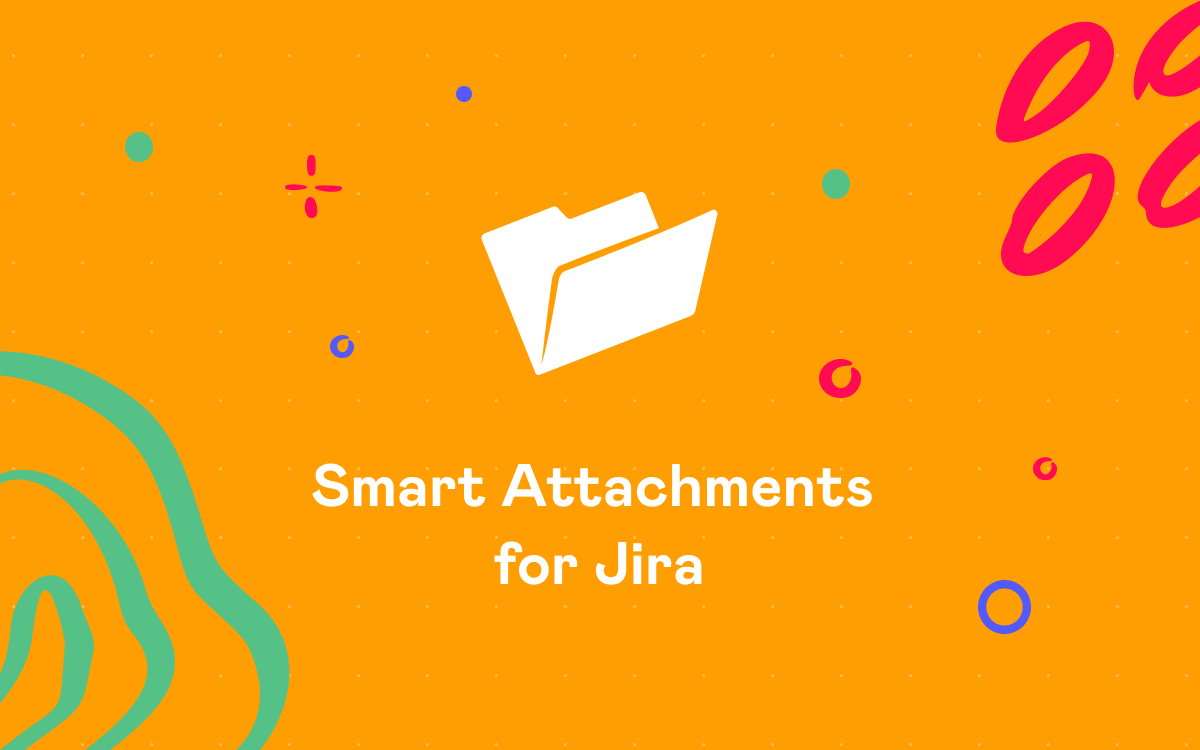 Ladies and gentlemen, we are excited to announce the long-expected release of Smart Attachments for Jira Cloud.
Categorization of attachments is now available on Jira Cloud too. We did our best to deliver the relatively new experience to manage and categorize attachments. The Cloud app differs greatly from the Server app, but we tried to maintain its handy approach to categorize attachments in Jira issues, and we hope we succeeded in this 
The Smart Attachments for Jira Cloud app works with labels that you can use to tag your documents and attachments. The best thing about this is that are no longer limited by the set of pre-defined categories, now you can add labels on the fly and have different labels in issues of the same Jira project.
Due to some technical limitations of the Cloud platform, the app cannot work with the native Attachments section. But this is not a problem, you can quickly access the labeled attachments from the sidebar.
The app lets you instantly filter documents and assets against one or multiple labels. This can be done by selecting the appropriate label from the list or clicking a specific label below each attachment name.
To preserve the "good old style of categories", we introduced the grouping of attachments by labels. So, practically, you can have the same categories within Jira issues and you can locate your files in the appropriate category at once.
We are expecting to receive feedback from you. Both positive and negative feedback will be greatly appreciated, so don't wait and start a free trial of Smart Attachments for Jira Cloud right now.