StiltSoft Atlassian Day 2019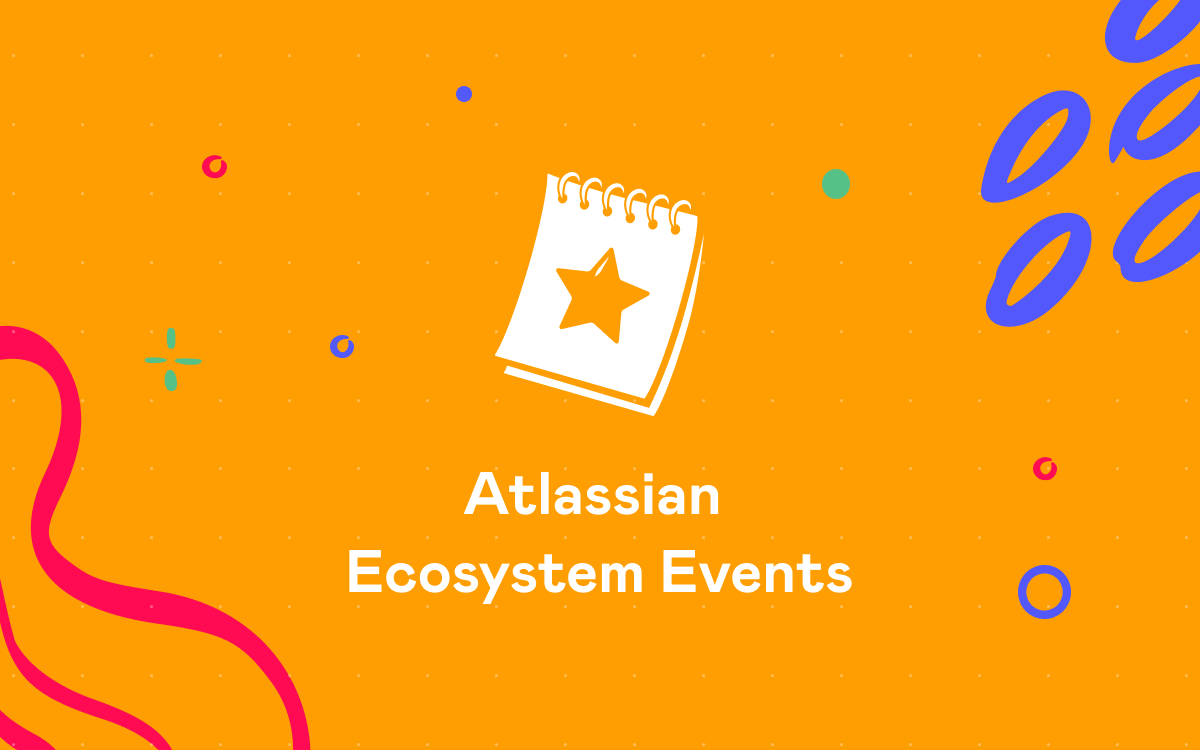 In 2017, we decided to host our first conference about Atlassian products in Minsk. It was a lot more work than we anticipated, and a lot harder to do something cool than we expected. However, in the end, it all came together, and we've already organized three events in a row
The main objective of our conference is to connect Atlassian users in Belarus since we are the only certified Atlassian Solution Partner in our country. We want to collaborate and brainstorm with our attendees and presenters, share ideas and best practices, raise awareness, and develop solutions together. We feel that the Belarussian Atlassian community needs more information about Atlassian products to find a way to get the most benefit out of Jira, Confluence, and Bitbucket.
Last week, our StiltSoft Atlassian Day 2019 gathered nearly three times more people than in 2017! Compare the figures to see that our event enjoys increasing popularity in Minsk.

We started our event with a networking hour to help our attendees mix and mingle with each other. They had a chance to ask us questions about Atlassian products. Some of the participants told us more about the challenges they have at work, and, of course, grabbed some pizza after a busy day at work.
Our product owners spent the first hour of our event talking to the attendees about our apps. We've chosen our most popular apps Table Filter and Charts for Confluence, Awesome Graphs for Bitbucket, Courses and Quizzes – LMS for Confluence, and Smart Attachments for Confluence. We asked 15 attendees who have never used them before to work with these apps and provide us with some feedback. It helped us understand what features users like when working with our solutions.
Maxim Kuzmich, a co-CEO at StiltSoft, started our event with a short introduction about our company to tell new attendees more about our company and Atlassian updates.
Siarhei Barysenka, a principal iOS engineer at Atlassian, visited our conference and provided our attendees with an overview of Confluence Cloud Mobile. He told a bit about their team structure and how they on the quality of their products.
Aleksandr Bogun, a team lead of IT solutions at Wargaming, showed the participants how their team organized access to Jira and Confluence in general. The attendees learned more about how Wargaming archived part of tasks in Jira. Aleksandr demonstrated simple automations that they implemented in their instances.
Ivan Spresov from Agile Belarus shared the best practices of the Agile approach. He showed the audience how to build and manage a project roadmap using Jira and Confluence, as well as how to ensure team transparency in managing requirements.
We want to thank our speakers for their presentations tailored to help users better understand Atlassian products. We enjoyed the positive and energizing atmosphere of this evening because all the attendees were so active, asking questions about Atlassian products.
We hope that our attendees left StiltSoft Atlassian Day with a handful of new contacts, connections, and support!