StiltSoft Atlassian Day in Minsk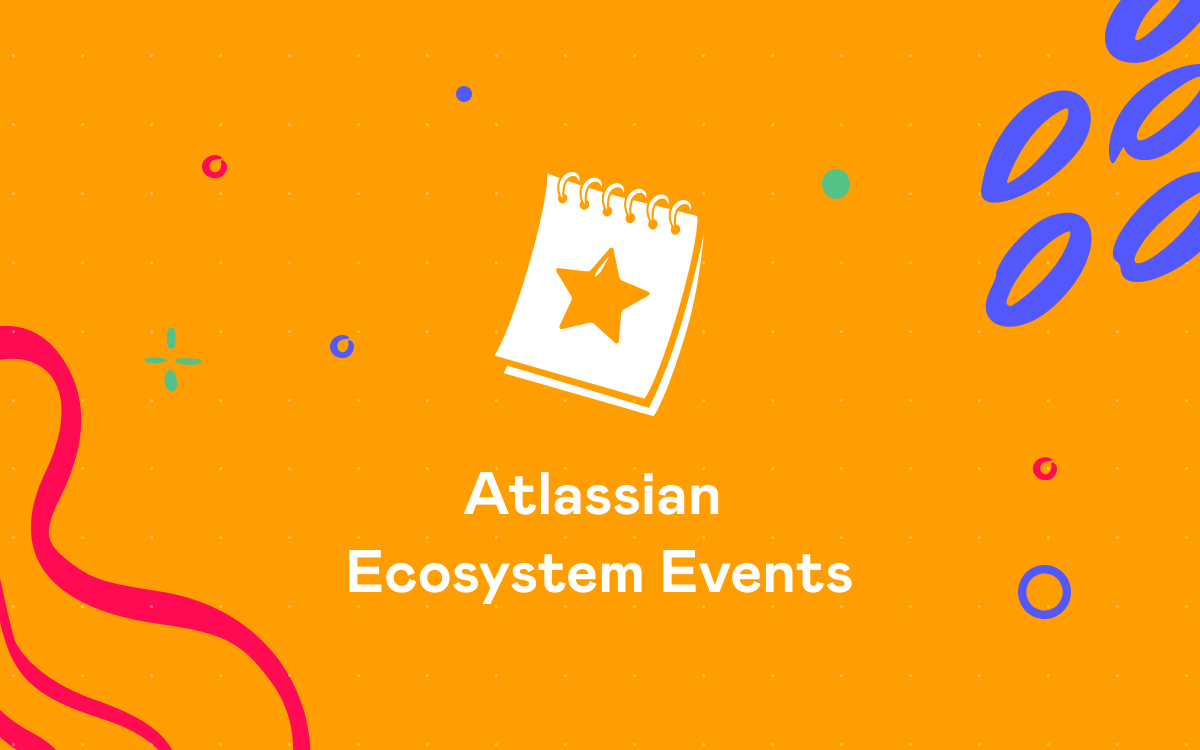 Our company is excited to announce the first ever Atlassian event in Belarus. It is so overwhelming because we are the hosts!
We have visited a lot of Atlassian events in different countries all over the world and we feel that it is high time for us to organize our own event. Today our company is the only certified Atlassian Solution Partner and Verified Vendor in Belarus and we want to tell people more about Atlassian and its products.
We have decided to organize a one-day conference called StiltSoft Atlassian Day to promote the Atlassian brand among Belarusian companies and users. It will take place in Minsk on November 16, 2017.
Our guests will meet Atlassian experts and representatives of Belarusian IT world and will learn how they use Atlassian products. We know that many companies in Belarus use Atlassian products for team collaboration and we want them to share their experience with the participants of StiltSoft Atlassian Day. For that reason we have invited the representatives of EPAM, one of the fastest-growing technology companies in the world, to tell the audience how Atlassian products help them in their work. A co-founder of Teamlead Anton Kolin is another invited guest of our event. This company is the only Atlassian Platinum Solution Partner in Russia and they know how to make your experience of working with Atlassian products more effective and convenient.
So we together with the invited speakers will show interesting presentations, discuss some real life cases and will do our best to help the participants of our event to find efficient solutions and fresh ideas to their challenges.
We think that this event is a great chance to get the like-minders in one place so that they can communicate and share the best practices and their expertise with each other.
In one of our previous blog posts we wrote about Atlassian User Groups. These groups help Atlassian customers network, share ideas, solve problems, and find new ways to use Atlassian products. And it is surprising that we still have no Atlassian User Group in Belarus. We hope that StiltSoft Atlassian Day can become a great start and inspiration for creating Atlassian community in Belarus!
We want you to become a part of StiltSoft Atlassian Day and share this amazing experience with us.
This year's event will be held in Russian but we hope that StiltSoft Atlassian Day will become our annual tradition and people from different counties will visit Belarus.
If you have any questions regarding the event or workshop, feel free to leave your comment below.