StiltSoft Atlassian Day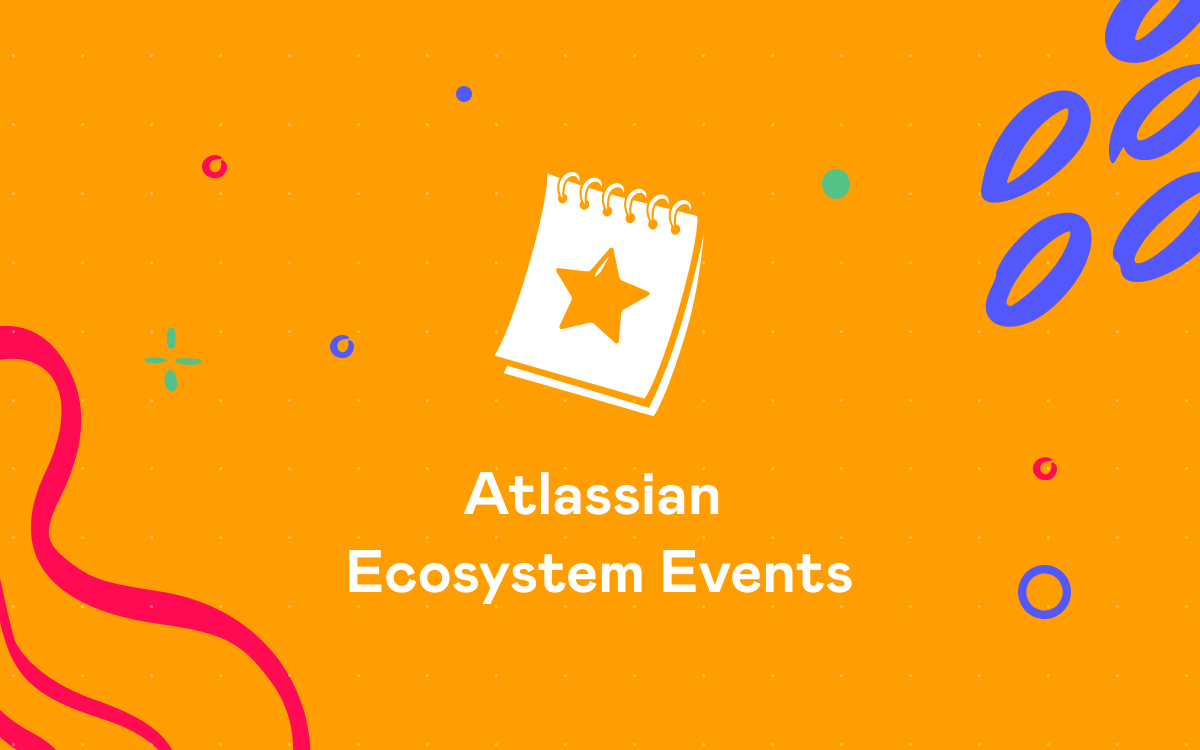 We think that every challenge you face today makes you stronger tomorrow. And we had a great chance to test ourselves last week at StiltSoft Atlassian Day. This was hugely exciting for us because we hosted our first conference and the first ever Atlassian event in Belarus.
StiltSoft is the only certified Atlassian Solution Partner and Verified Vendor in our country. So we wanted the conference to be a place for Belarusian users to come together and learn more about Atlassian and its products.
Since it was our first conference and we didn't know how things would go, at first we added 60 free tickets for the online registration. Soon we were out of the tickets and people wanted more
 So we decided to add 10 more places and after that 20 more…
Imagine our surprise when we got two times as many people as we expected! These numbers show us that we are on the right track.
Deciding on the speakers and topics was a bit tough. Of course, we wanted to share our own experience with the audience. So we prepared three presentations from StiltSoft for the conference.
Our ACP Jira and Confluence Administrator Roman Kirilenko outlined the benefits of Atlassian certification. Roman even prepared a small quiz for our attendees based on his presentation. Actually nobody answered all three tricky questions, however, we gave a gift certificate for a virtual reality quest to the participant who was the first one to answer two questions correctly 
Alex Kuznetsov, a StiltSoft co-founder, showed the audience how to effectively organize the code review process. Alex did his best to help the participants find efficient solutions and fresh ideas to their challenges in the code review process.
Maxim Kuzmich, a StiltSoft co-founder, vividly demonstrated the epic fails any Confluence administrator can experience. The YouTube video is in Russian but Maxim shows all the examples in the Confluence administration panel.
We also invited two speakers from Epam Systems, a global provider of software engineering and IT consulting services. They showed our guests how their teams use Confluence and Jira at work.
Another invited speaker was Anton Kolin, a CEO in Teamlead. The topic of his presentation was 'Teamlead Kitchen: Cooking Dashboard with Jira Sauce'. He showed the participants some useful tricks and hacks their team uses when working with Jira dashboard.
Our favorite part, though, was meeting with the participants and hearing how Atlassian products help them in their work. We also prepared some pleasant gifts for all of them and a special one to the guest we picked randomly from the list of all the attendees.
Once again we want to thank our attendees for joining us! The energy of StiltSoft Atlassian Day was very encouraging thanks to our guests. Our main goal was to bring people together in one place where they can discover and share. And we are particularly glad that the feedback we received from the participants and speakers was positive. So we think that the first StiltSoft event went pretty well 
After we took a deep collective breath and looked back on our conference, we understood that we have a lot work to do. This year's event was more about administration of Atlassian products. Our guests asked us to add more topics for Atlassian users and we will definitely do.
Actually we can't wait to repeat StiltSoft Atlassian Day next year. We hope that it will be an international conference with speakers and participants from other countries. We will keep you posted!