StiltSoft: Looking Back at 2013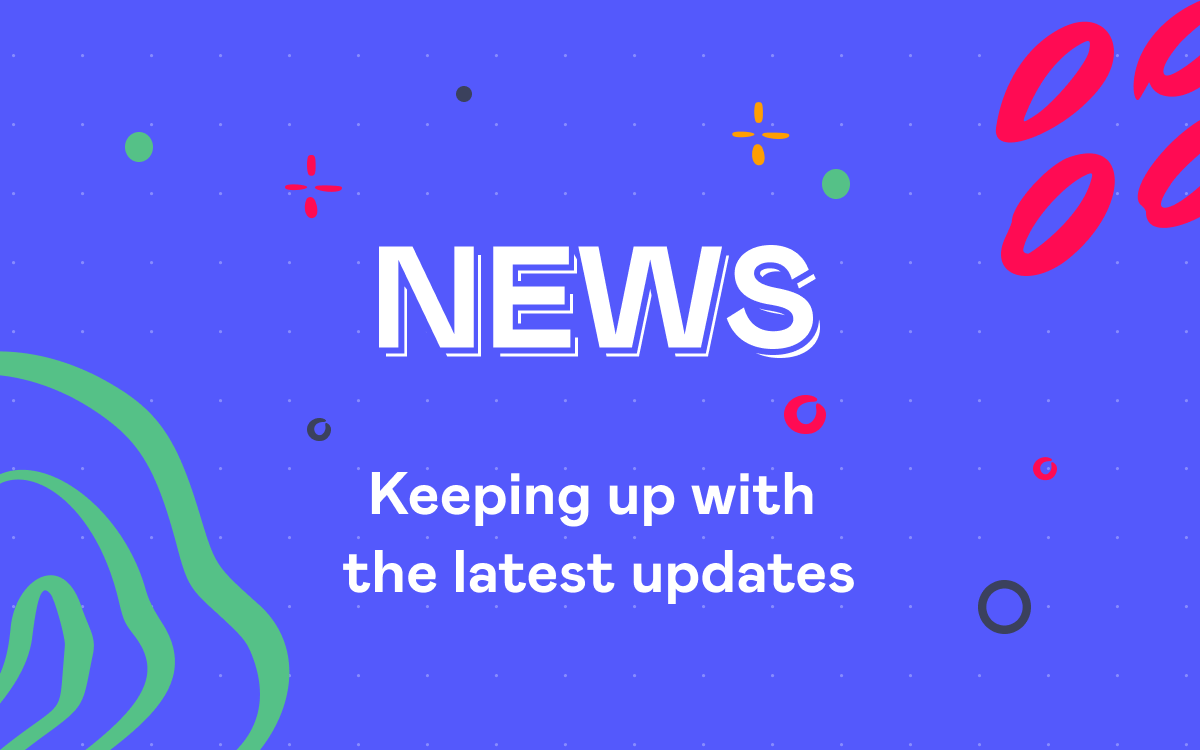 Christmas is almost here!  It has been a fascinating year  and we'd like to share its most exiting highlights with you.
We at StiltSoft believe that exchanging knowledge and learn from others is very important. That's why we visited 11 forums and conferences for Atlassian product vendors and Java developers and delivered reports in 4 of them. Undoubtedly, one of the most exciting events of 2013 was Atlassian Summit in San Francisco.
That was the second time we attended the event, but registration as sponsors let us have this year our branded booth where we were presenting our best sellers: Talk Inline Comments, JIRA TeamCity Integration and InPlace Editor.
These are pretty popular add-ons for JIRA and Confluence that keep receiving favorable feedback from the users over several years. Not surprisingly, loved by many users Awesome Graphs for Stash was listed among the best add-ons of the year.  Also, the custom development clients rated StiltSoft services 4.82 out of 5.
Product sustainability is a priority for us and we are developing these and our other products and released as many as 54 updates adding new functionality and fixing bugs.  We also started to offer our products on Atlassian Marketplace. JIRA TeamCity Integration is already available for purchasing there and we're going to do the same for Talk Inline Comments and probably other add-ons.
Besides improving existing products, we're always open for exploring new shores. This spring StiltSoft broke new ground introducing Handsfree for Confluence, an add-on that converts speech to Confluence content and comments. The work on this product gained us significant experience with Google Speech Web API and got Handsfree to Codegeist 2013 – the annual Atlassian add-on contest.
We'd like to say thank you to our developers including newcomers who joined the company only this year but greatly contributed to its success. Many ideas that came into life this year were inspired by our users and customers, and we really appreciate the feedback we're getting from you, guys. We wish you all a merry Christmas and a happy New Year!