Visit us at Atlassian Summit on October 1-3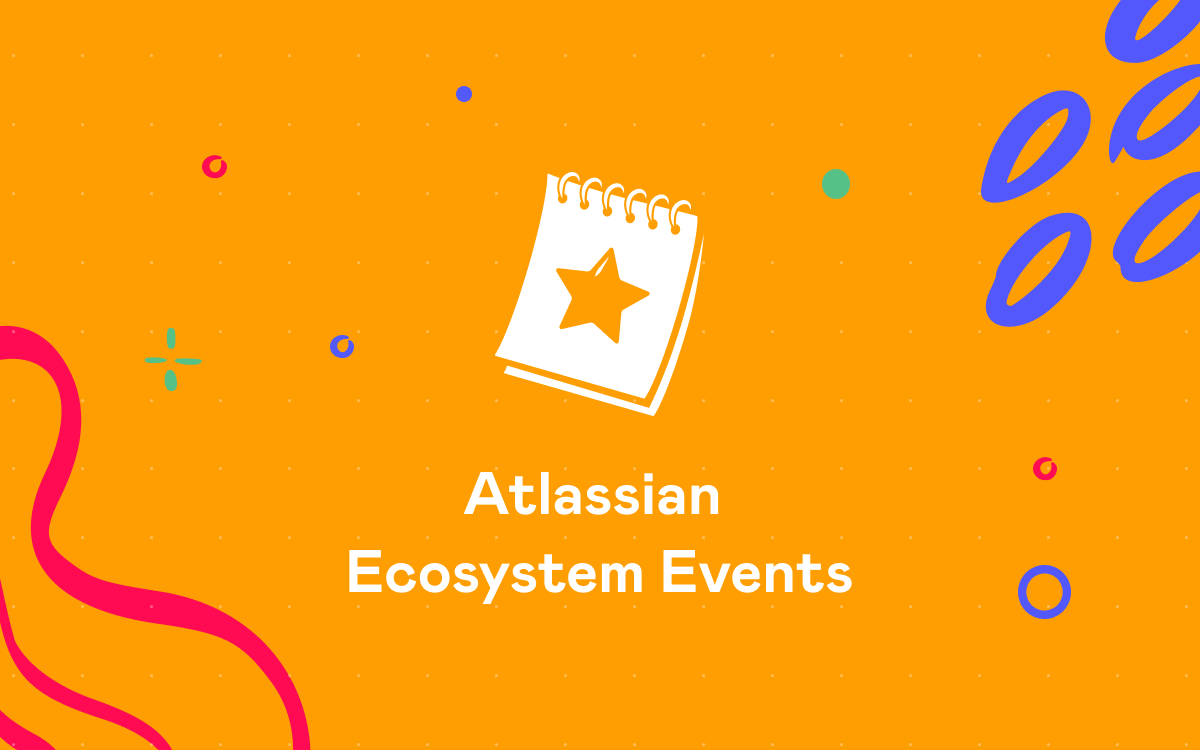 This is the second time when we go to Atlassian Summit. We were more than satisfied with it last year as it turned to be an extremely useful and rewarding event where Atlassian customers and experts can communicate directly, see what's new out there and exchange ideas.
This year Atlassian Summit  will be held on October 1-3 in San Francisco. We have registered as official sponsors and will be happy to meet you and answer your questions in our booth during the summit and even a day after.
We'll be demonstrating the best of our products like the latest Awesome Graphs for Stash and an upcoming improved version of Talk for Confluence. We're currently working on an OnDemand add-on that we'll reveal at the summit. All this will be available for viewing, testing and, of course, discussing with us as we can't miss the chance to see our customers in person and actually hear from them and to give away our cool souvenirs.
Judging from our experience, Atlassian Summit is really worth visiting, and we encourage all our customers and partners to join us there. Moreover, all our clients get 20% off the normal summit ticket, contact us at info@stiltsoft.com to get a discount code.