A Strategy Guide to Making Remote Working Successful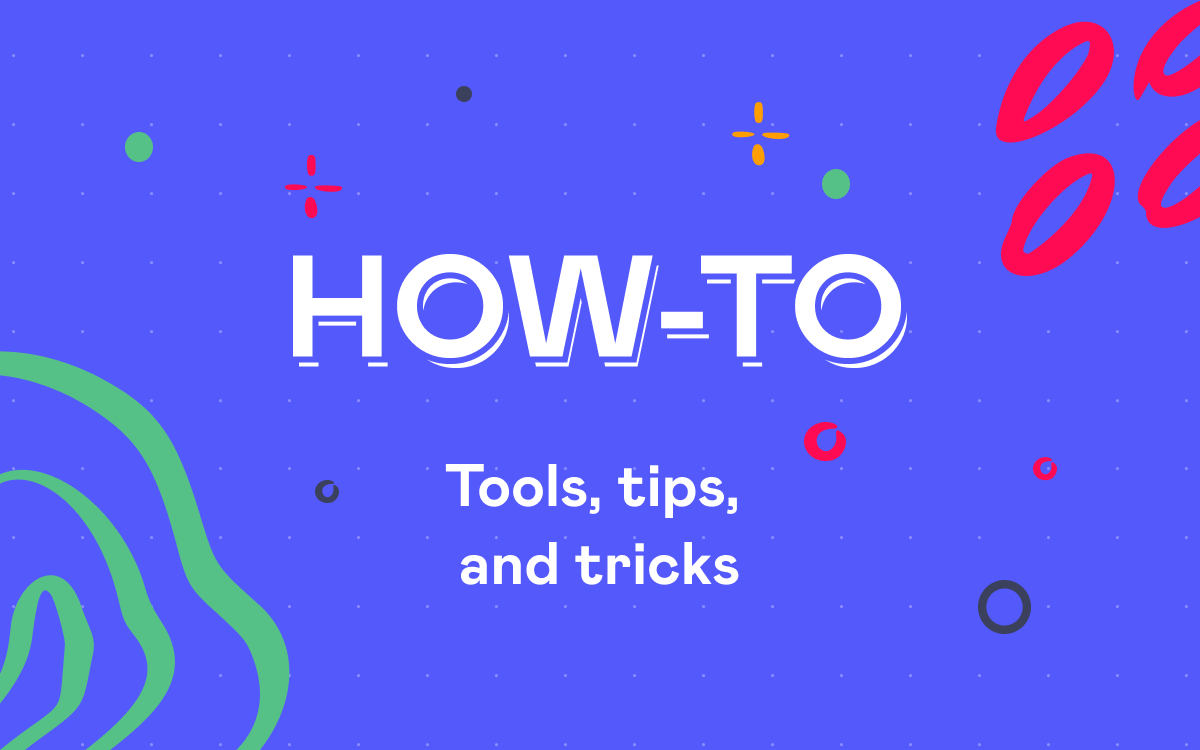 This article was written by Exalate. Exalate is the leading cross-company integration solution that provides flexible, autonomous, and secure bidirectional synchronization between a variety of platforms like Jira, ServiceNow, Azure DevOps, GitHub, and more.
Telecommuting or remote working is nothing new. It has been in place in many businesses already, but 2020 changed the scope of this in ways no one expected. With the global pandemic impacting businesses and economies worldwide, companies needed to look for new ways of working. The mass exodus of employees from the workplace to homes was not only unprecedented, it was very unexpected, leaving many organizations unprepared for the challenges.
In this blog post, we will highlight the challenges of remote working and will show you how to tackle those challenges with the least fuss possible.
What is Remote Work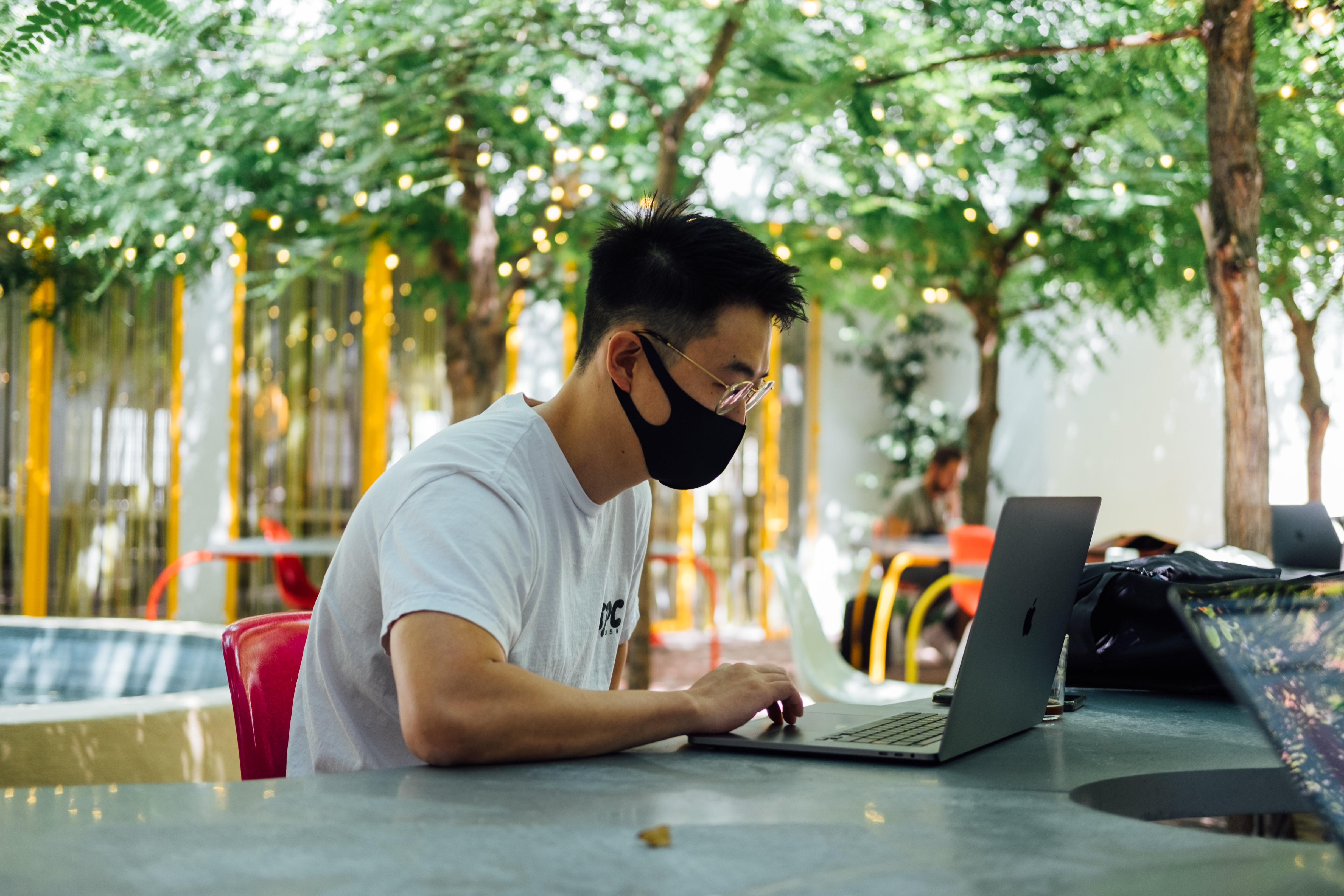 Remote working is relatively simple in concept. It is the idea of allowing an employee to work in an area outside of the traditional office location. Remote working currently is primarily based out of the home, but previously and likely in the future, that restriction will not be there. 
As such, someone could be working remotely from a local coffee shop, a hotel room, or even the shores of a beach. The popularity of remote work was already on the rise before the pandemic, and it has only become more mainstream since.
With remote working, an essential requirement is that the tools and technologies an employee needs to be effective are available. Historically, remote working required an internet connection and a VPN that would allow connectivity into a corporate network. 
However, SaaS services and other technologies have transformed these requirements. Now, many employees have access to most, if not all, of their work tools via a web browser.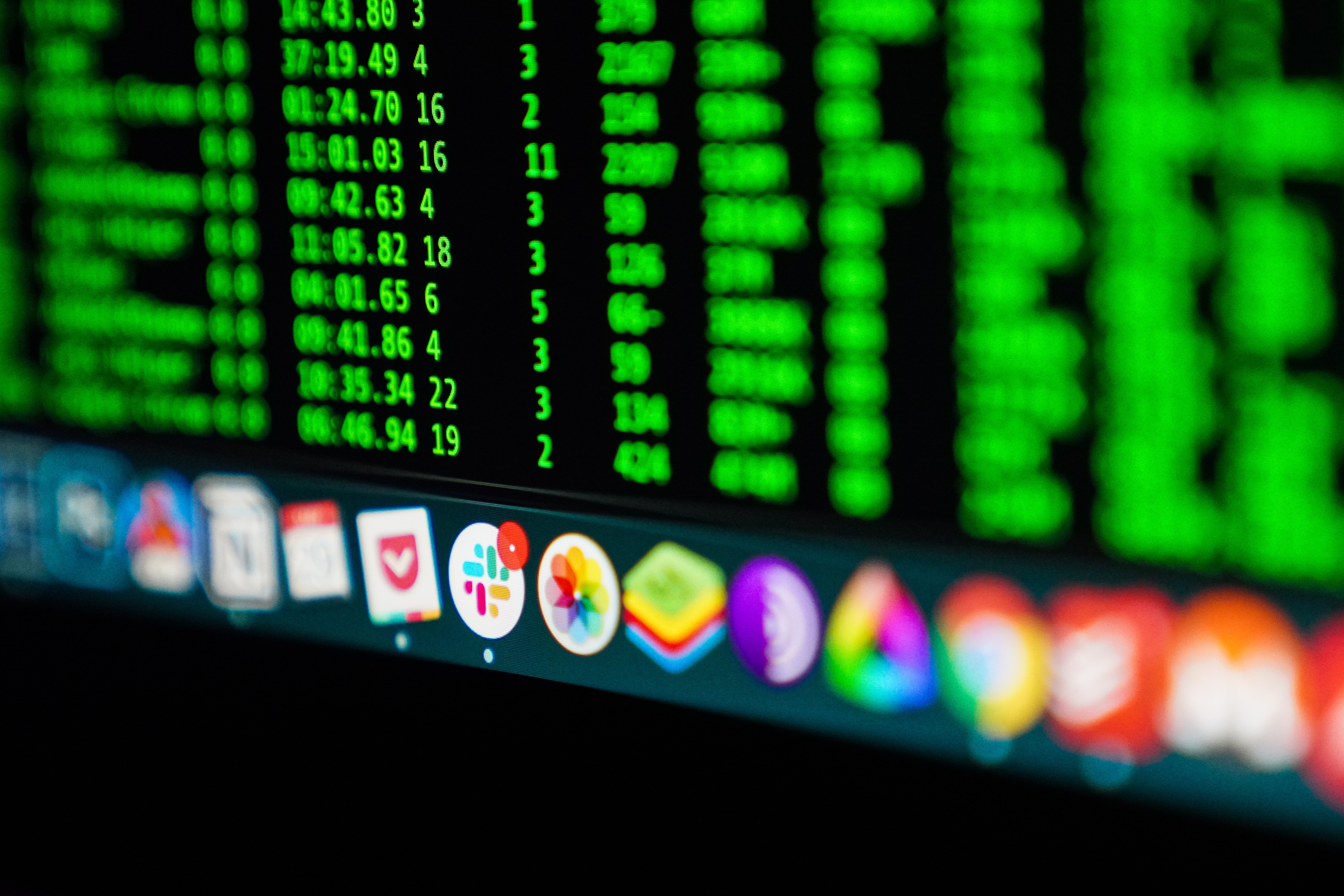 This flexibility has provided the remote worker with the ability to build and plan a schedule that enables an improved work/life balance. By removing commute times, remote workers can experience a level of freedom that has been out of reach for workers since the concept of the office began.
Common Challenges of Remote Work
While remote work has many benefits, some challenges need to be considered both for the employee and the company. 
Access to information 
Remote workers often run into issues obtaining information, and even getting answers to the most straightforward questions can be complicated. In-person, communication in the office is expected. The ability to tap someone on the shoulder or grab them in a lunchroom for a quick answer is simply the norm. With remote working, that capability does not exist.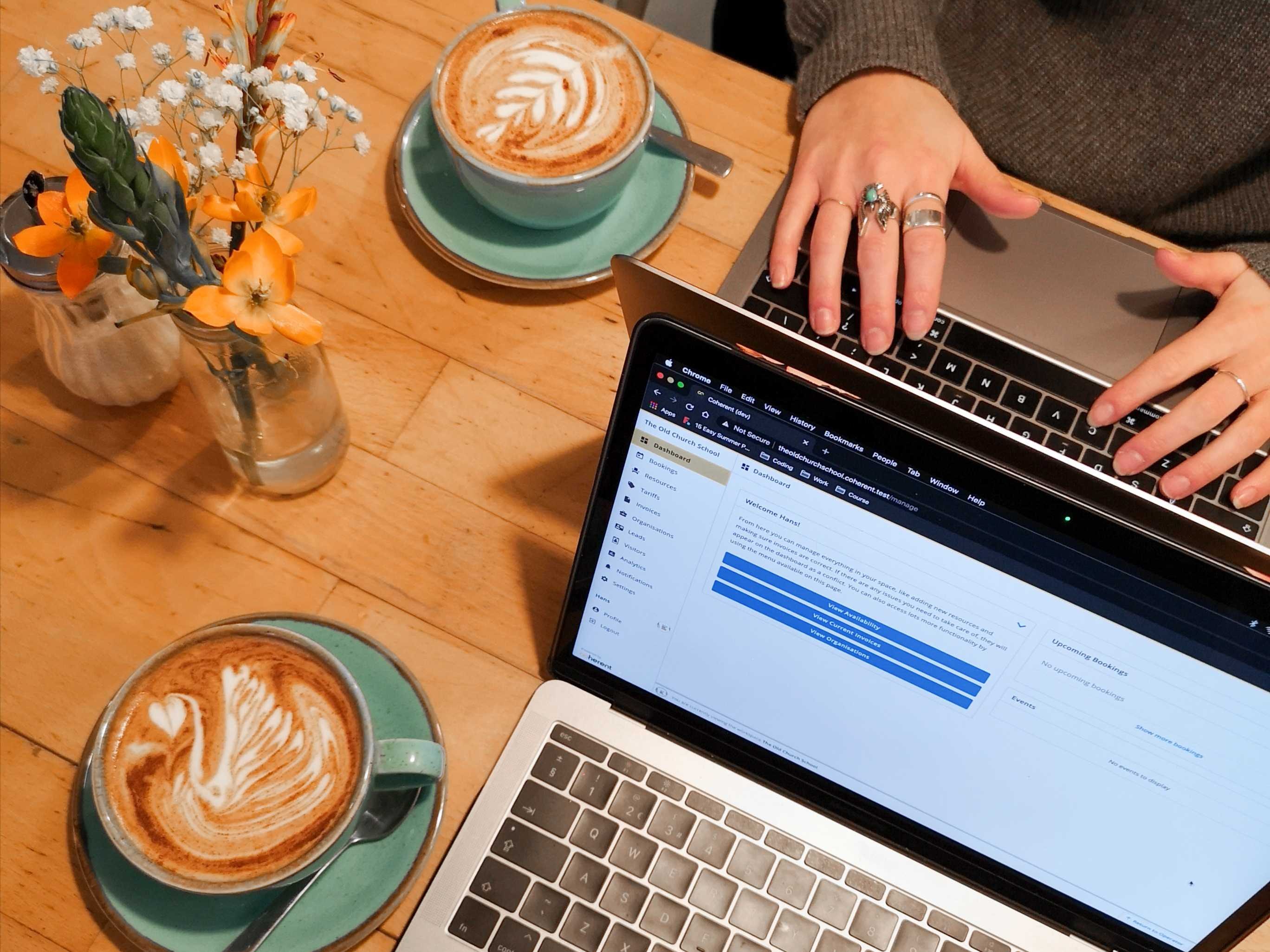 In addition, remote working with chat and email is very impersonal. Messages can be easily misunderstood if taken out of context and without an understanding of a coworker's situation. 
Lack of supervision 
Remote work is new not just for employees but also for managers and leaders. Often managers fail to take the complexity of remote working into account, which leads to decreasing performance and efficiencies. Managers are used to being able to monitor their employees directly. Many managers feel that employees will not perform as well if they are not actively monitored. While this might be true for some people and some types of jobs, research has shown this is not true for the bulk of remote workers.
Distractions 
As we have seen it during the pandemic, remote work should not be the model we all aspire to meet. In the best-case scenario, homelife can have an impact on remote working. The enforced nature of the current crisis has only made these issues more evident. Now, many employees are working in rooms and locations that are not ideal, and they are often further impacted by childcare or eldercare concerns.
Isolation 
A positive aspect of the office is the social interaction it provides. Working remotely on a full-time basis can lead to loneliness, which is often worse for employees without a family. This loneliness can lead to a higher level of churn as employees feel less connected to their peers and the workplace.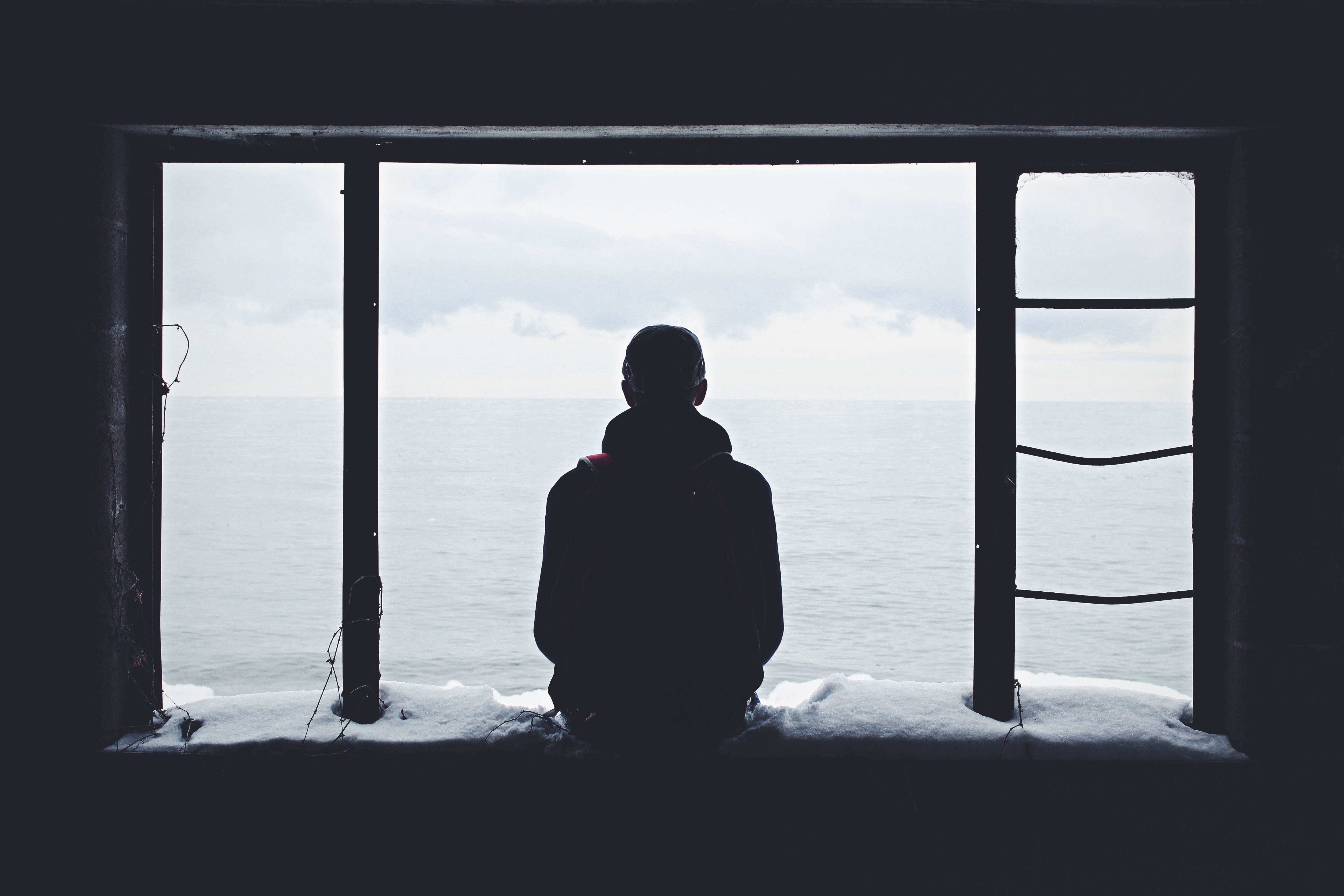 Overcoming Challenges of Remote Work
Fortunately, while challenges exist with remote work, many are surmountable given the right knowledge, training, and tools.
Improving communication 
With employees unable to interact face-to-face, the likelihood of miscommunication is increased. Non-verbal cues or body language are critical components of how we interact. Email and chat do not provide this same level of information exchange, and it is also not as interactive as face-to-face communication. 
An excellent solution to resolve this problem is video conferencing. Video meetings have become the norm in many businesses. It is true that video is not the same as face-to-face. It is, however, an outstanding substitute. Recorded videos can also be used to ensure that coworkers unable to attend a meeting in person have access to the same information, which is extremely useful for employees working in different time zones.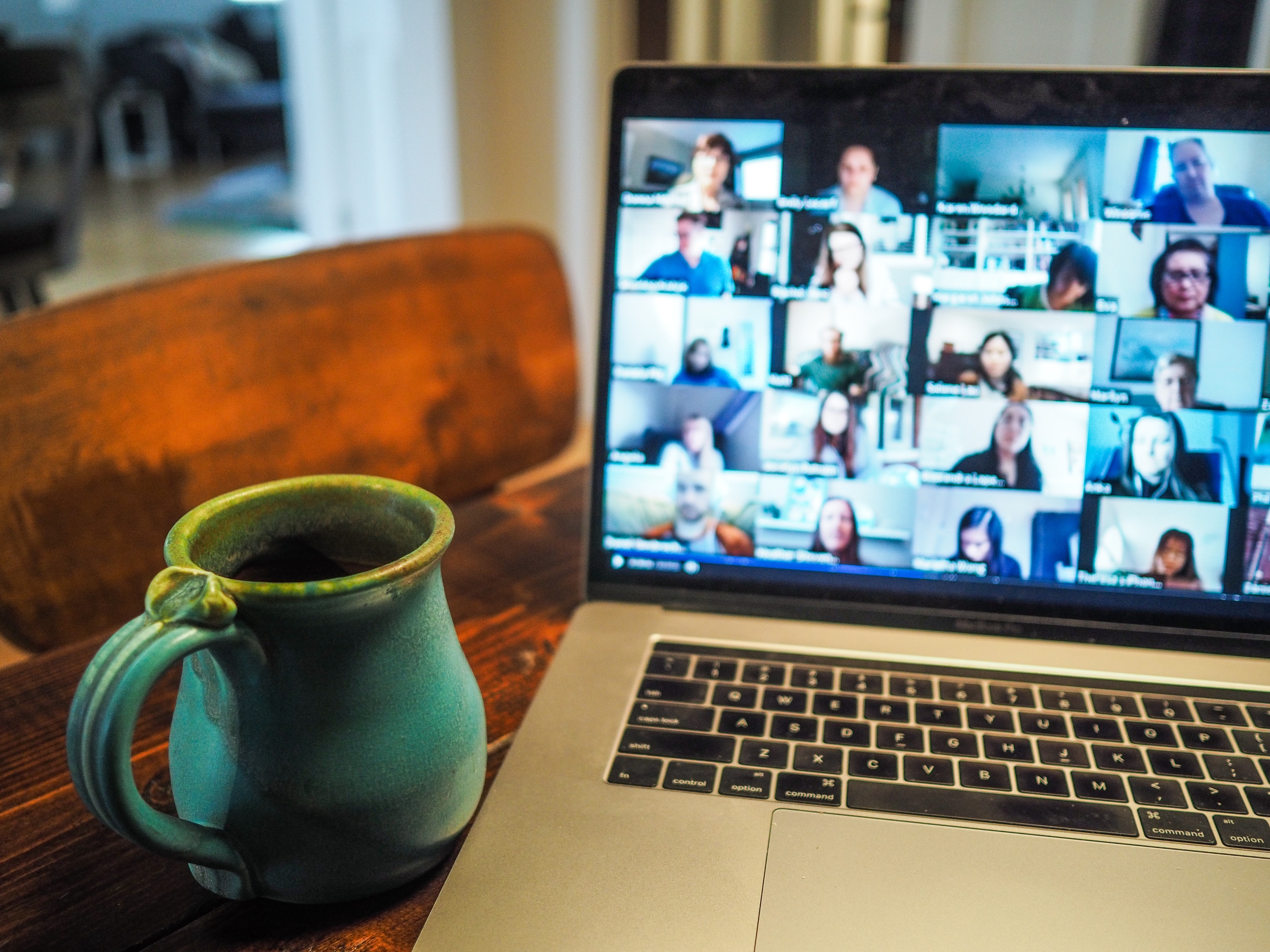 There are some instances where video conferencing is not needed – in these circumstances, ensure that your team has access to mobile collaboration tools like Slack and Microsoft Teams.
Knowledge sharing
An informal knowledge sharing is difficult with remote working. However, there are ways to work around the limitations imposed by distance. While unnecessary meetings should be avoided where possible, a regular touchpoint within teams without a set agenda can be useful. These watercooler touchpoints should offer employees the opportunity to discuss non-work related topics, improving team cohesion. 
Structured daily check-ins 
Successful managers and leaders have found that a regular cadence of scheduled meetings is useful for team morale. These meetings do not all need to be related to work; as mentioned earlier, having a more informal meeting is extremely useful. 
The critical point to understand is that the meetings should be regular and predictable. Employees should know that they will have an opportunity to discuss issues and concerns and that their voices will be heard. 
Emotional support 
Good managers and leaders understand that sometimes work is more than simple numbers. People and teams matter, and managers and leaders need to allow them to discuss the stresses related to working remotely.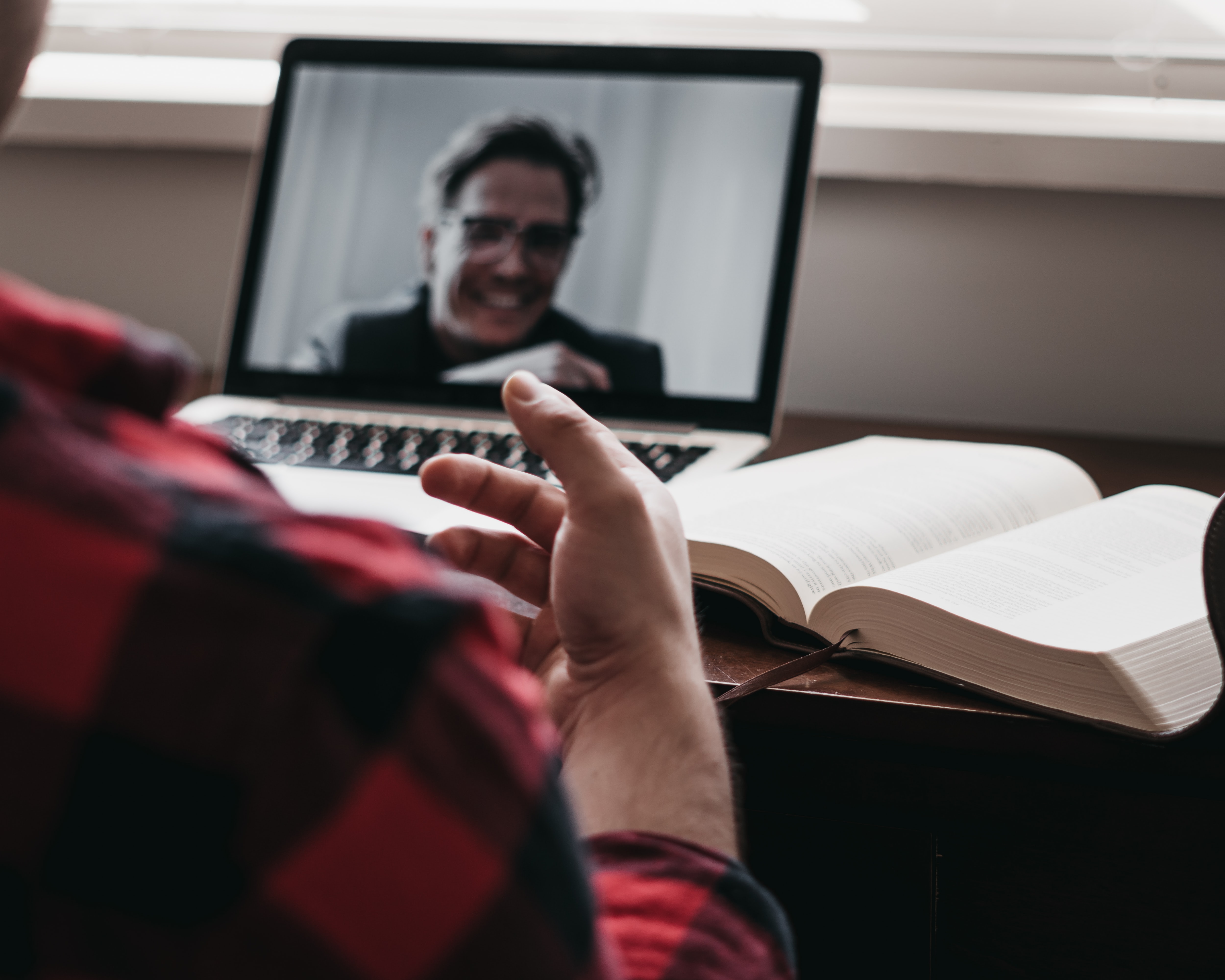 Simply asking how they are one-on-one is a good way of finding information that would not otherwise be shared. The focus needs to be on the employee and how they deal with the situation and not on the company's bottom line. Employees look to their manager for cues, so expressing confidence in their ability and the team's ability to deal with the situation is a good strategy. However, listen to other signals that might require additional support from others in the business.
Tools and technology 
If employees work remotely, they require the same level of access available to in-office employees. In addition to access, other considerations need to include a chat tool, a video conferencing tool, and a shared location to store files and information. In addition, based on the role, shared design tools, shared project management solutions, and others also need to be considered. 
In some cases, middleware applications need to be considered as part of a company's technical stack. These applications help improve inter-company interactions making employees more efficient and effective.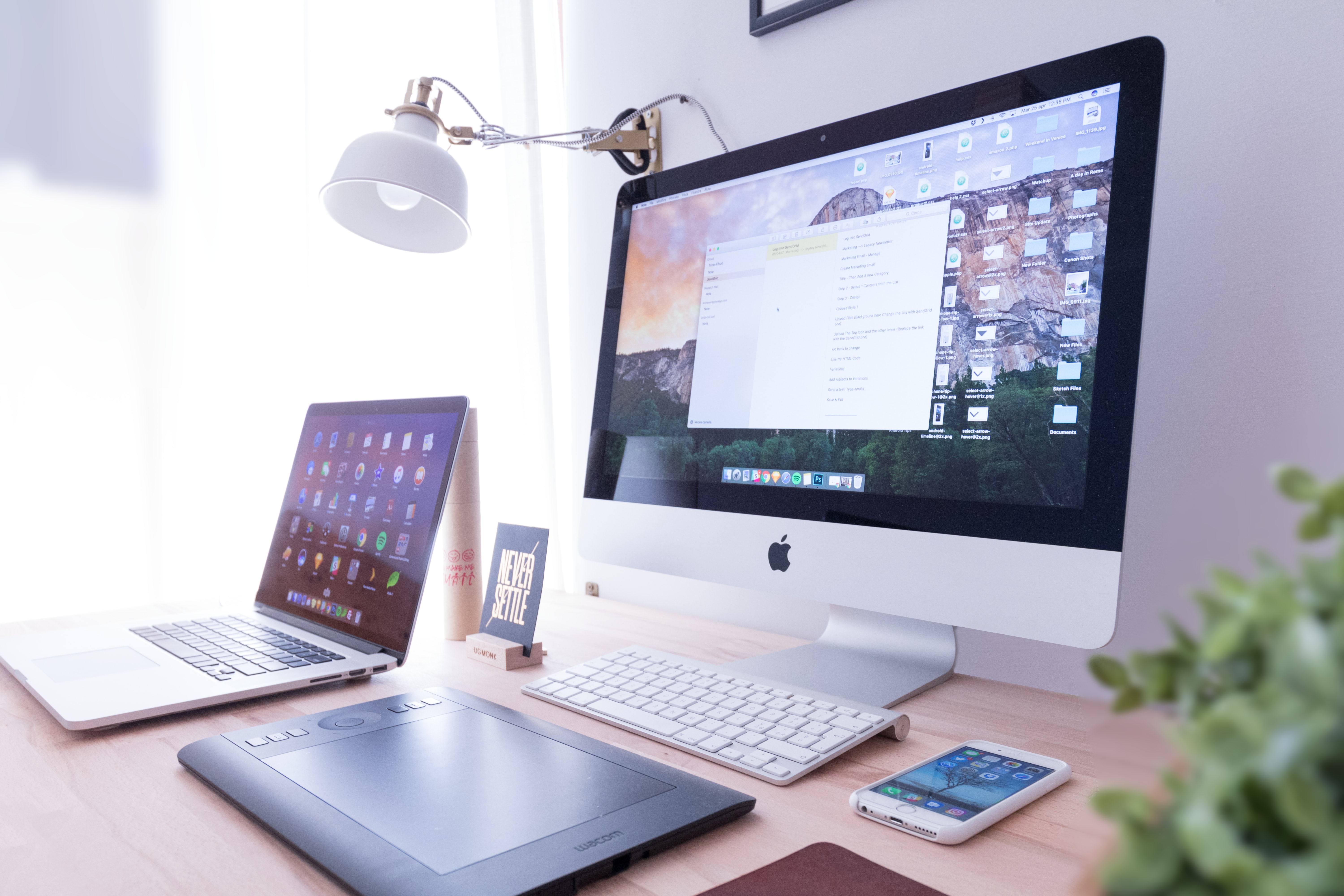 When considering middleware tools, look towards tools like Stiltsoft's and Exalate that can help improve collaboration, integration, and efficiencies. 
With Stiltsoft's products, you can visualize important data, organize remote onboarding, manage your projects in Jira, Confluence, and Bitbucket.
With Exalate, companies can integrate data between a variety of platforms and maintain a seamless collaboration that is able to cross company boundaries.
Build trust  
Managers need to trust their employees to do the job without oversight. Similarly, employees need to trust that managers and leaders are representing them. This level of trust only occurs over time and is based on the commitments you have made and whether you follow through on them. 
As a manager and leader, consider that you have hired people with the skills needed to do the job. Trust in them and their ability and learn not to micromanage. By giving them the authority to make decisions for themselves, you improve not only their morale but also their efficiency.
The Future of Remote Work
Remote working was already something, many companies were starting to explore. However, given the time now, having a remote working plan seems to be a necessity. Many new hires expect remote work opportunities, and in many cases, employees will take pay cuts if that will provide them with a chance to work from home. 
While the world has changed radically throughout 2020, one thing has become clear. Remote working is not only practical, it is something that is going to continue to grow in popularity. While there continue to be challenges in managing a remote workforce, the right technologies and motivated employees are a recipe for success.