Charity – It's always a good tradition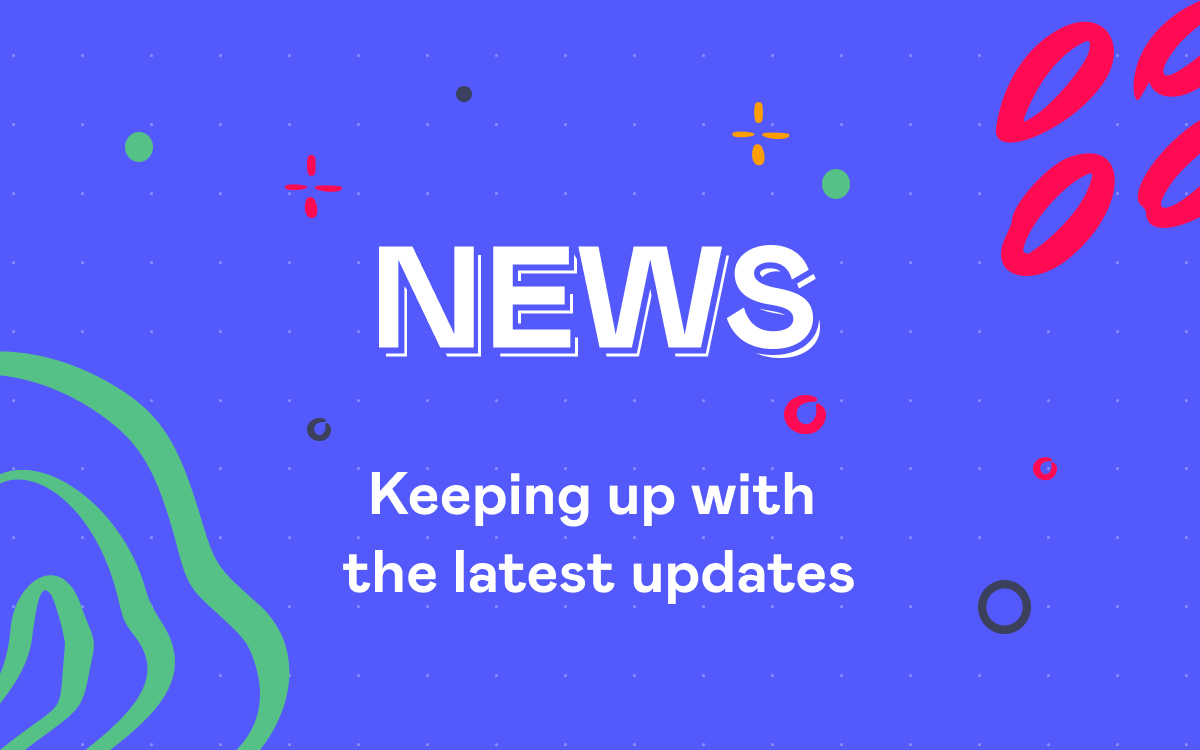 "Not he who has much is rich, but he who gives much."
Erich Fromm.
Well, it seems this is becoming a good tradition.
And now we can say it confidently: we enjoyed sharing our kindness and warmth with those who really need it.
In our complex world there is always someone who needs to get help and care. And there is always someone who can provide this care. But for us Charity is not something that you have to do. This is what you do with pleasure and enjoy the results of such actions.
And, you know, we really get a lot from these charity shares. These emotions allow us to believe we're making World a better place.  
And that's why almost immediately after the support of the local Belorussian event called Vyasiolkavy Karagod (Rainbow Roundelay) , we joined the initiative started by our colleagues from Atlassian and became a part of Pledge 1% community.
Pledge 1% is one from among charity initiatives that help people not only to talk how it's good to help each other, but to act and feel the benefits of such acting. Pledge 1% encourages and challenges individuals and companies to pledge 1% of equity, product and employee time for their communities.
StiltSoft decided to donate our equity of all the 10-user licenses sales as our pledge. For us it's a social mission that prioritizes having a positive impact on the world. And, of course, that's a great feeling. Guys, You should try it, too! 
On the page of the project You can see a long list of companies, which has already supported the Pledge 1% initiative. Since June 2016 we are pleased to have entered into this list. So we make another step in our Charity initiative and making the whole World better. Browse our blog to follow the continuation of this good tradition.