Every Little Bit Helps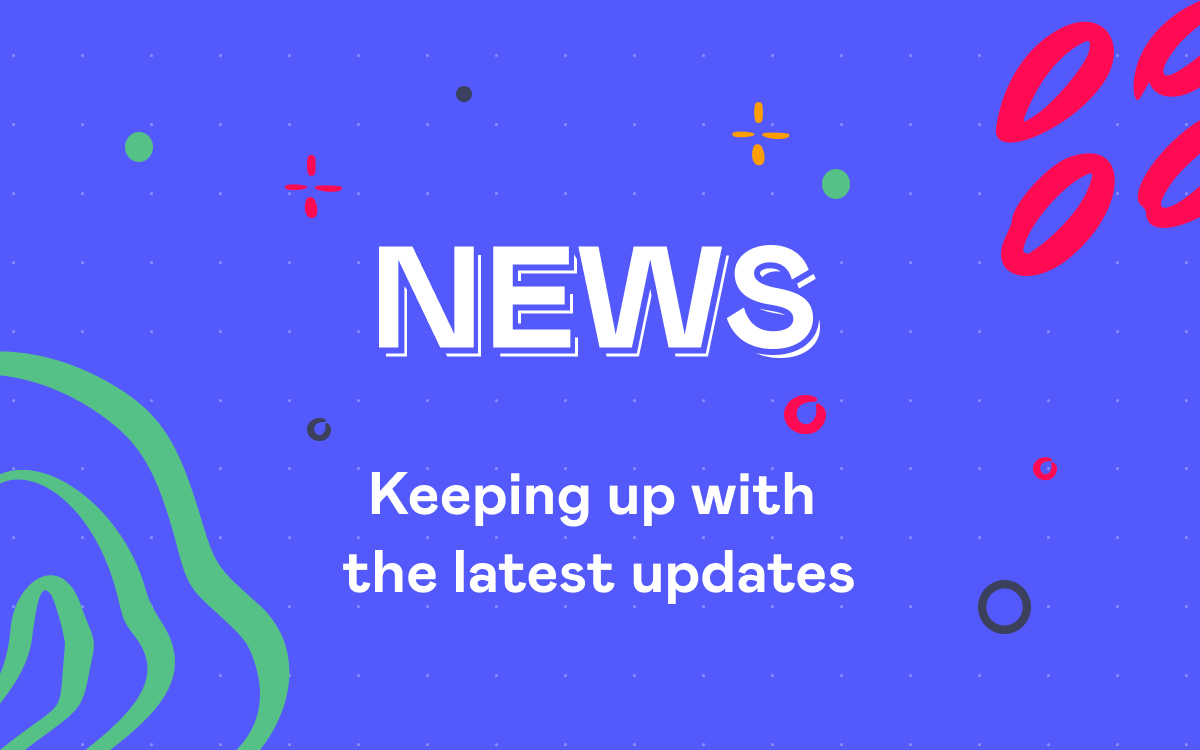 Earlier we mentioned how Atlassian community inspired us to help people who need kindness and care by making our contribution into good causes. Last summer we decided to turn helping others into StiltSoft's good tradition and became a part of Pledge 1% community.
So many people around us need our support and assistance every day and there are so many ways of helping them, for example, by fundraising, volunteering, or donating. We already found the way that fits us best and are happy to share our experience with you because doing good for others can be so rewardinStiltSoft is based in Gomel, and we do our best to support local organizations. We turned our attention to Republican Research and Practical Center for Radiation Medicine and Human Ecology (the RRPC). This center was built in 2002 to provide treatment for people who suffer consequences of the Chernobyl disaster. However, nowadays people from different regions of Belarus and from abroad come here to consult the highly qualified specialists of the RRPC and to get medical care.
This time our team supported the pediatric hematology department of the RRPC that provides professional medical help to children with diseases of blood and blood-making organs. We believe that it is extremely important to help organizations that strive to cure seriously ill children. Just imagine that some kids have to spend months in the hospital environment. Good vibes can be one of the best treatments for them to cope with stress and depression.
Our team understood that toys and sweets were not enough to bring joy every day; we were looking for something for the long term, something that can cheer kids up when they really need it.
The staff of pediatric hematology department told us about the importance of the children's activity room and provided us with a list of required items to make this room better. After a short discussion, we have chosen the must-haves together with the psychologist and teachers:
A TV set for watching educational TV shows and, of course, for entertainment;
Soft play mats for kids to protect them from any traumas during active playing;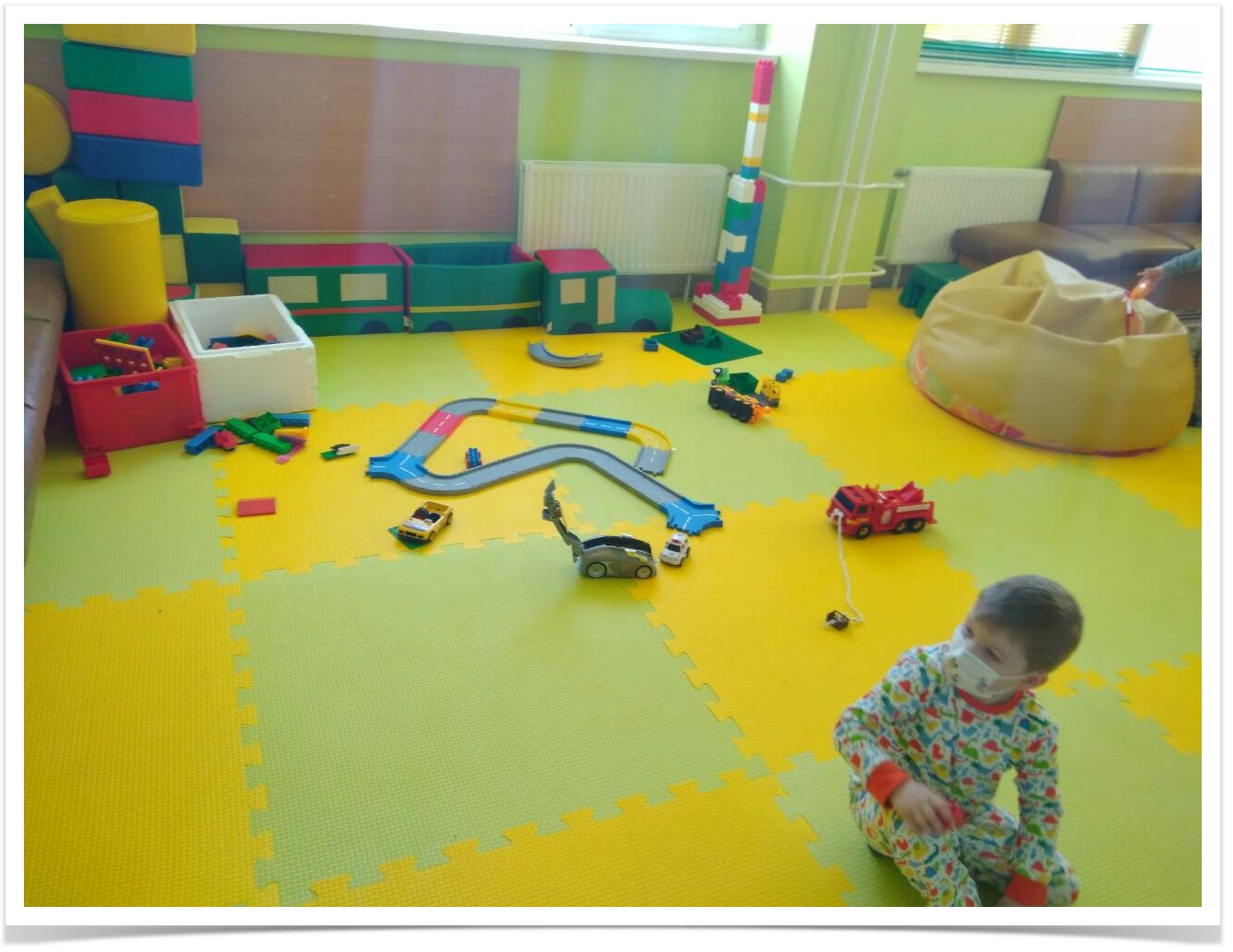 A sand and light table for sand play therapy to increase children's imagination and creativity.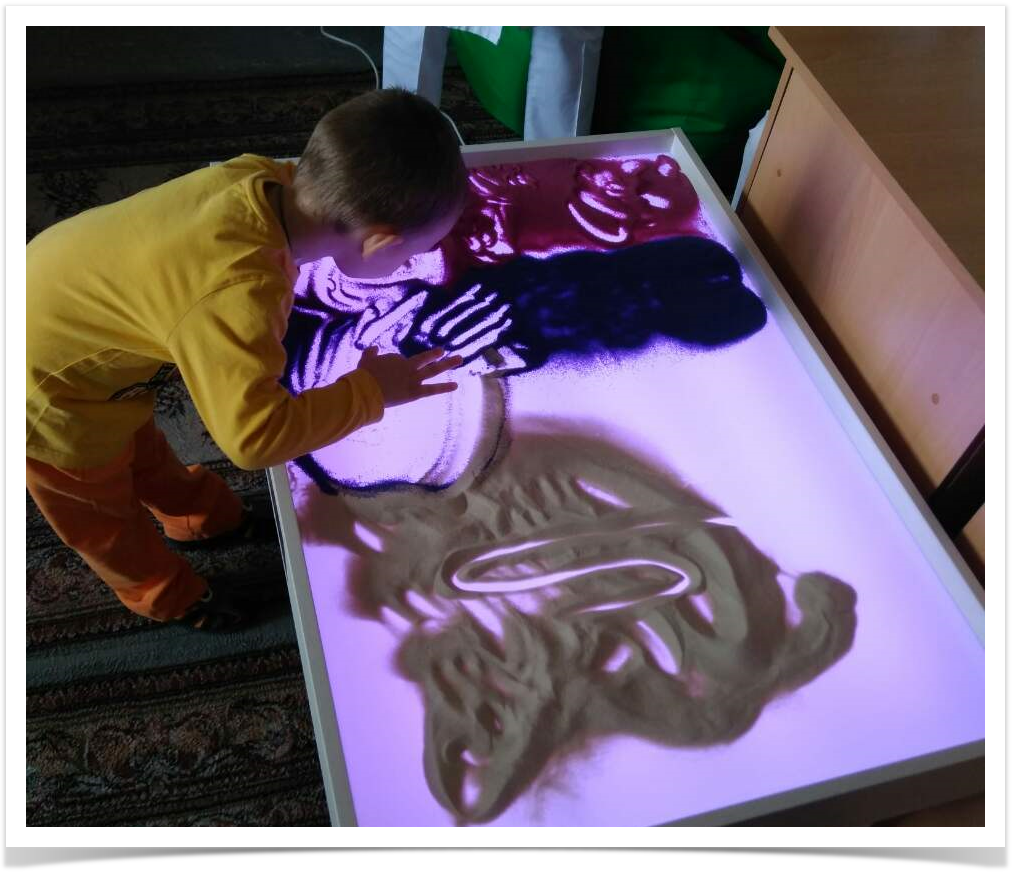 StiltSoft wants to express gratitude to our customers because without you it wouldn't have been possible. We do hope that our little help will make lives of ill children a bit brighter.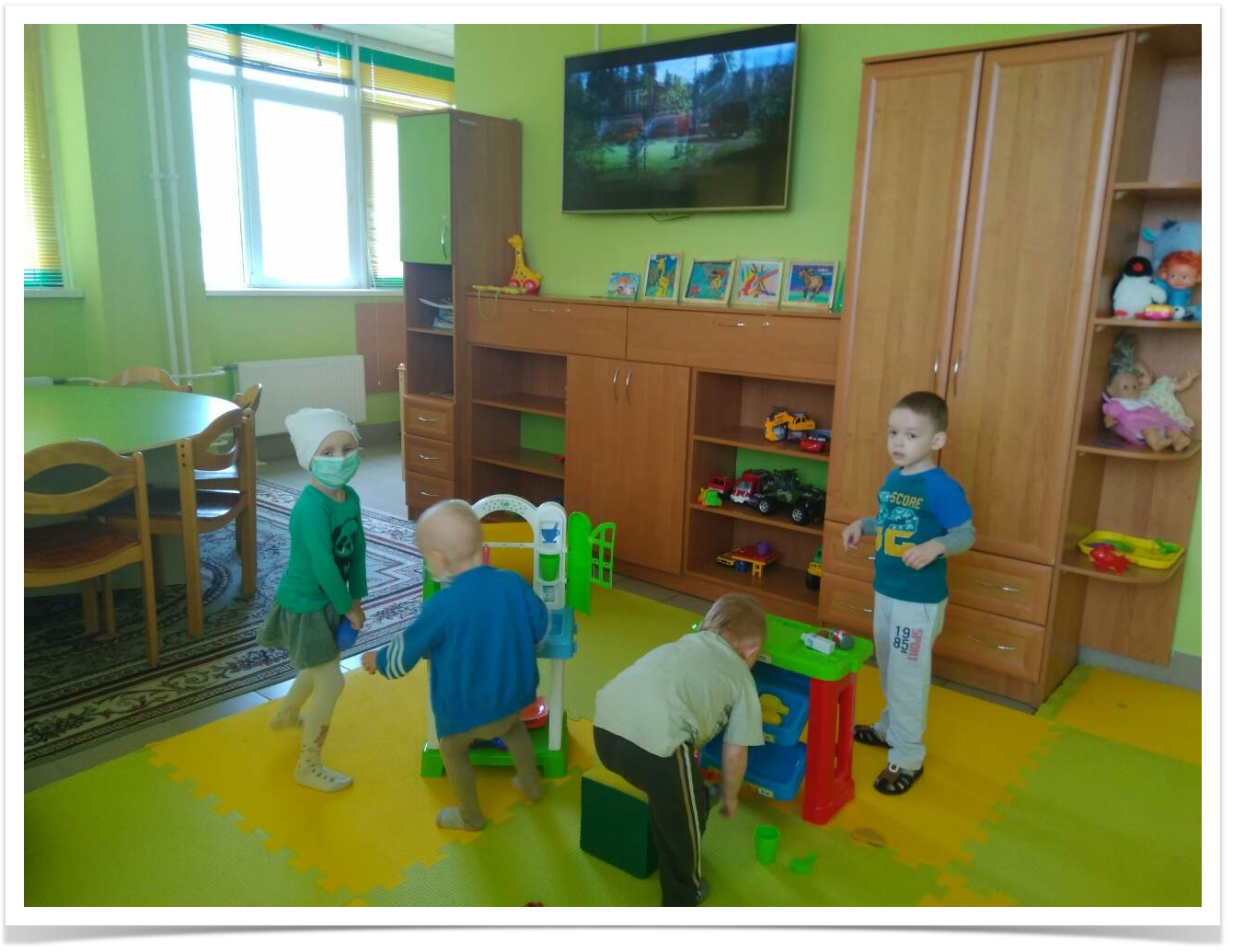 We shared this story with you because helping others makes us feel like we are doing something not only good but also important to this world. This feeling brings us joy and satisfaction that money can't buy.
Our team will be more than happy to know that our story inspired you to do something good to people who really need it.