Confluence Cloud for Product Teams Webinar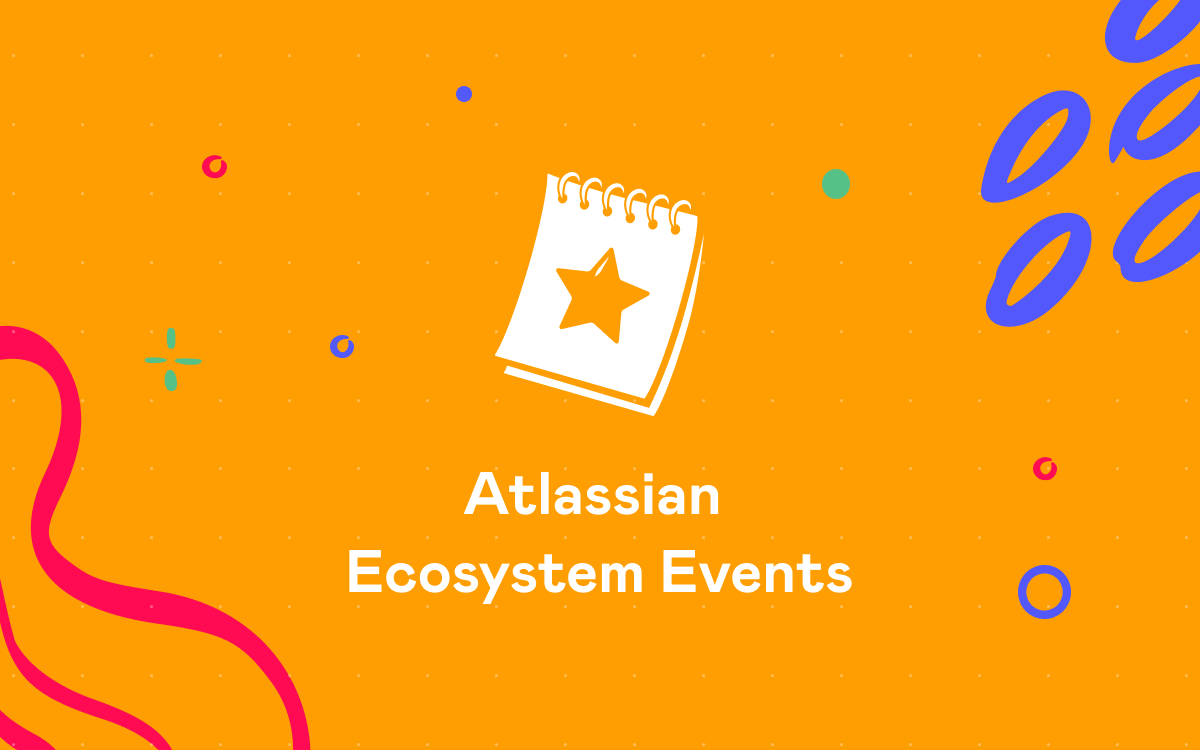 Atlassian Confluence is a leading collaboration platform for teams of any size and specialization. More and more companies are revealing the potential of Confluence Cloud and are engaging teams to collaborate more efficiently between each other.
Unfortunately, the learning path for some teams becomes quite tricky due to the lack of time and a variety of macros available in Confluence Cloud. So they are using just the editor with the minimal set of functionality.
Anyway, not every team can reveal the potential and hidden capabilities of Confluence Cloud at once. It usually takes from 6 to 12 months before the team adjusts all the page templates, establishes the structure of their spaces, and elaborates the requirements for content management within them.
To accelerate this process, we have prepared the webinar to outline all the essential steps and action items you need to take to build a dream space for your coolest product team.
During the webinar you will learn how to do the following:
create the product team dashboard
manage product documentation
collect customer feedback
plan new versions
track meetings, decisions, tasks, and requirements
manage weekly status reports
… and many more
Start browsing through the Confluence Cloud documentation and then book your seat while they are still available. We have compressed and revamped all the best approaches to manage and organize content in spaces and design the space which you will love.