StiltSoft Meets Red Cross Society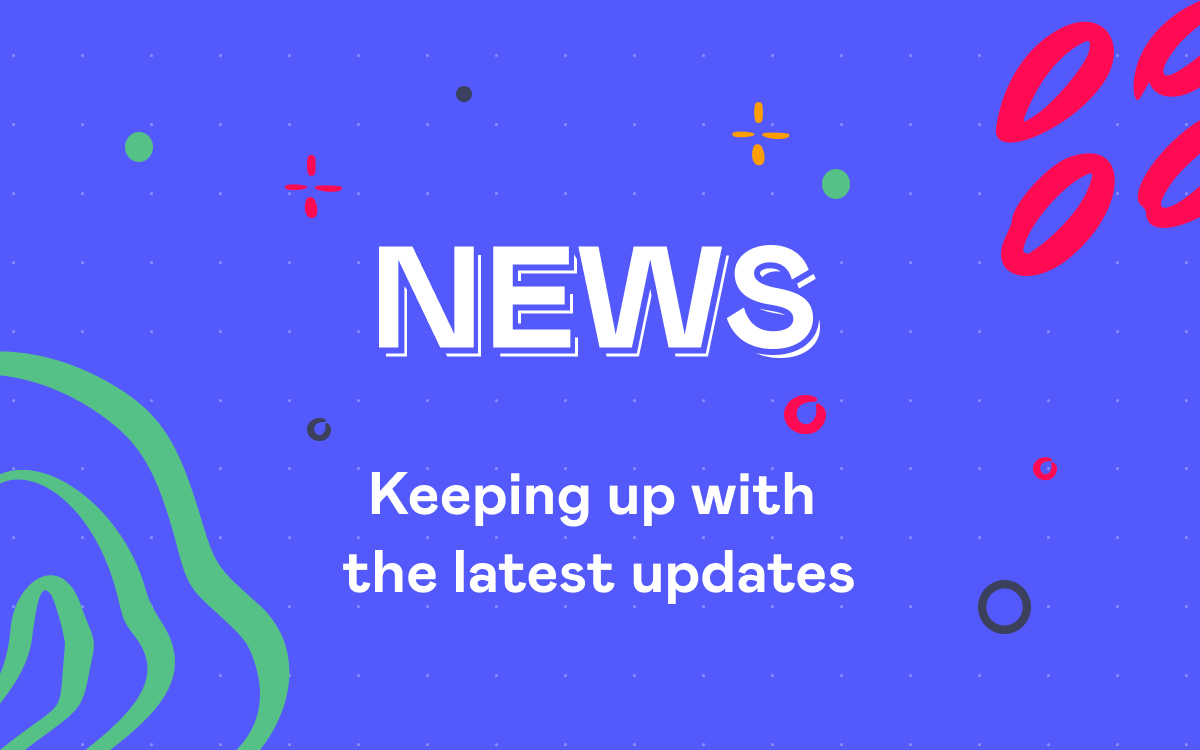 What do you know about first aid?
Ok, we think most of you know pretty much about how to help someone who gets in trouble. But what if you need to help a stranger on the street, for example, tonight on the way home? Would you be able to cope with the stress? Or would your fragmentary knowledge be sufficient enough to aid? I hope so!
We at StiltSoft decided to improve our knowledge about first-aid dressing. And that's why we visited the regional office of Belarusian Red Cross . The chairwoman of the office met us kindly and gave a couple of lessons to our team.
So what we have learned?
The lessons were really exciting and full of interesting facts! We've learned the history of Red Cross, some regulations and foundations of this Movement.
Here're some facts from its history:
After facts from the history, we learned the theory about first-aid measures. Now we definitely know what to do in occaision of:
shortness of breath

bleeding

skin burn

freeze burn

overheat
To solidify the obtained knowledge we proceeded to practical training. And that was the most exciting part!
Time to say "Thank you"
All of us were so grateful to the representatives of Red Cross for their time, knowledge and so useful practical lessons. Hope, we won't need to put this knowledge to use in everyday life! To show our appreciation and gratitude, our company gave a small present – a digital photo camera of red color. That was just a small red camera for us, but a great tool for the Red Cross Movement. Now they can capture all their numerous humanitarian actions and share this memorable photos with those who haven't heard about the Red Cross Movement yet.