How Broadband Forum Uses Talk and Confluence to Get Answers in Context
September 26, 2019
#

Case Study
#

Collaboration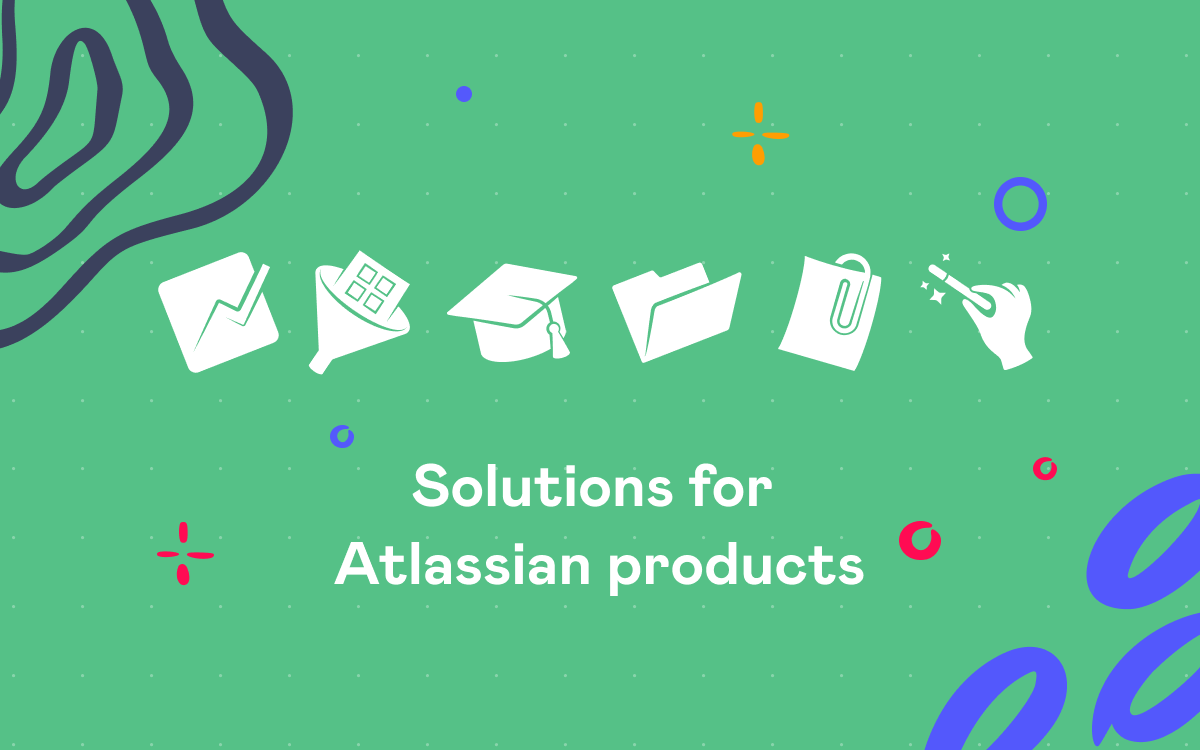 Broadband Forum, our Talk – Advanced Inline Comments for Confluence customer, delivers ultra-fast broadband services for home and business, access and converged 5G infrastructure, and Cloud with the help of the innovative use of NFV, SDN, Ultra-Fast access, and IoT.
Broadband Forum is a member organization. It aims to accelerate the adoption of their work to bring new, valuable services to their member companies and all stakeholders who use the developed work.
In the company, the Talk app is used by its technical participants, who are hundreds of users from more than 150 different companies. They develop technical standards for the global telecommunications industry.
Easy communication inside Confluence
The Talk – Advanced Inline Comments app helps the Broadband Forum participants communicate about logistics, administration of projects, and technical issues. Their Confluence users get to ask questions in Talk inline comments, which are added to the needed parts of the page content. It gives the insightful context for everyone involved in the conversation.
Automatic notifications about new discussions and replies sent to the watchers of a space assure that the right person jumps in and provides a timely answer or feedback. Talk Report allows Broadband Forum to track and easily find unresolved discussions that are pending for way too long. With the help of suggestions, the users can propose a change on a page without editing the content.
The team also appreciates that they can view, add, and resolve comments in the editor and set priority to discussions to signal others whether it waits or they expect a quick follow-up.
Challenges and benefits
The Talk – Advanced Inline Comments app made technical discussions much easier for Broadband Forum. The users can easily ask questions and rapidly get answers next to the discussed information on Confluence pages. Seeing all Talk comments of a space in one place, working with inline comments in the editor and giving priority to threads of comments take collaboration on technical issues to a new level.