Integrate multiple TeamCity servers with your JIRA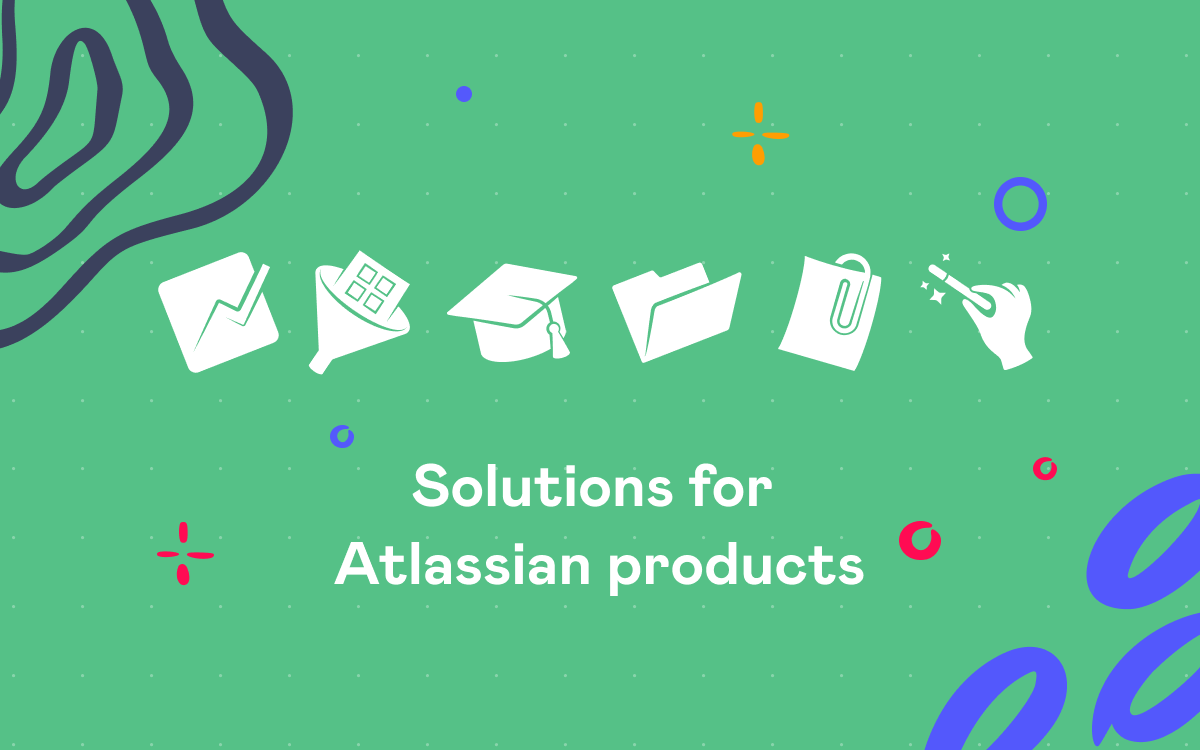 We are happy to announce that one of the most demanding features for TeamCity Integration for JIRA has been added. Now the add-on supports work with multiple TeamCity servers, so you can easily get data from multiple continuous integration servers for your needs.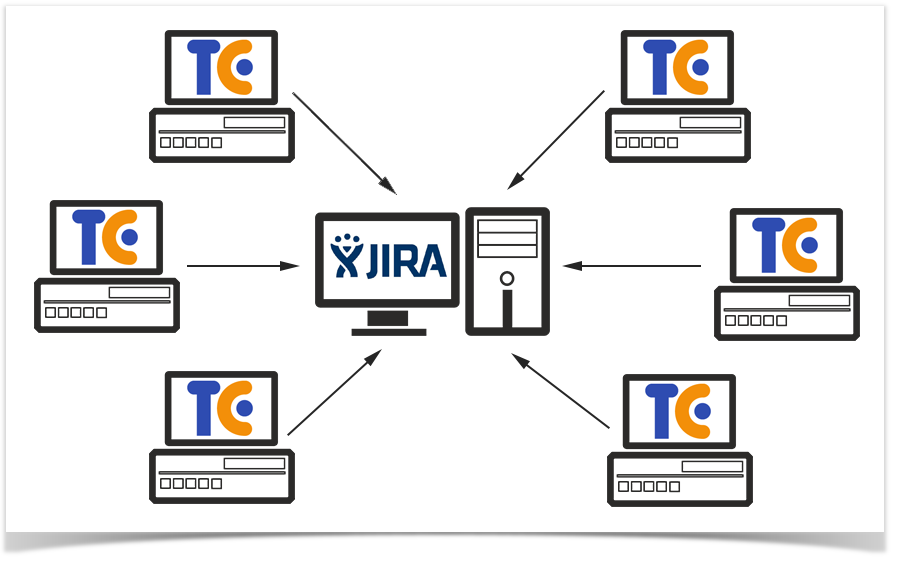 From now you can instantly view complex data about your projects and builds without even accessing TeamCity servers. If you have multiple projects one per each TeamCity server, you will be able to view statuses for each one in your JIRA. So you needn't all the time switch between JIRA and your multiple TeamCity servers.
All you need is to add several application links to TeamCity, the rest of work will be done by the add-on. It will thoroughly process and index all the available data from each server for you being able to view this data in your JIRA.

All the information about your projects, builds and used configurations will be always at your hand. For the details on completed builds, you can instantly proceed to the appropriate TeamCity instance right from JIRA. The add-on treats each TeamCity server individually so for each instance the similar set of data will be available. If the same issue is mentioned on multiple TeamCity servers, so you will see information from several servers in one listing.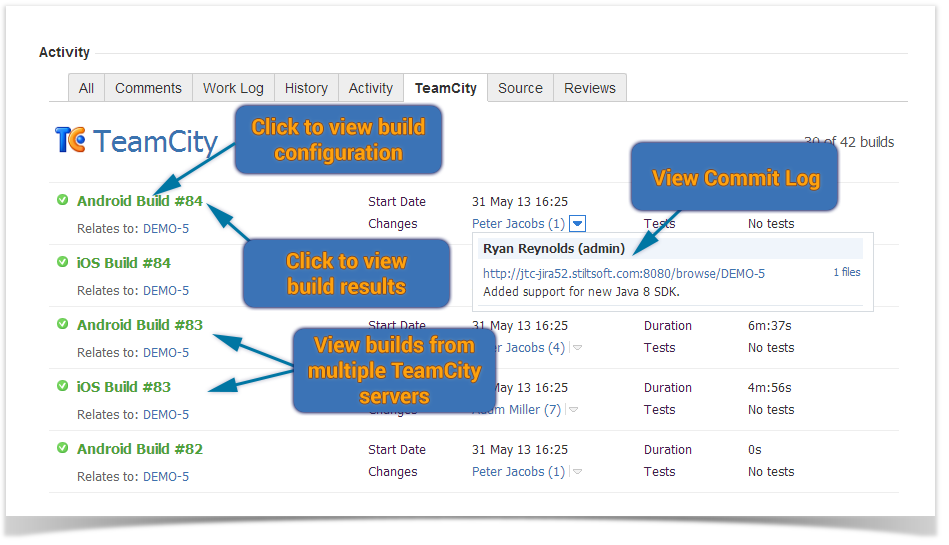 So what can you benefit from this? First of all, you get a convenient tool for being aware of all progress in your projects. The second, you can always directly proceed to the right page with details of the build or configuration without long browsing sections of TeamCity. The third, you can quickly collect data from all your Teamcity servers in your JIRA. And the last, you can always track any changes and modified files for each task.
Download the updated version of TeamCity Integration for JIRA from the Atlassian Marketplace and try it for free. For any details on how to work with the add-on, refer to its documentation.