How to Improve Your Customer Service and Make Your Product Even Better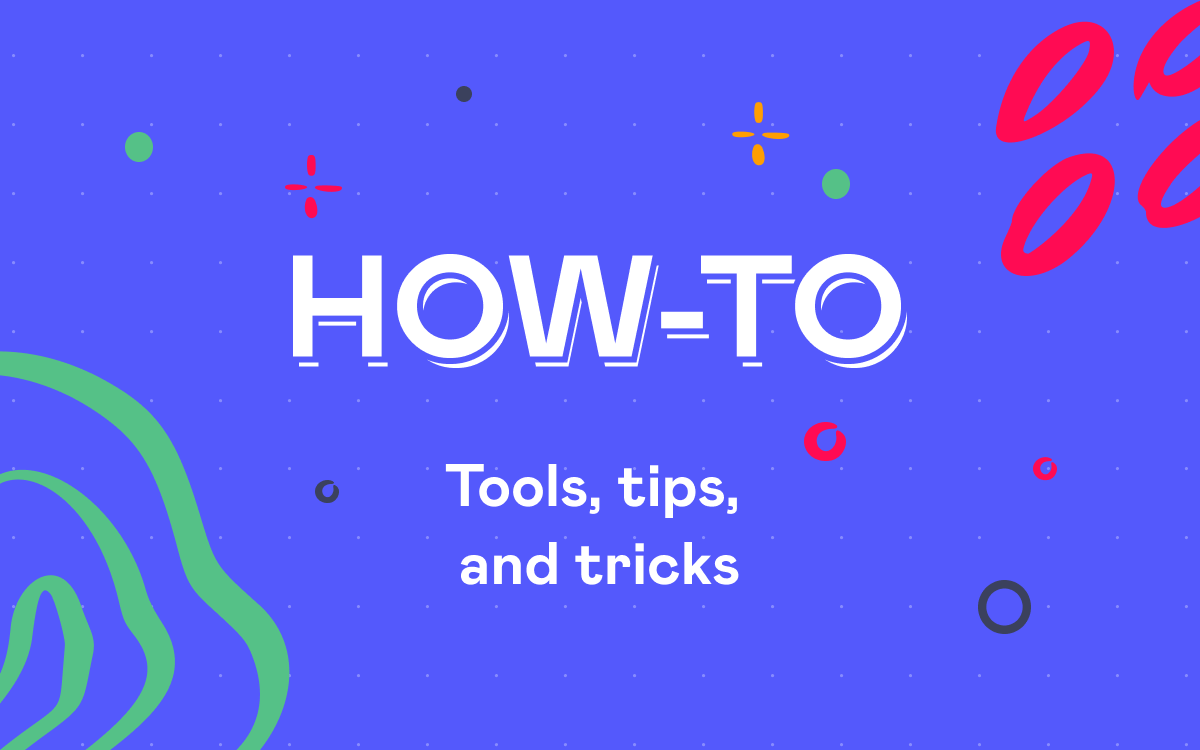 The main idea of customer service is helping people. Yeah, as simple as it sounds. At the same time, provision of your clients with good customer service before, during, and after using your products is a much more painstaking process. It minimally requires both an operational support system and an intuitive feedback platform.
Constant changes in business and technology landscapes are continuously changing the look of corporate IT support systems. The days when companies were differentiating between IT teams support and customer service support have gone.
There are a lot of helpdesk offerings on the market nowadays. In this article we'll talk about the solution from Atlassian – Jira Service Desk. This modern and flexible service desk for technical support teams was first launched in 2013.
Jira Service Desk was initially designed as an IT support system, but it is continuously evolving to comply to the changing market needs. Today you can improve this support solution with lots of apps for better and up-to-date customer service.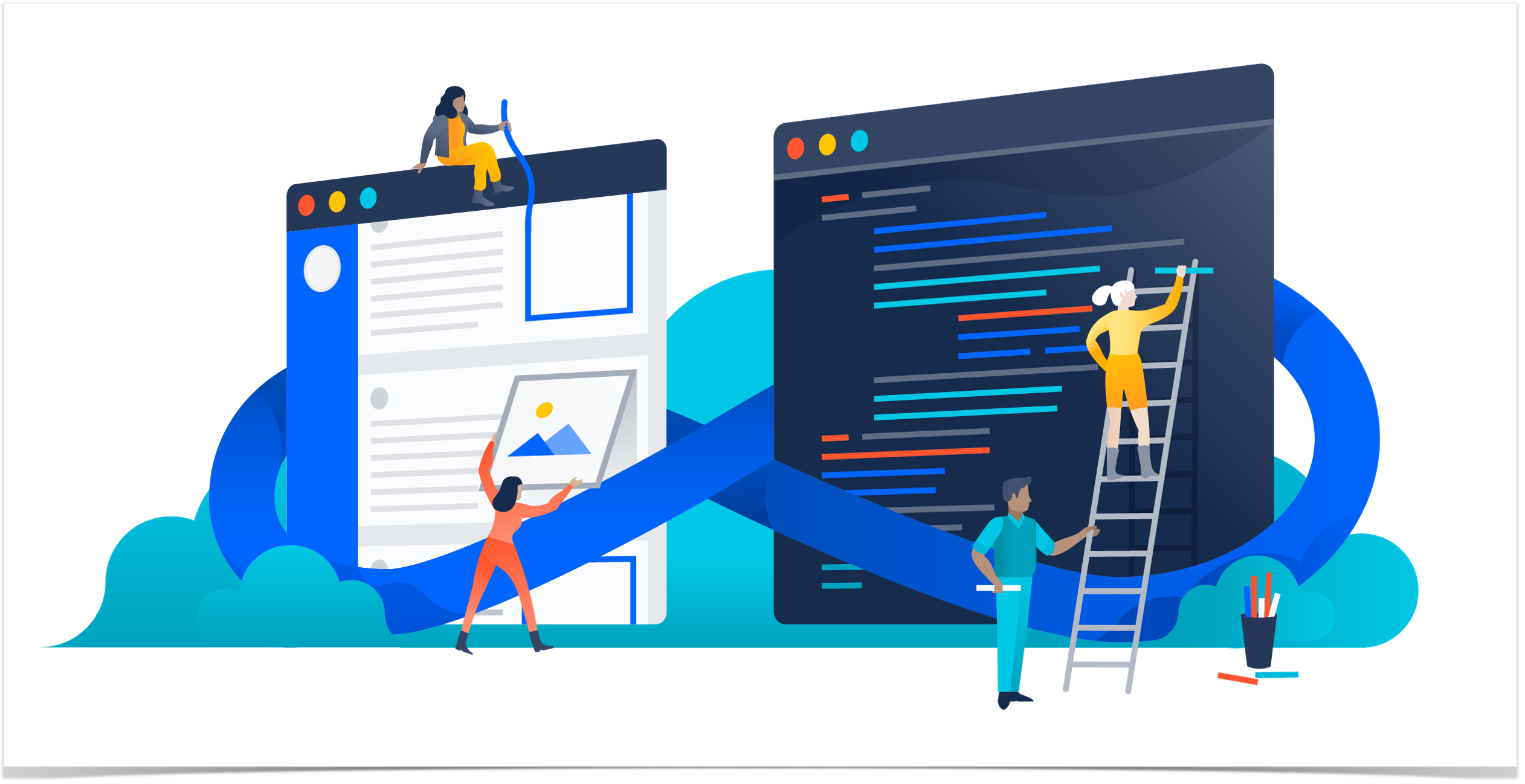 Once you have launched a robust helpdesk system in your company, you still need to have the other important part of customer service – a convenient feedback platform. Why is it so crucial to get real-use feedback from your customers? Well, feedback is the cheapest, the most powerful, and still the most used management resource for further product improvement and development. It allows you to better communicate your ideas and help you to understand how other people perceive your product or service.
Feedback also has a very strong motivating and energizing effect on your team and people involved into the product development. It can impact both their product vision and perfomance. Feedback can also help with improving satisfaction of your customers, because people like to feel involved in making something better.
Combination of support and feedback
If you're already using Jira Service Desk as a support system you have an opportunity to get a powerful feedback platform based on it. Of course, we're talking about Customer Case. As Carolin Clark noticed in her article you can create forums for customers to comment and upvote on issues with the Customer Case add-on. Customers will be excited to have the opportunity to contribute, and service teams can be on top of the most frequent feature requests.
Customer Case combines both support and feedback forums united under a centrally accessible customer portal. Here is an example of one of these forums: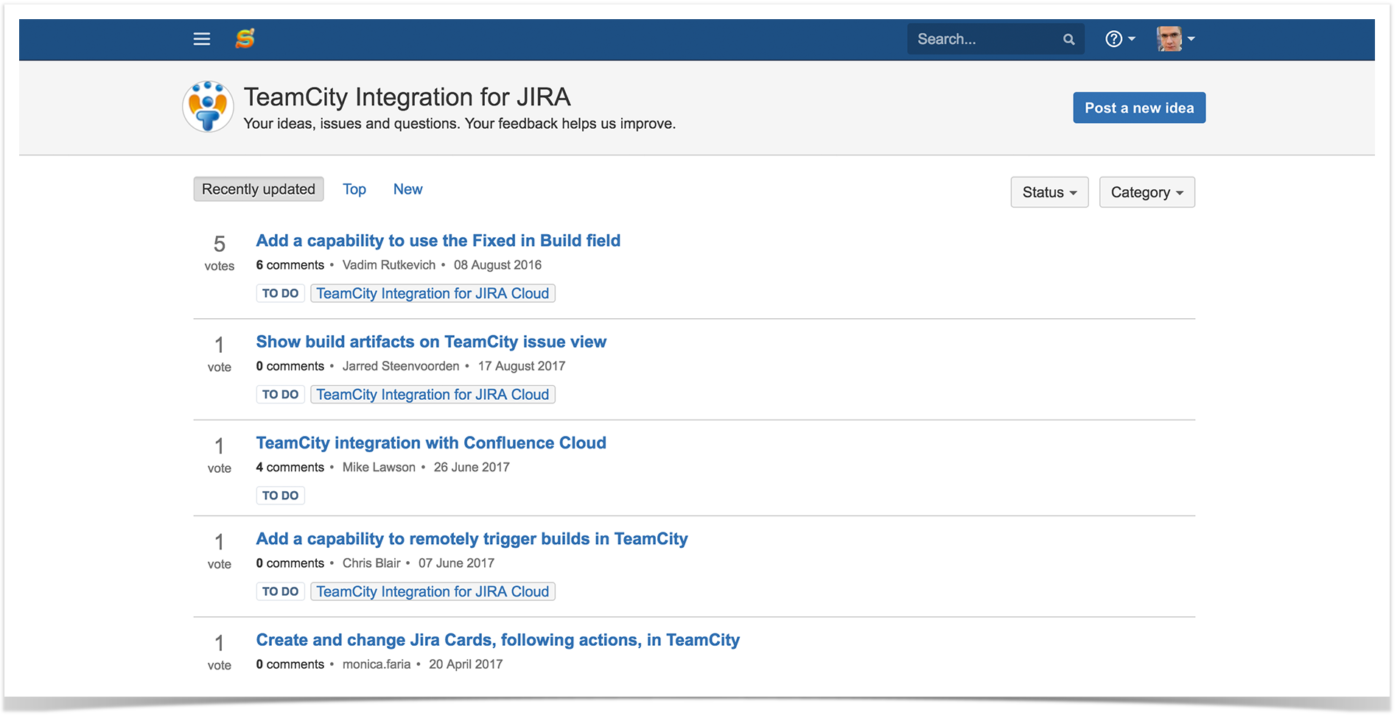 Users get intuitive interface for feedback submission on forums, voting on ideas of other users, and commenting on the offered solutions.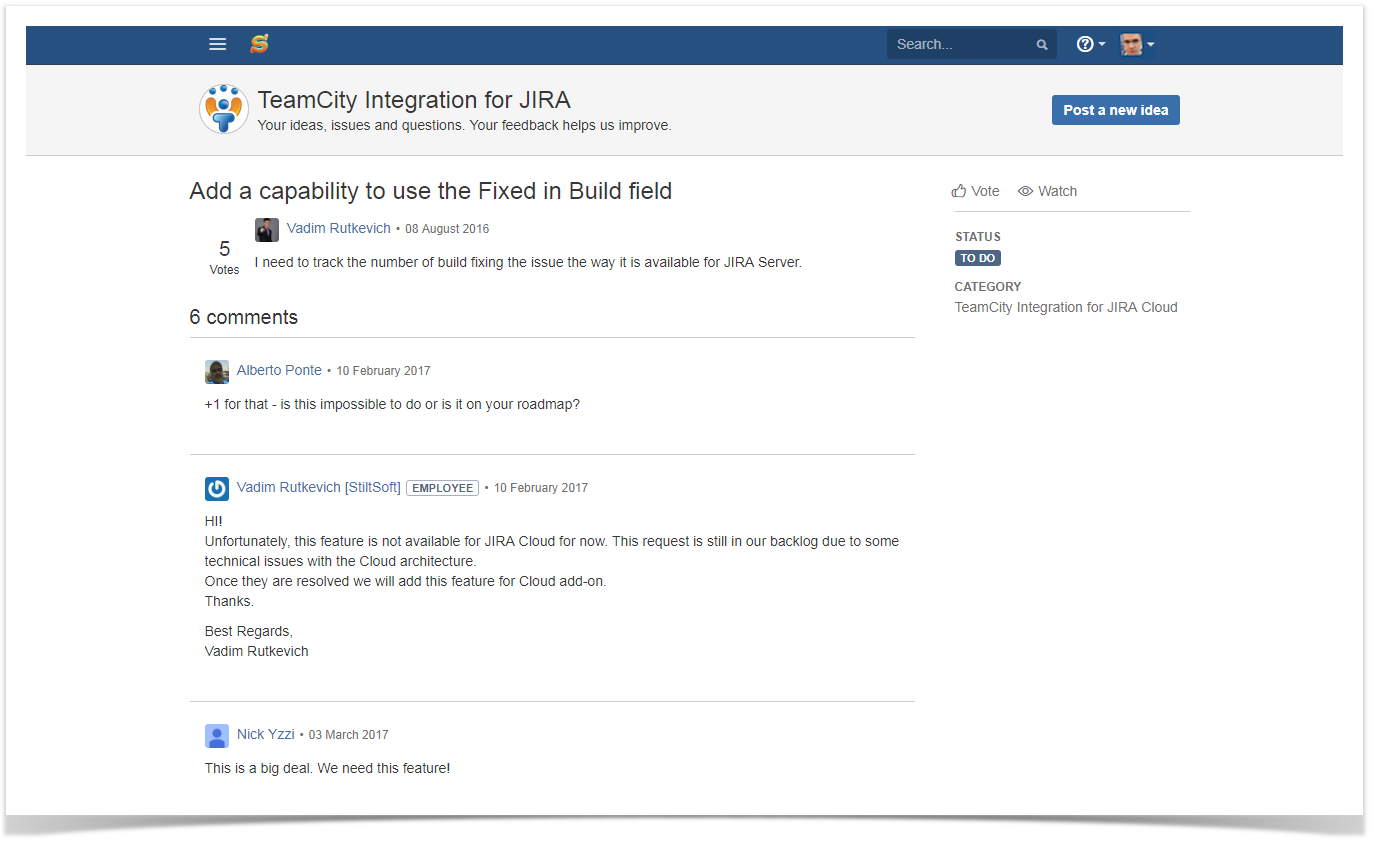 There's no doubt that Jira Service Desk is a very powerful solution with lots of settings and customizable behavioral patterns. For those who need a simple but powerful tool to provide timely support and collect feedback about your products and services – Customer Case will be the right choice.
If you haven't moved to Jira Service Desk due to its pricing or complex setup, take a look at Customer Case. This app allows you to efficiently use your license seats, so you can save money on the license for Jira Service Desk. You can install this app on your Jira Core or Jira Software, and let all the users work with support tickets or feature requests without any limitations. They can interact with customers, contractors, and suppliers through the forums or emails, respond to them, and track progress in Jira. At the same time all your customers can get in touch with your Jira team on the forums or by email.
Resume
The market today abounds with good solutions that can help you communicate with your customers and enrich your products with useful and high-demand features. The key is pretty simple: you just need to organize a support system or set up a feedback platform.
We at StiltSoft sincerely believe that the key to successful interplay between your team and your customers is in combining channels of getting timely support and receiving up-to-date feedback.
Do you agree with this point? Or maybe you have your own recipe of successful interaction within your business? Share your thoughts with us in the comments below.