Sponsored Development: How We Improved No Email Storm Add-on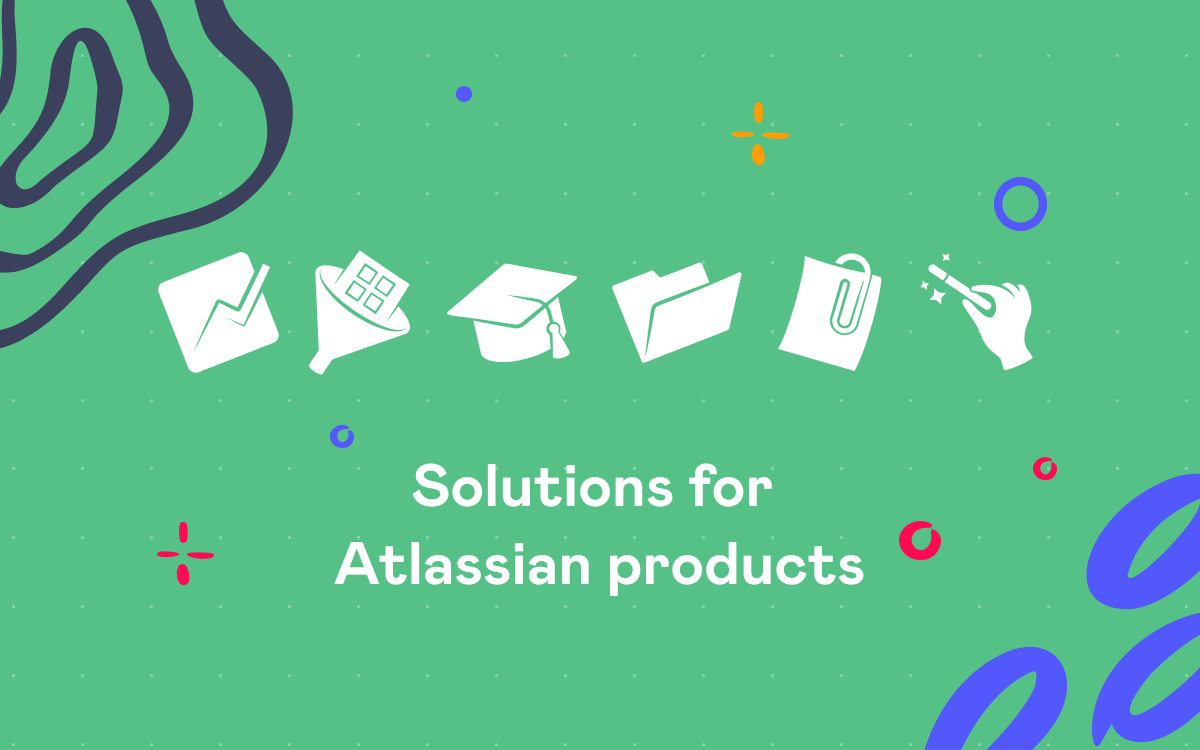 Mercy Ships uses Confluence as a way to collaborate between our 16 offices around the world and our Hospital Ship off the coast of Africa. Keeping informed and aware of documentation, processes, and policies is crucial in our work. StiltSoft's No Email Storm has made it easier for our users to Save & Notify watchers when important changes are being made and Save for repeated or minor changes reducing the unnecessary and overwhelming notifications in each person's inbox. In addition, StiltSoft worked with us to make a minor change to their product that made it an even better tool for us. Thank you StiltSoft for a great and easy to use product and for being very helpful and responsive in your services!

Michelle Vincent,
Mercy Ships
Release of No Email Storm 2.1.0 has been coordinated with Mercy Ships organization that requested a change in the user exeperience of the add-on. The client wanted to have a capability to alternate the prominence of Save and Save & Notify buttons in Confluence editor. Our company willingly provides the options of crowdfunding and sponsored development, but for this organization the requested functionality was added for free as a bit of help from our side for their noble activities. Our company will also appreciate if users of No Email Storm make small donations to Mercy Ships organization as these people are doing really great things.
About the Customer
Mercy Ships uses hospital ships to deliver free, world-class healthcare services, capacity building and sustainable development to those without access in the developing world. Founded in 1978 by Don and Deyon Stephens, Mercy Ships has worked in more than 70 countries providing services valued at more than $1 billion, treating more than 2.5 million direct beneficiaries. Each year Mercy Ships has more than 1,600 volunteers from more than 40 nations. Professionals including surgeons, dentists, nurses, healthcare trainers, teachers, cooks, seamen, engineers, and agriculturalists donate their time and skills to the effort. Mercy Ships seeks to transform individuals and serve nations one at a time. For more information click on https://www.mercyships.org/.
Details of the Release
As everybody knows, No Email Storm was created to allow better user experience while saving the page with minor updates that are not needed to share with the rest of the team through email notifications.
The current release of the add-on was decided to make public and available in the Marketplace as we at StiltSoft think that this new feature will be in-demand. So what was actually added and updated?
The configuration section of the add-on has received a new option to set the primary button for Confluence editor. So if you deal with thousands of Confluence pages, but you only add light corrections and updates so you woud not like to distract other colleagues of yours with the constant stream of notifications about added letter or corrected word. Using the native Notify Watchers option is quite inconvenient as you need all the time not to forget check or uncheck it depending on the updates you added.
With the current release of the add-on you can select which button to make prominent in Confluence editor. The other thing about this is that the key combination Ctrl + S is automatically mapped to this prominent button. So if you are a fan of hotkeys but you do not want to notify page watchers, you can set the Save button as pominent and keep pressing Ctrl + S keys for saving pages. No notifications will be sent in this case.
If you always want everybody to be updated on the page updates you made, select the Save & Notify button as prominent.
Want new functionality in our add-on in the nearest time? Send the request to us and we will discuss details of this custom enhancement with you.