Meet us at Atlassian Summit 2015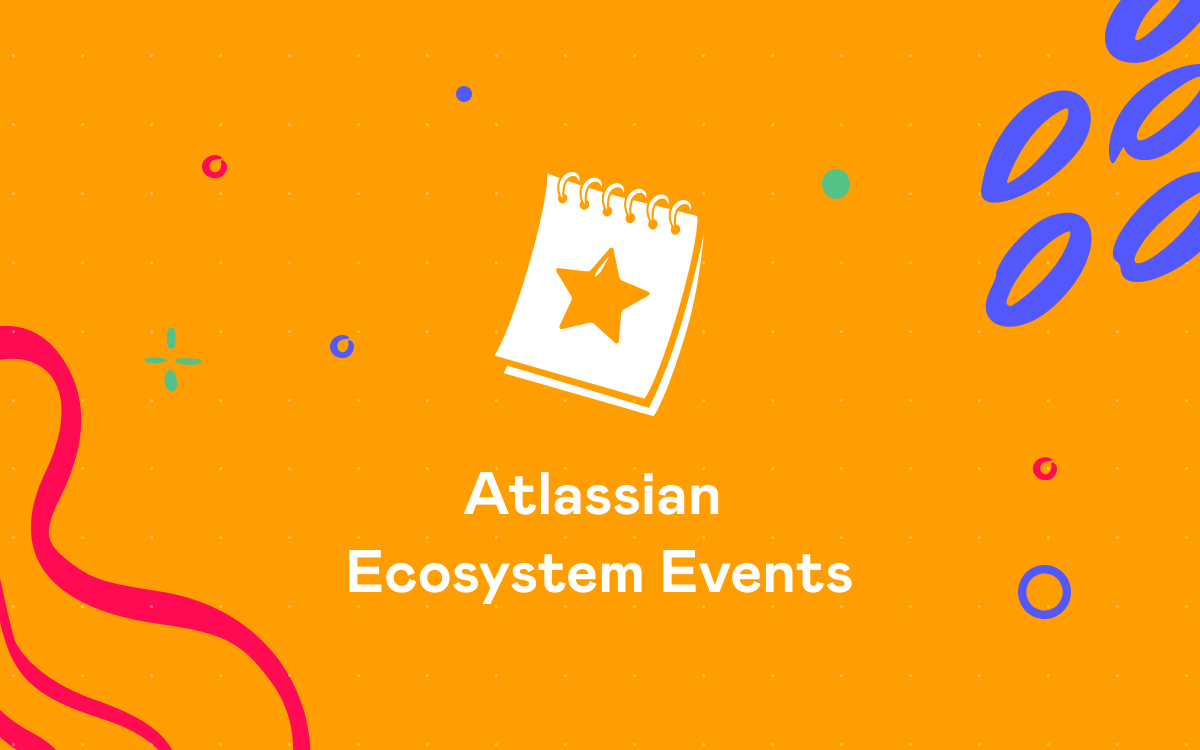 Our team is thrilled about Atlassian Summit approaching fast. This year it will be held on November 3-5 in San Francisco and is going to be bigger than ever.
Happy to let you know that StiltSoft has registered as an official sponsor and we will be there to welcome you at our booth for a chat and product demos.
Come over to our stand to watch demonstrations of our most popular add-ons such as Table Filter for Confluence, Awesome Graphs for Stash, Smart Attachments for JIRA, as well as the demo of a totally new add-on for Confluence we are working on at the moment.
You'll learn major use cases of our plugins and how you can benefit from using them. We'll be pleased to show you add-ons in action and answer your questions.
It's especially exciting to meet our current customers. We'd love to discuss your user experience and learn how we can make our products even better for you.
We look forward to seeing you at the Summit!
If you already have certain things you'd like to talk to us about at the Summit, please contact us and let us know in advance.
P.S.: There will be a lot of interesting presentations during the Summit. As you are considering which of them to attend, we suggest you check out the session 'Just-In-Time Business Operations (Yeah, there's an add-on for that!)' by Ethan Foulkes, where you will "learn how Camerican International, one of the worlds largest food import/export companies, has integrated numerous add-ons in Confluence to build a custom CRM on a limited budget and without any in-house programmers."