What's New in JIRA 6.4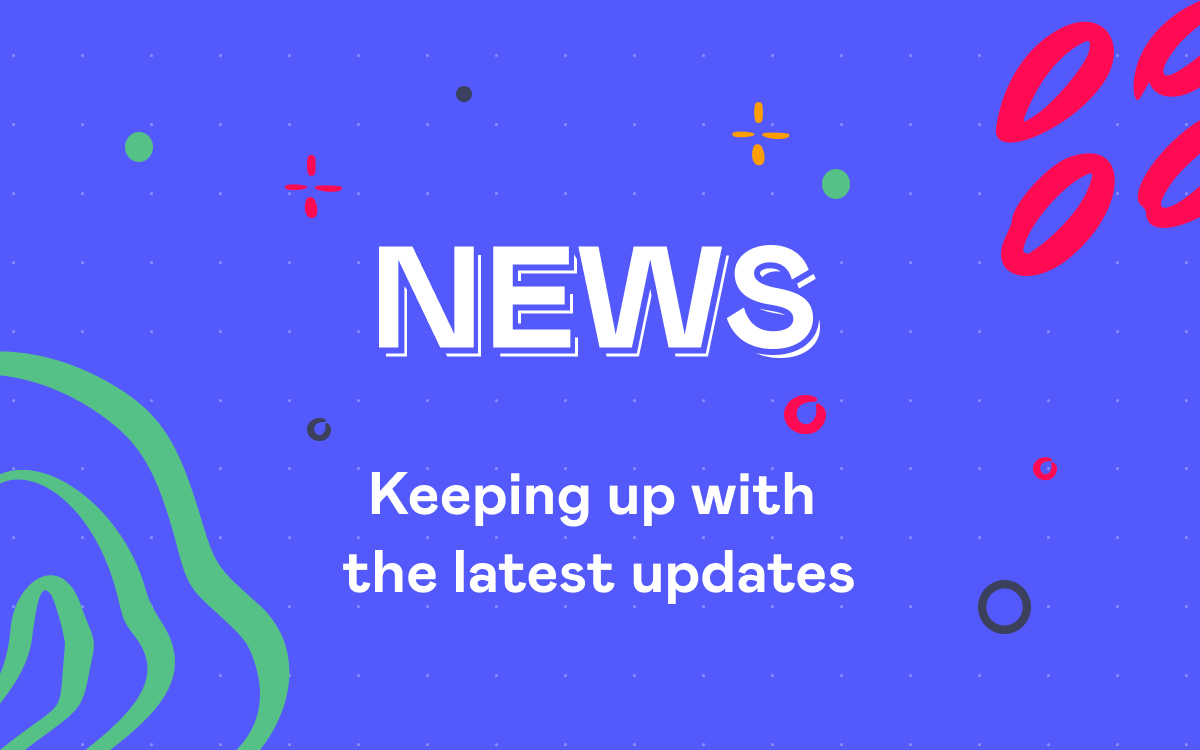 JIRA 6.4 has recently been released with a series of updates and enhancements improving the overall user experience with the issue tracking system. The current release consists both interface and functionality improvements that allow you to much more efficiently manage JIRA issues and perform the necessary updates in your issues in a blink of an eye.
The Updated Statuses Page
The Statuses page has been redesigned and updated to display data about statuses in a more user-friendly and convenient way. Now you can easily see the number of workflows, which the current status is used in, and if necessary, open the form to view the involved workflows.
Additionally, you get a capability to define the order of statuses. So now you can regulate the order, which statuses appear in the dedicated field of the issue.
Bulk Issue Modifications
Now you can perform bulk modifications on issues with a new capability to add additional values to the Affects Version/s, Fix Version/s, Component/s or Label/s fields instead of the previous capability only to replace the current values with new ones. So if you decide to include the feature in multiple versions or add some components or labels, you will be able to preserve the prior values without the simple overwriting.
But if you want to perform bulk modifications on your attachments, here you can try Smart Attachments add-on. It lets you quickly and easily delete the selected attachments from the issue, or download them, or even move to another category within the issue. Take a look at this add-on and get a new robust way to deal with your attached files.
Workflow Validator
JIRA has received a workflow validator which validates your workflow and checks whether it contains statuses that cannot be accessed or escaped. This validator will also notify you about unavailability of the correct permission condition defined once you are importing a workflow. Now if you have a multi-step workflow, the validator will verify all the steps and let you know whether any corrections are required.
Visual Text Editor
Now when adding or editing issue descriptions and comments, you can use the visual text editor to highlight the necessary information. Now you can also quickly paste images into comments and descriptions from your clipboard by using the keyboard shortcuts.
Additionally, you can quickly add references to your attachments into comments and issue descriptions through the dedicated option of the visual editor. You can also quickly copy and paste images and screenshots from your clipboard into issue descriptions and comments with the reference to attached files.
Persistent Custom Field Values
While creating issues, you can select the Create another option. If you use custom field values, JIRA will preserve these values for other issues in a row.
Updates on the Versions page
The Versions page has undergone redesigning so now it allows you be always updated on the status of tasks and view aggegated information about issues in this version and their status. It has also received the automatic synchronization mechanism that continuously updates information about the related issues between JIRA and your continuous integration server.
Additionally, you get a capability to manage warnings that are shown to you. You can disable some types of warnings that are irrelevant to your development process.
New Navigation Sidebar
JIRA 6.4 has received a new project navigation sidebar, which will accelerate your work with the project's key data. Now you can instantly access the required sections and get the best project navigation experience ever available.
Project-Specific Configuration
The workflow of project creation has been changed, so now JIRA creates a specific issue type scheme, workflow scheme and issue type screen scheme for a newly created project. This update is applied to almost all project types except 'JIRA Classic' type, which continues using the shared schemes. Project-specific configuration allows you to get flexibility in project management and configuration.
Is It Worth Trying?
Definitely, yes. JIRA 6.4 has become more convenient and user-oriented. Now you can perform the similar operations much more quickly and easily with the new tools and enhancements. Don't waste time and move to it right now. We at StiltSoft have already moved to JIRA 6.4 and have tried all its advantages many times. Our add-ons Plain Tasks, Smart Attachments and TeamCity Integration have been updated to be compatible with the current release of JIRA.