Year in Review: The Most-Read Blog Posts of 2017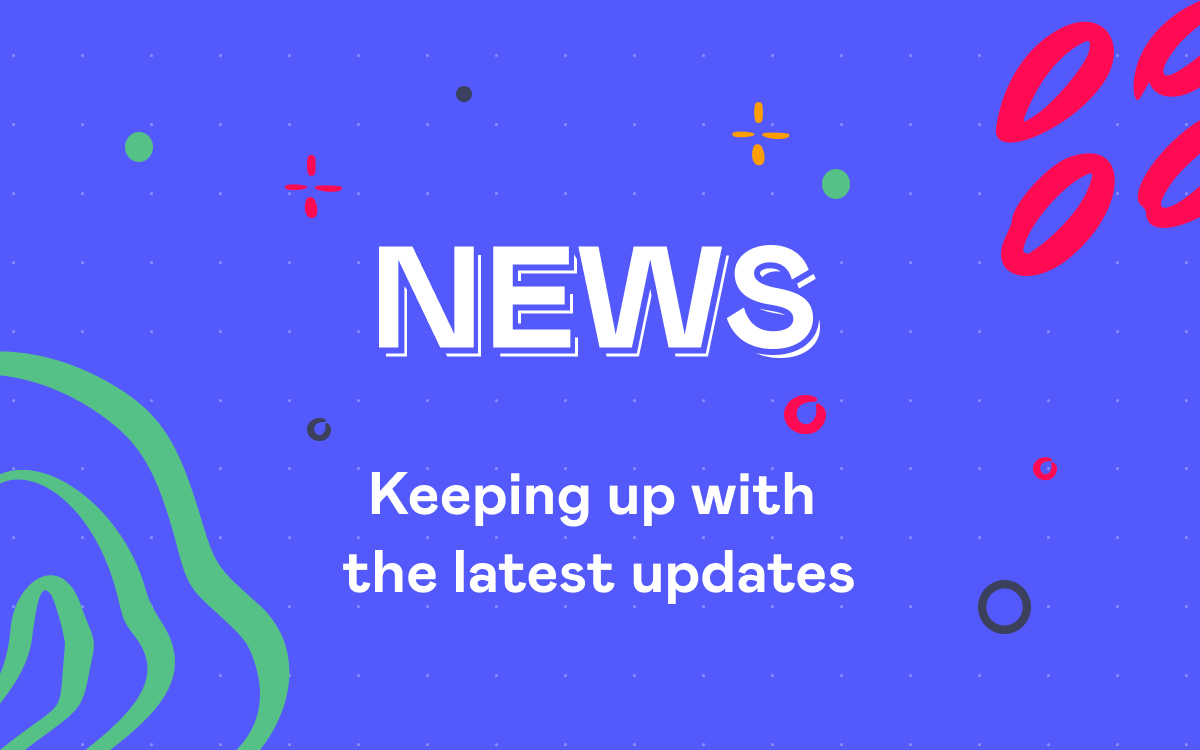 The holiday season is in full swing and the New Year is coming soon!
It's a great time to take a moment to pause and look back over the old and plan for the new. We are talking about the blog posts we prepare for you every week. This year we have posted more than 60 articles and today we will highlight the five most viewed ones of 2017.

We decided to turn writing a blog post featuring the most popular topics of the year into our good tradition. You can check our five most-read articles of 2016.
These five topics were the ones that caught your attention more than any others this year:
We invite you to discover why they fascinated our readers most in 2017.
Not surprisingly, the blog post about Atlassian Certification takes the first place in our list because this topic seems to be on the mind of almost every Atlassian administrator.

In this article, we highlighted the key aspects of Atlassian Certified Professional (ACP) program to help you clear all the details of the process.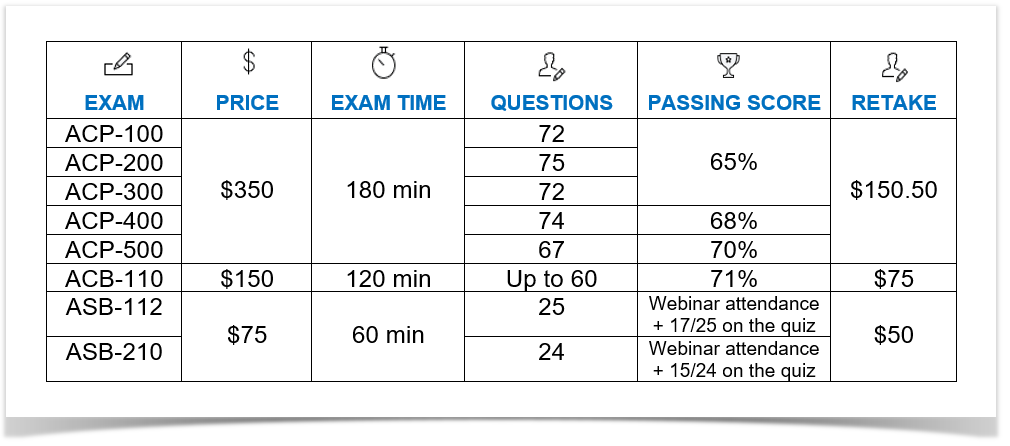 We enumerated all the steps you need to take to get certified from choosing an exam to showcasing your Atlassian Certifications. We provided you with the links to the five ACP exams with related exam topics.

You will find some useful information on how to maintain your certificate with the help of Atlassian Skills and Certified Badges. We have updated this section in our blog post because now two more Atlassian Skills Badges are available.

You can also check the recommendations from Atlassian Certified Professionals that describe the following aspects:
You can share this blog post with your friends and colleagues and bookmark it to keep all information about Atlassian Certification in one place.
The second most popular article of 2017 is about the latest features and improvements for Atlassian products announced at the first Atlassian Summit in Europe.

We provided you with a special sneak peek at the opening keynote by Atlassian co-founder and co-CEO Scott Farquhar.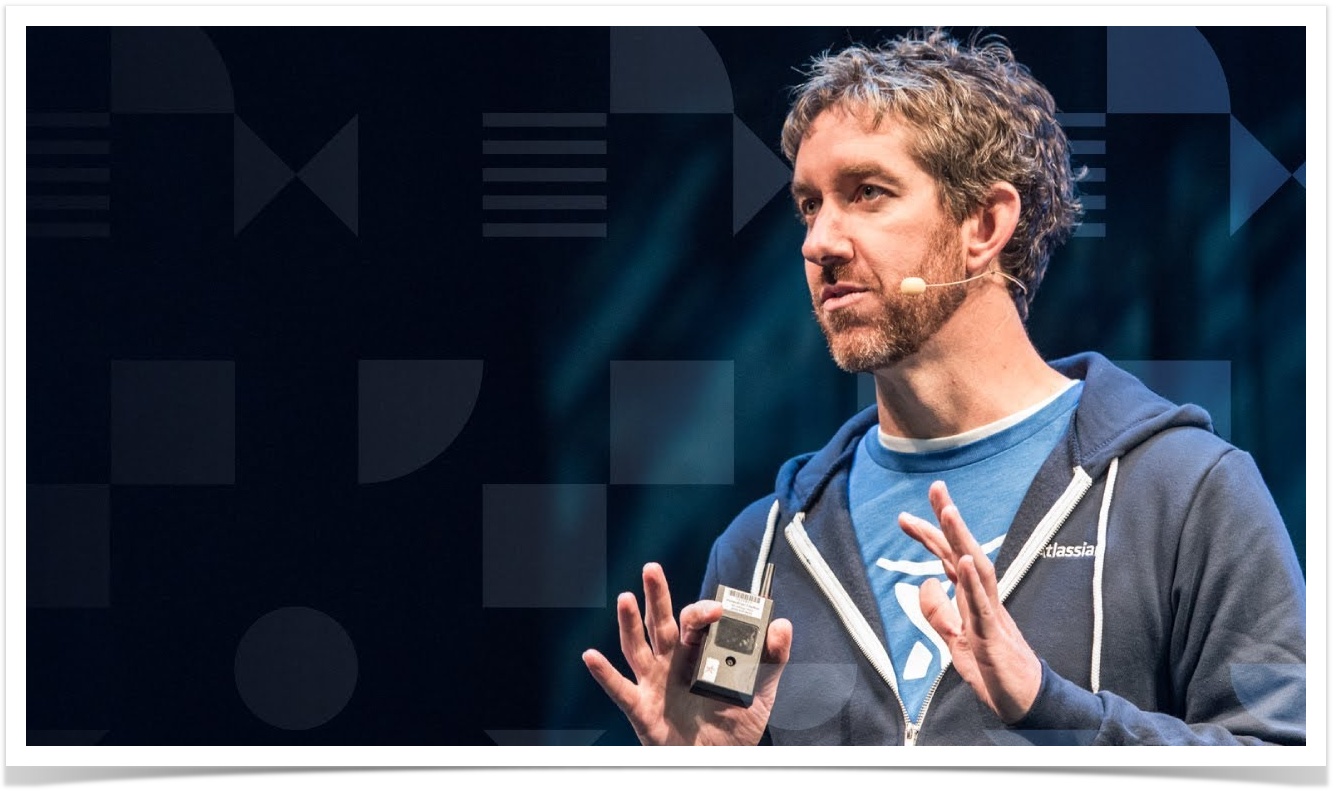 So what were the highlights of the first Atlassian Summit in Europe?
Atlassian welcomed Trello, the most visual

project management

tool that now can be integrated with your favorite Atlassian products and many other apps.

Atlassian introduced the biggest redesign for Cloud products based on the feedback from customers.

Atlassian added 13 more European languages to their products. So now JIRA and Confluence are available in 22 languages.
Atlassian opened the first Atlassian Cloud data center in Europe (the third worldwide) to improve performance of their products.

Check our blog post to discover other features introduced to Server, Data Center, and Cloud.
We are looking forward to the Atlassian Summit in Barcelona that will take place on 4-6 September in 2018. We will definitely provide you with a detailed overview of this event.
3. JIRA Tutorials: from Beginner to Expert – Part 1 and Part 2
This year we decided to add more content for Atlassian newbies and according to the amount of views this blog post series got from you we did the right thing.
Jira is one of the most powerful and flexible tools that can be used for various cases – from managing project tasks to providing customer support. It is a great solution for small and large teams since Jira is scalable when the business grows.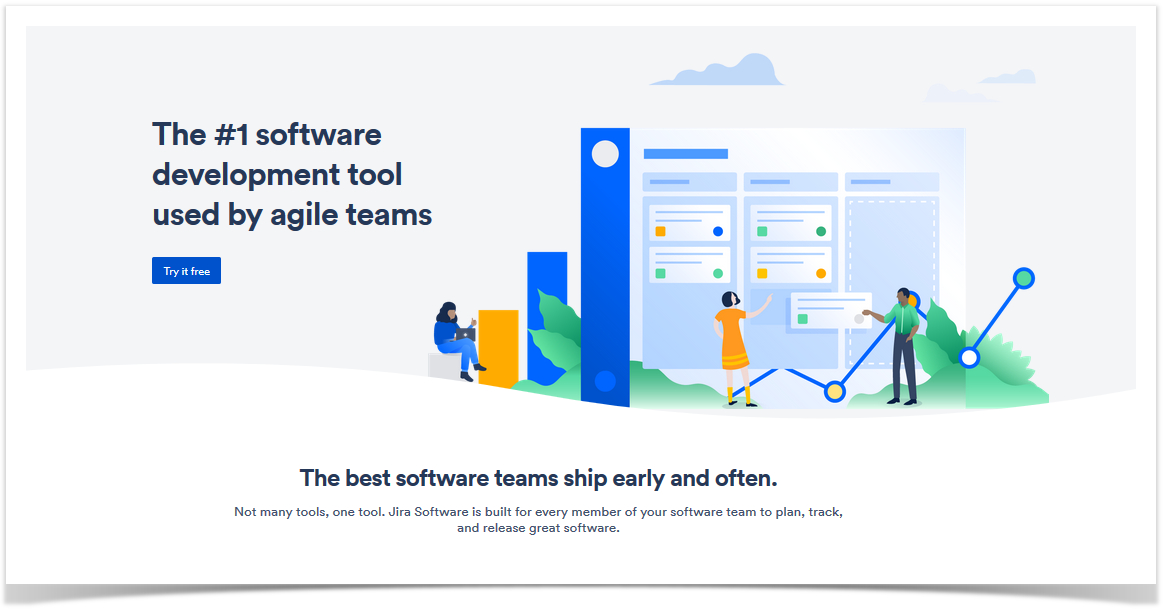 We wanted to help you find the best way to start your successful Jira experience. For that reason we offer you to check different options and choose the one that suits you best:
It is a good idea to start from Atlassian sources: read Jira Documentation, browse Atlassian Community, or take a course in Atlassian University.
We prepared a list of the books of 

different difficulty levels

written by Atlassian Experts.

You may also like our selection of Jira video courses. If you choose this way of learning, you can grasp information faster and repeat all actions after the teacher.
Quick Jira tutorials offered by various enthusiasts in their personal blogs or by online schools will provide you with a step-by-step guide.
So you are more than welcome to check two parts of this blog post series and use several resources to improve your knowledge of Jira. This will help you enjoy your study more and achieve better results.

This blog post looks at simple and practical ways to plan your projects in Confluence.
Confluence is a team collaboration software that helps you create and share content, stay in touch with your team, plan all stages of the project, and centralize your documentation.
In this article, you will find different approaches for running all sorts of planning activities. You can use either the native Confluence blueprints to keep your team on-track or create a Gantt chart to visualize the project phases.
Here's an overview of how the pre-defined blueprints help you in project planning:
Alternatively, you can visualize the milestones of your project with the help of a Gantt chart using the Table Filter and Charts app. Check our blog post and you will find a step-by-step guide that shows you how to build a Gantt chart from scratch.
One more blog post for Atlassian beginners became a part of our digest.
We selected the most useful sources to consider when looking for the best way to learn Confluence essentials.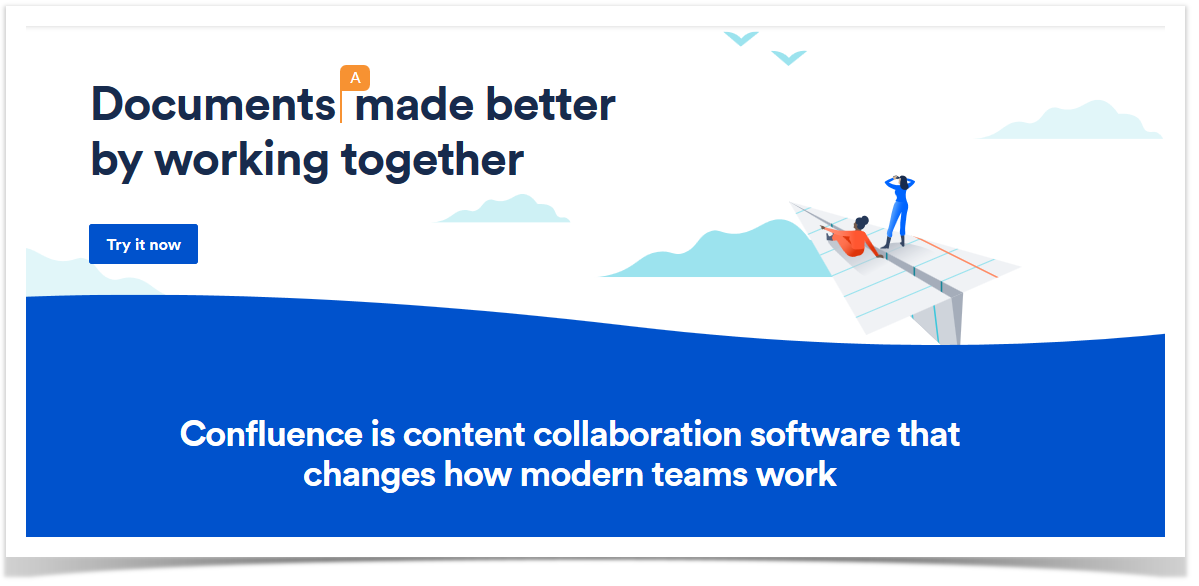 In this article, you will find an overview of Atlassian sources including Atlassian Documentation, Confluence Blog, Atlassian University, and Atlassian YouTube Channel. We also outlined the most popular Confluence courses from Atlassian Solution Partners and added one more video tutorial for absolute beginners.
Check our blog post for more details and discover the best way to start your Confluence experience.
Thanks for being with us!
Throughout 2017, we posted many articles on various topics and these were the five most popular ones. We'd greatly appreciate if you tell us a bit more about your interests and topics you want us to cover in this blog. Feel free to comment below.
We wish you all the best in 2018. Have a healthy and prosperous New Year!