Best Practices of External Collaboration in Confluence
September 29, 2022
#

Collaboration
#

How To
#

Confluence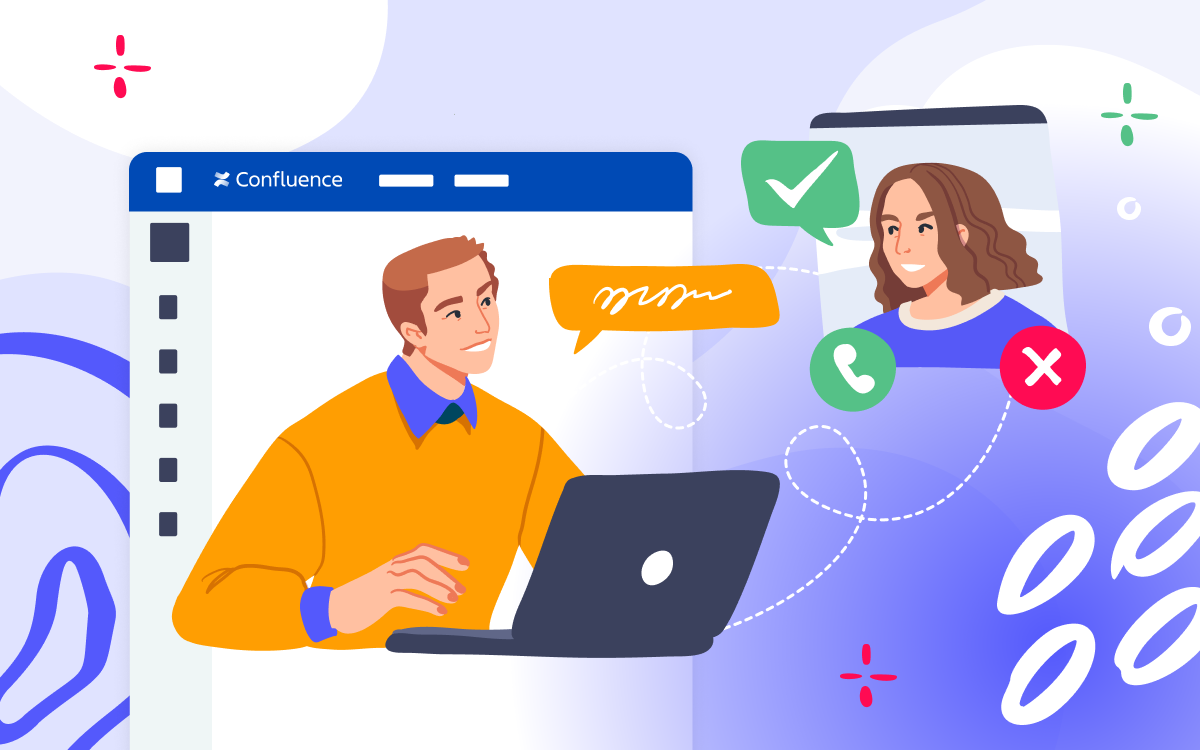 The information provided is relevant to Server and DC deployments.
External collaboration is a neverending story in the Atlassian Community. The Confluence users keep bombarding the community with questions on how to share content externally securely and cost-effectively.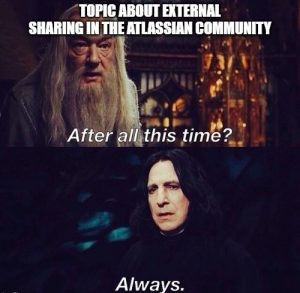 Indeed, Confluence is a well-known tool for internal communication. But what if you need to share content with someone without access to your Confluence? This might be a partner, user, auditor, or any freelancer you work with.
In this article, we're going to address the real use cases of Confluence users about external collaboration and uncover the traps of this process.
How to share a Confluence space
Use case: I run a partnership that is not an Atlassian customer. Is it possible for them to view and/or edit an individual Confluence Space? In doing so, I also want to make sure we are not giving them access to the rest of our Confluence database.
Let's see approaches to implement this.
Anonymous access
You can collaborate with an external organization by enabling anonymous access in Confluence. Before going any further, let's figure out who an anonymous user is.
An anonymous user is anyone on the internet who isn't logged in your Confluence instance. Users that have profiles in Confluence can log in to it and see the Confluence content. For your clients that are missing profiles in your Confluence instance, access to Confluence is closed. It means they are anonymous users as well.
To let anonymous users see your Confluence pages, ask a space admin to enable anonymous access in the space settings. They can do it in the following way.
This approach doesn't require any licenses for end users. However, by giving access to a space this way, you grant it to all content within a space to anyone on the internet. The information shared can be confidential to both sides. This is where another approach comes in.
License a user
Another way of sharing the Confluence spaces is to create profiles for external users in your Confluence. A better option is to make these external users a part of a specific group in user management.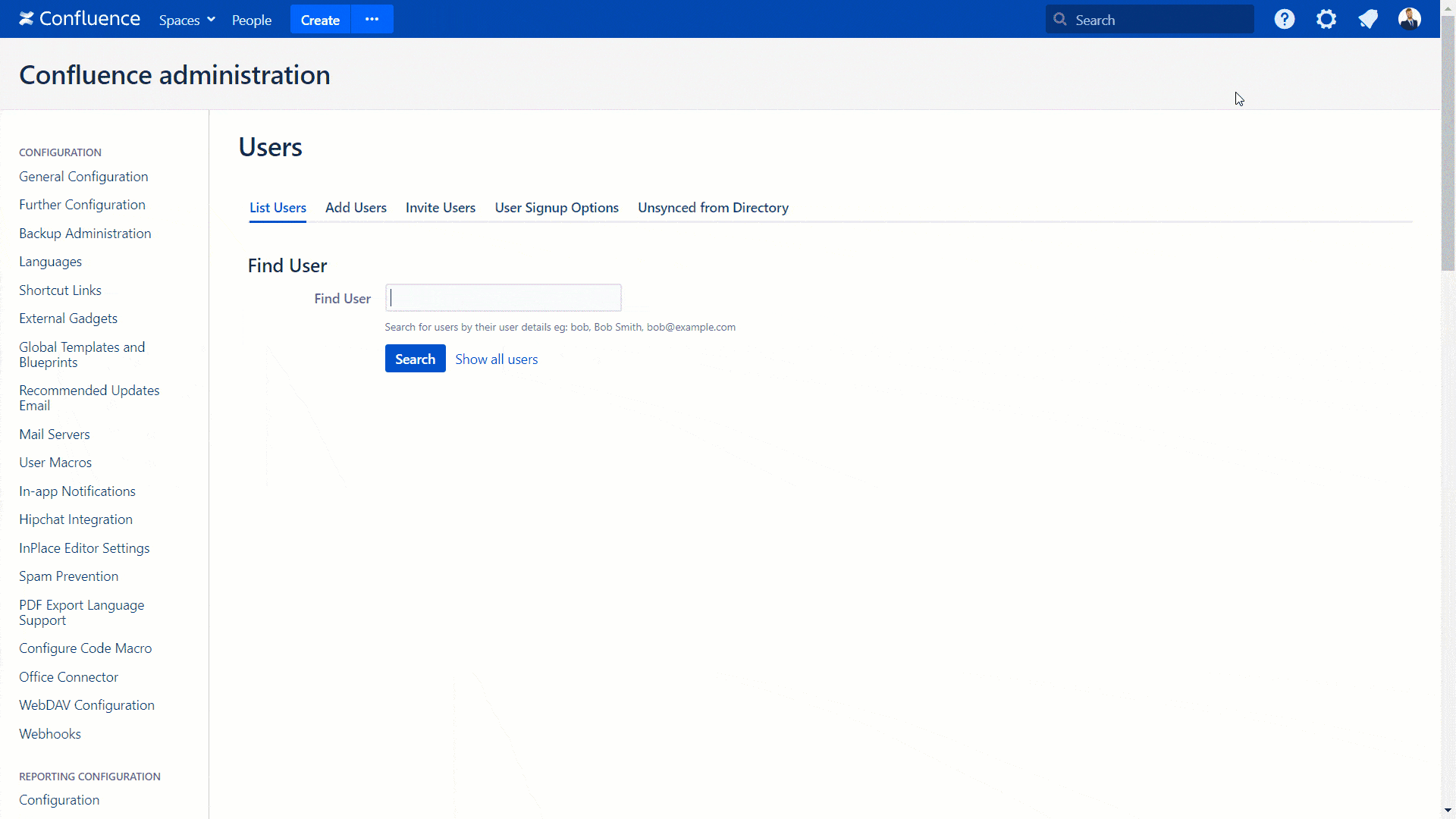 After that, allow this group to at least view that single space.
However, in this case the maintenance of users can become chaotic. The Confluence admin needs to make sure that these users are not members of any other group in user management.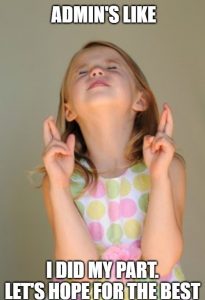 We advise testing whether other spaces uncover sensitive data because of the incorrect permission setup. You can create a test user, add them to a relevant group, log in, and verify that the only space you see is the one you want external users to access.
Another limitation of this approach is that when you add customers to Confluence, you may reach a user number threshold for the next pricing tier for your Confluence instance. This consequently increases the price of the apps you've subscribed to.
💡 Tip from our team
When you give access to anonymous users in Confluence, they will see all inline comments made internally on the page. It's often the case that these discussions contain confidential information.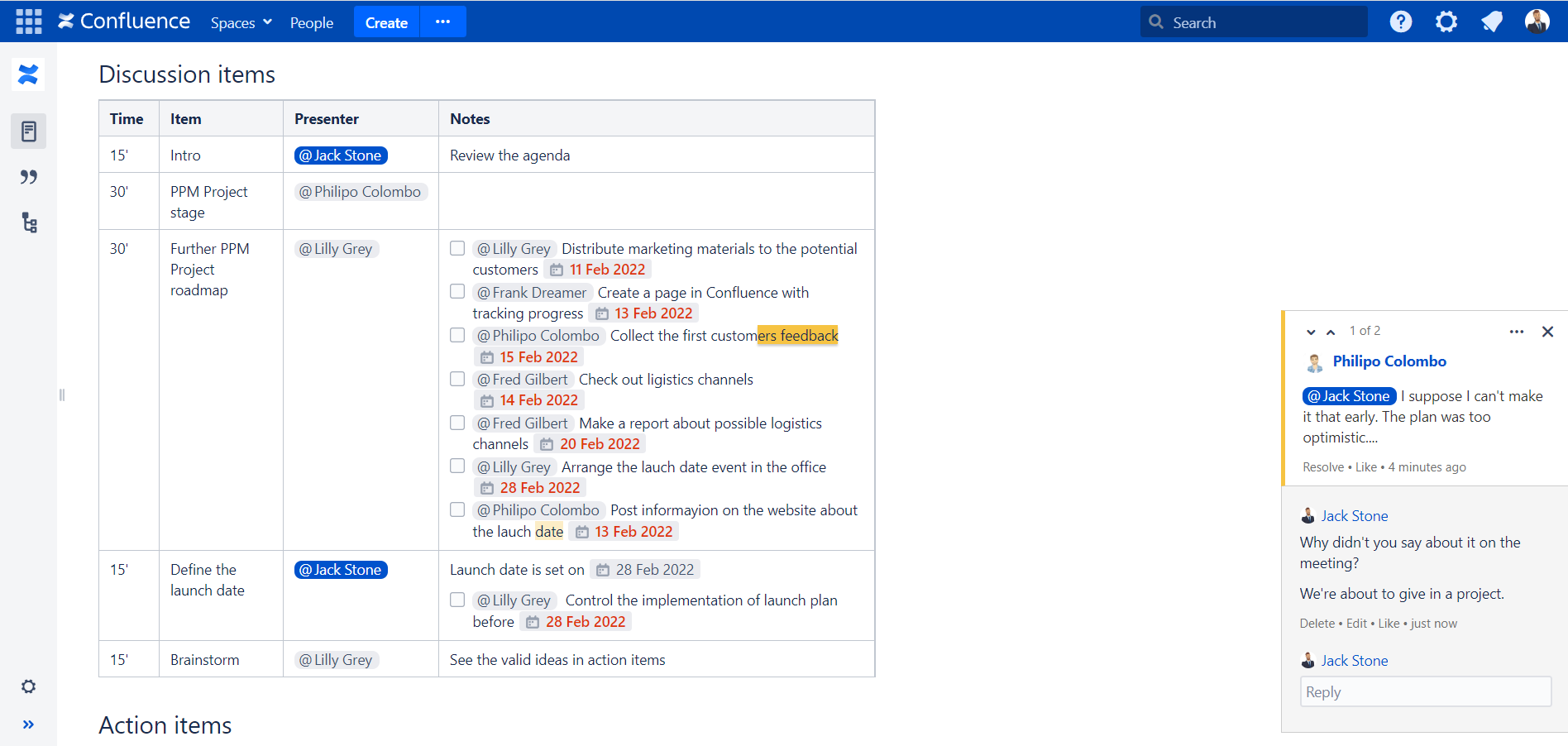 Our Talk – Advanced Inline Comments for Confluence app prevents this security gap. These're only Talk inline comments that allow setting up visibility restrictions. Define a group of teammates or specific colleagues to share your talks with  in Talk Permissions on a space level. This helps you protect your private data from exposure.
How to share a single page
User story: I want to share a page with a customer, where I provide current information on the production process.
To tackle this dilemma, we can suggest the following recipe.
Give access to your space to anonymous users.
Grant them view permissions in the space settings.
Go to the page restrictions by selecting the lock icon on a page.
Add any licensed users and groups that you want to view and edit the page.
Share the link to a page with users outside Confluence
Using the page restrictions, you limit external users from seeing other pages in the space with anonymous access.
When a space has a complex page structure, it can take much time to apply this scheme. To make life easier, we have some painkillers for you.
Instead of restricting all pages, you can apply viewing and editing restrictions only to parent pages

. In this case, child pages inherit parent viewing restrictions.
Group all your company users in one team. Now, you need to add 1 group to the page restrictions instead of 15 users separately.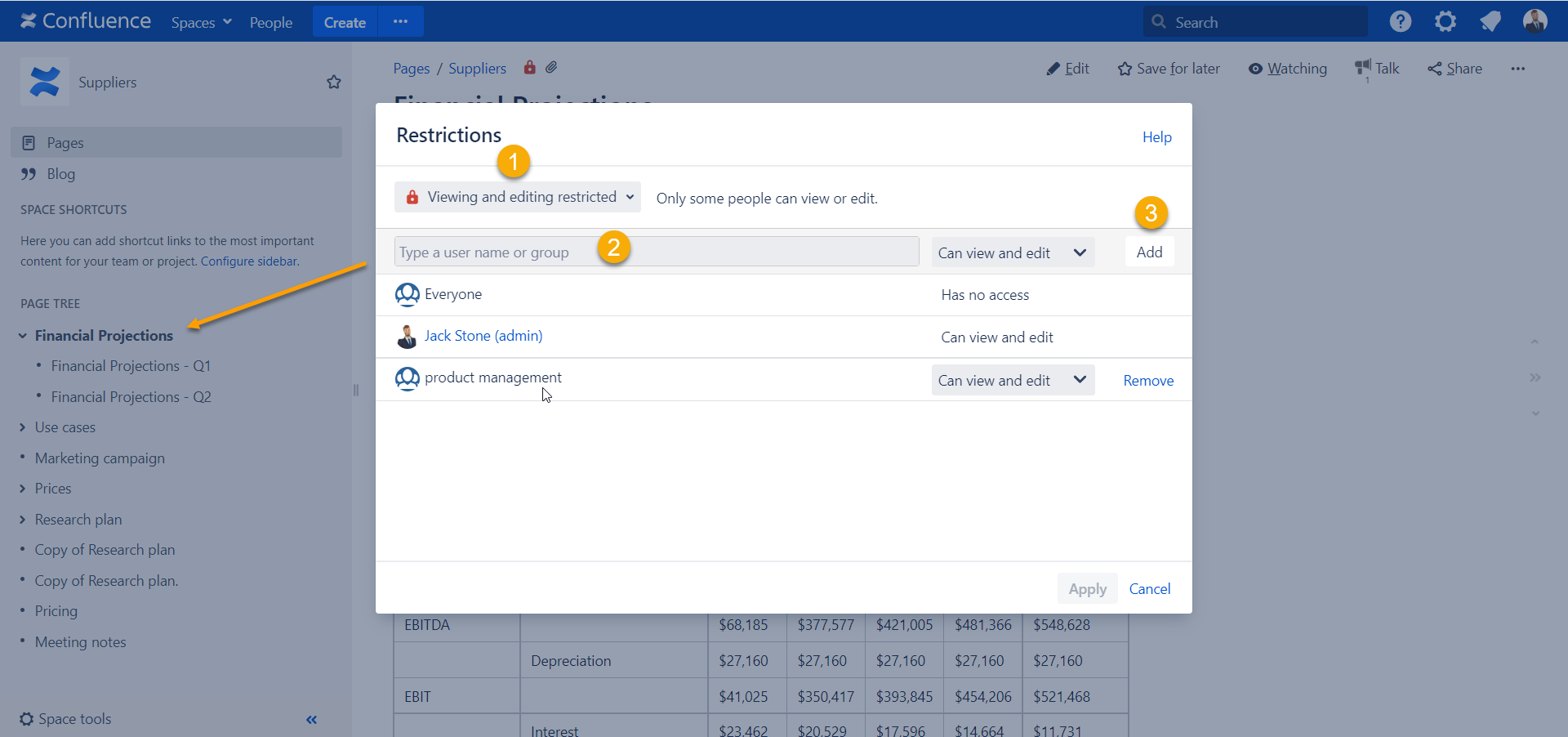 Keep in mind that if you share a parent page with an external user, they will also get access to referenced child pages. Thus, before sharing content with anyone outside your Confluence, ensure that you've set up page permissions for internal teams to view and edit for the child pages, as mentioned earlier.
Instead of confusion with permission management for your existing space and pages in it, you can use this method:
Lock all your spaces from Anonymous access.
Create a new space that Anonymous users can view.
Make a copy of a page you want them to see and move it into this new space.
Once your client makes changes, you can take the content of this page and put it into the original page.
If after reading these instructions you feel like this: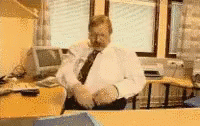 Good news! The next part helps you bypass this tricky solution.
Apps for page sharing
Another way to share a single page is to add your customers to a licensed users list. But is that really reasonable if someone needs to view a Confluence page occasionally?
External Share for Confluence and Comala Share It apps can fix it. They don't use any Atlassian account and get down the whole process to a few clicks.
This way of content sharing generates secure and unique links to your Confluence pages. The most significant benefit comes from using these apps to work with infrequent collaborators. There's no point to let them consume a whole license and increase your Confluence and apps price. With the apps you pay for the number of users in your Confluence, but you can share pages with any number of external collaborators.
External sharing in Confluence is worth it
It's a good idea to share knowledge and work externally with Confluence. It ensures that you always give access to an up-to-date online content repository. But, you need to juggle a lot of things in this process. We recommend saving this article and getting back to it every time you need a hand in this subtle art of external sharing in Confluence.
You can also read our blog post to learn how to create extrenal documentation site right in Confluence.
Feel free to share your thoughts in the comments below.