Fast Facts About Atlassian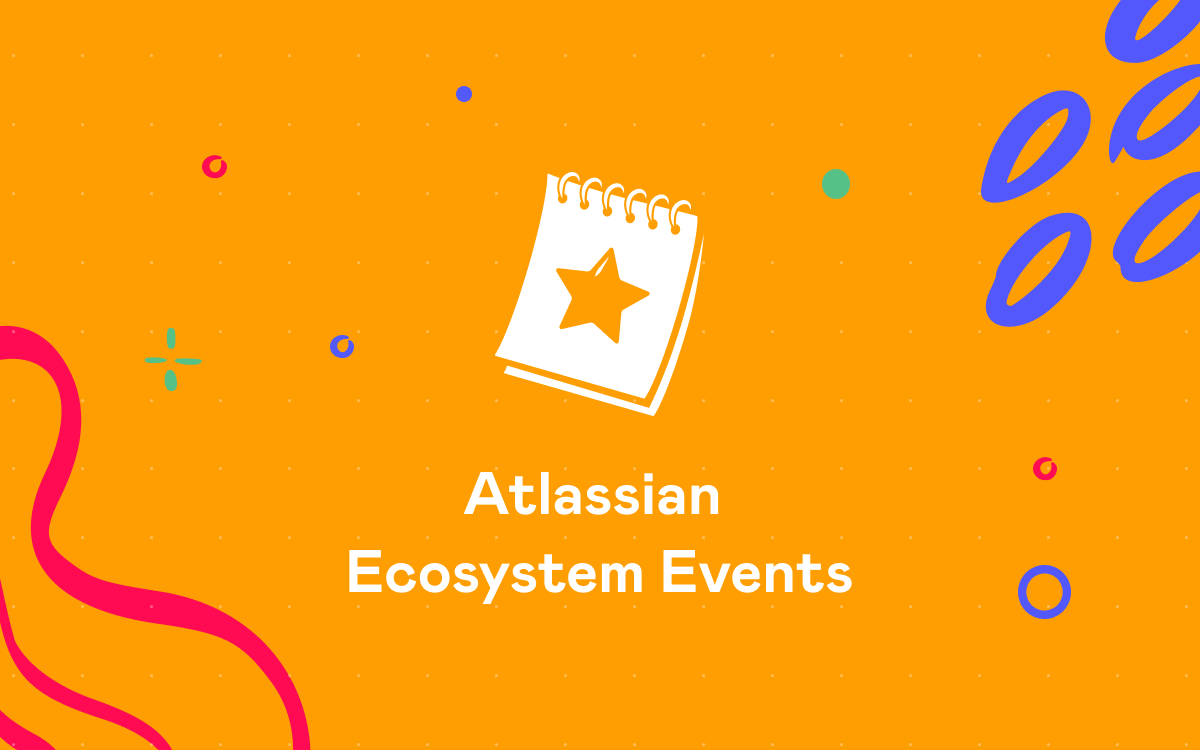 In just a few weeks, the annual Atlassian Summit will commence in Barcelona. Atlassian solutions tailored to everyday needs of most companies help small teams and large corporations accomplish their goals by bringing communication, tasks, and ideas to a new level. With Cisco, Facebook, Lufthansa Systems, NASA, Netflix, Skype, Tesla Motors, Twitter, and other companies among customers, Atlassian plays an important part in almost all the changes around the world.
Atlassian is often held up as one of Australia's biggest success stories, they've won best place to work in Australia a couple of years in a row, and have been in the top 10 for as long as they were applying. Have you ever thought what stands behind the success of this company?
In the run-up to the 2018 Summit, we decided to tell you a bit more about Atlassian and its founders.
Intention to avoid a "real job"
A lot of success stories in the IT world began with two guys and a dream: Apple, Microsoft, Google, StiltSoft finally
Atlassian was no exception.
Atlassian co-founders Mike Cannon-Brookes and Scott Farquhar first met in 1998 as undergraduates at the University of New South Wales, where they did the same scholarship course. During their final year of college, Mike sent an email to his course-mates seeking to start a company. Scott was the only person to reply.
"We basically didn't want to work for anyone else," Scott said in one of his interviews. "The graduate salary at Pricewaterhouse was $47,500 so we said, if we could earn that kind of money, and we didn't have to put on a suit on, we'll enjoy it a whole lot more. That's the whole reason Atlassian got started."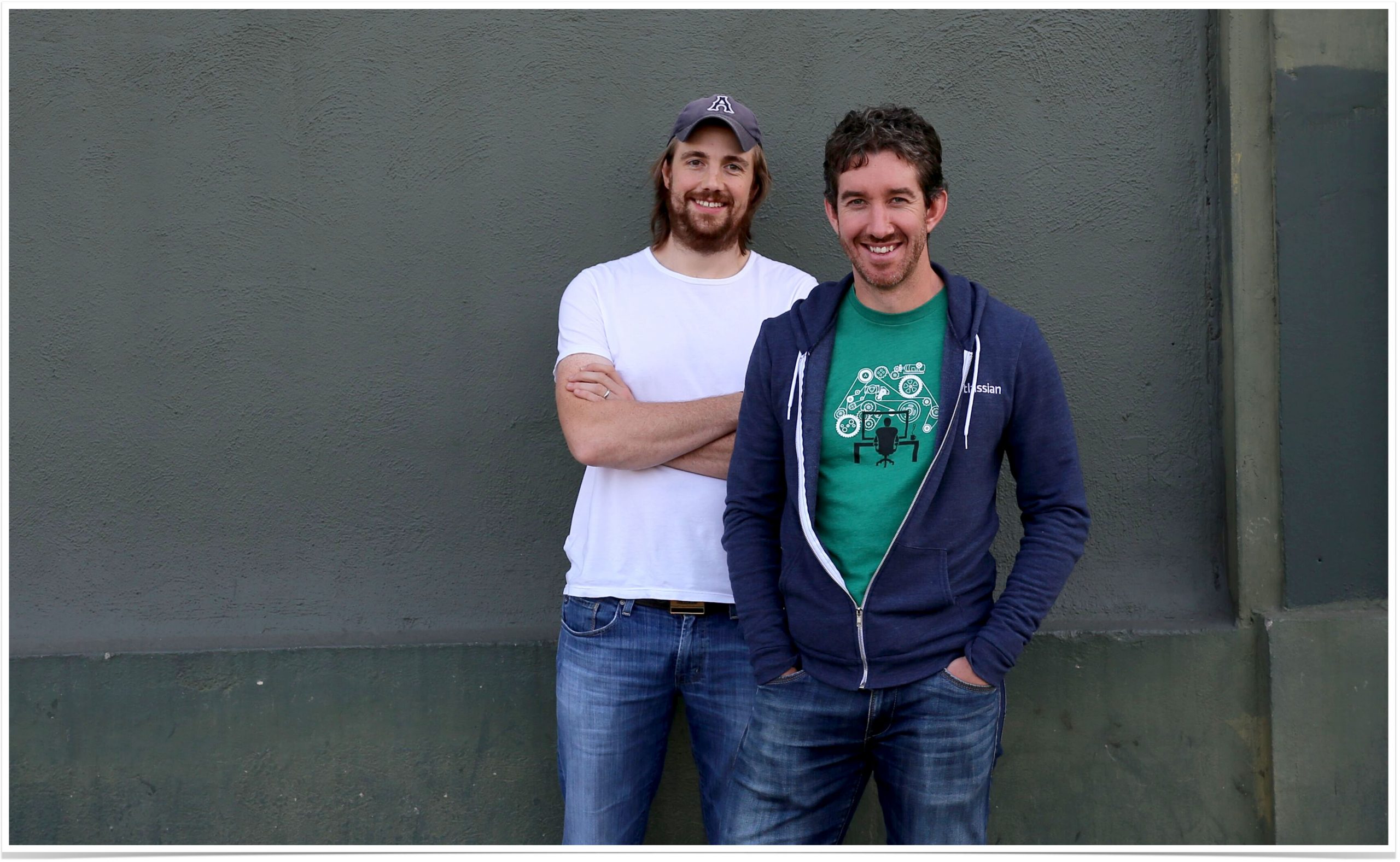 In the early days, Atlassian provided third-party technical support for a software product from Sweden. Mike and Scott had to deal with 24/7 customer calls. Just imagine two young software engineers having a great time at a house party drinking tequila shots when they receive an urgent tech support call late at night. They spent about four hours trying to solve the problem while the party went on without them. They couldn't fix it that night. However, next morning they woke up and solved the problem in about 10 minutes.
The experience Atlassian leaders received during that period helped them realize that they want to build real things for real people.
Atlassian Milestones:
2002 – Mike and Scott take out $10,000 in credit card debt and launch their own issue tracker Jira 1.0.
2003 – A new dev team collaboration platform called Confluence comes to life.
2005 – Atlassian becomes profitable without having taken any venture capital. This year they get their 1,000th customer.
2006 – Atlassian first Codegeist hackathon takes place. Now it is an annual competition that helps Atlassian improve its products with the help of innovative apps.
2006– Atlassian makes a pledge to donate 1% of their equity, profit, product, and employee time to support nonprofit organizations and creates Atlassian Foundation.
2007 – Atlassian core values come to life.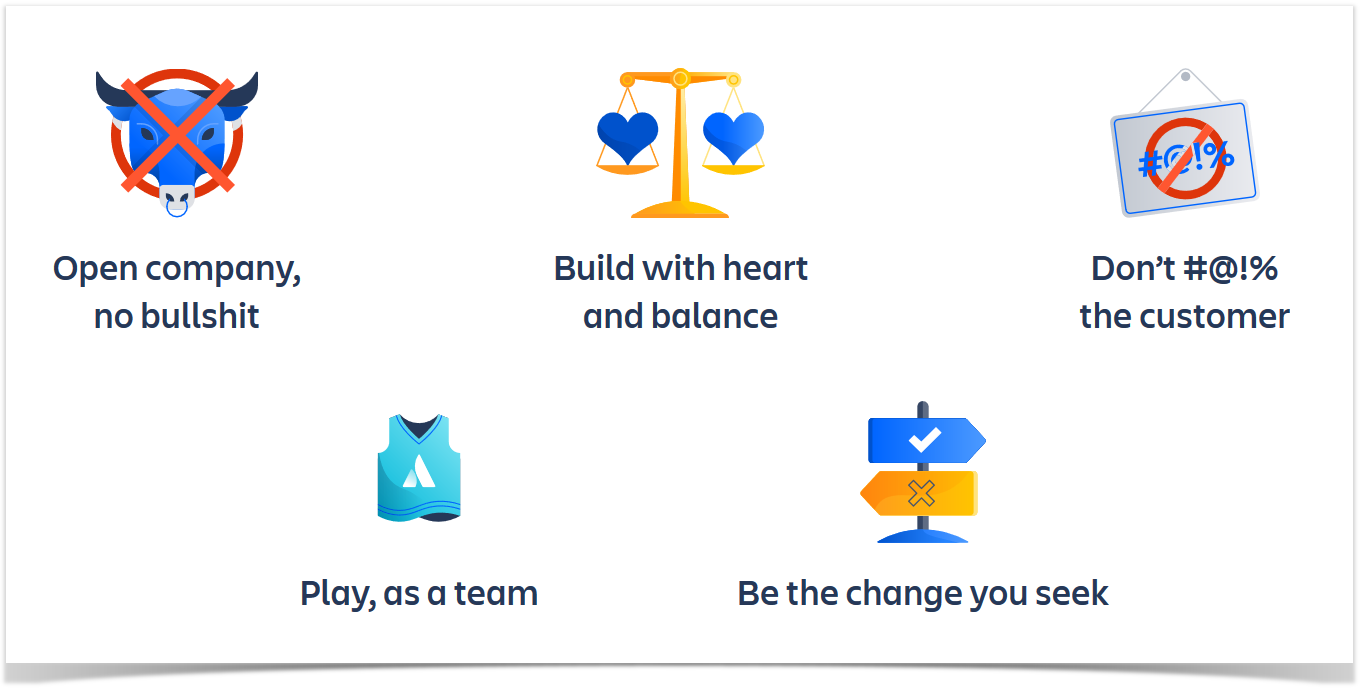 2009 – The first Atlassian Summit takes place.
2010 – Code hosting service Bitbucket Cloud joins the family.
2012 – Atlassian celebrates its 10th anniversary and hits $100 million dollars of revenue without a sales team.
2012– Release of Bitbucket Server.
2015 – Atlassian goes public and lists on the NASDAQ under TEAM.
2017 – Atlassian introduces the bold new look of the brand.
2017 – Trello is welcomed in Atlassian family.
2018 – Atlassian announces a new strategic partnership between Atlassian and Slack. And many more updates and news to come at Atlassian Summit in Bacelona!
Here some pictures we found in Atlassian Facebook and Twitter accounts to illustrate the most memorable moments of the Atlassian journey.
"But convincing people this model would work has probably been the biggest struggle we've had. We've had a lot of smart people who wouldn't join the company or give us money or advise us because it made no sense to them," Mike said in one of his interviews. Today Atlassian is practically the last holdout that does not have sales people. The good product speaks for itself 

Every year everybody can learn more about Atlassian and its culture attending the annual Atlassian Summit. This way Atlassian shares their exclusive insights into how their tools help companies all over the globe unleash the potential of their teams and efficiently accomplish their corporate goals.
Become a part of Atlassian Summit in Barcelona
Our team is excited to be a part of Atlassian Summit for the 7th time in a row! This time StiltSoft is a Silver Sponsor of the event. You will find us on the expo floor in booth S3B.
Atlassian Summit provides its attendees with a great opportunity to get the latest Atlassian news and product announcements first-hand!
Join us and other Atlassian Partners and Vendors on 3-5 September. Check out Atlassian website for more details about the upcoming eventful summit days.