Nerd Rush – A Great Way of Team Building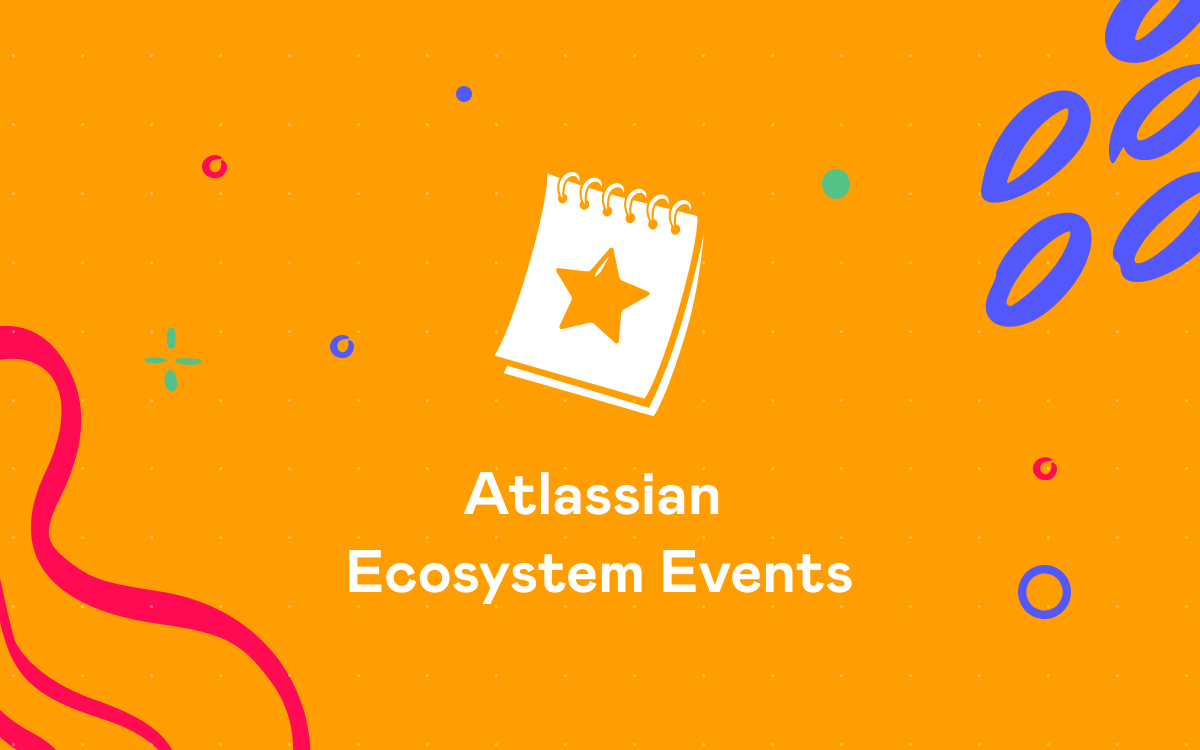 "The strength of the team is each individual member.

The strength of each member is the team."

Phil Jackson
What is sports?
Well, at first sports is a challenge. A challenge for you and your abilities. Sports is a way to become better today than you were yesterday.
At StiltSoft, we understand the importance of self-development and that's why we appreciate sports as one of its tools. Those are not just words. Keep reading to learn about Nerd Rush, a friendly competition invented by us.
Nerd Rush is a 15 km run we had on the 9th of July. It was a day full of laugh and sweat, and a great way of team building.
At first it was conceived as a fun event.
But we approached it in a peculiar StiltSoft's manner: seriously and thoroughly. Our guys had a heated discussion (44 comments in Confluence) and chose the final route from a dozen of options; organized a group of volunteers on bicycles to support the participants on the way and to supply them with drinking water; designed t-shirts with the name of the event; ordered a set of prize medals.
After all the preparations early in the morning of July 9, Nerd Rush officially started. The runners started their vigorous movement to the finish.
Sometimes it wasn't as easy as we thought in the beginning. 
But guys managed not to lose their cool and keep their spirits up.
With every step the finish line was getting closer, and the team spirit was becoming more and more unified.
By 11 am all runners reached the finish, where we celebrated our common victory. The victory over ourselves.
So, in the end, the medals found their owners and we spent the rest of the day relaxing and chatting over a yummy BBQ and drinks.
By the way, we had a similar event in 2015. It was of a much more modest scale, but inspired us to hold Nerd Rush, which's been a blast.
Looks like the birth of one more good StiltSoft's tradition.
Visit our blog and stay tuned to keep up with all the exciting and positive moments in StiltSoft's life.