Visit catWorkX Midsummer Day and Our Workshop!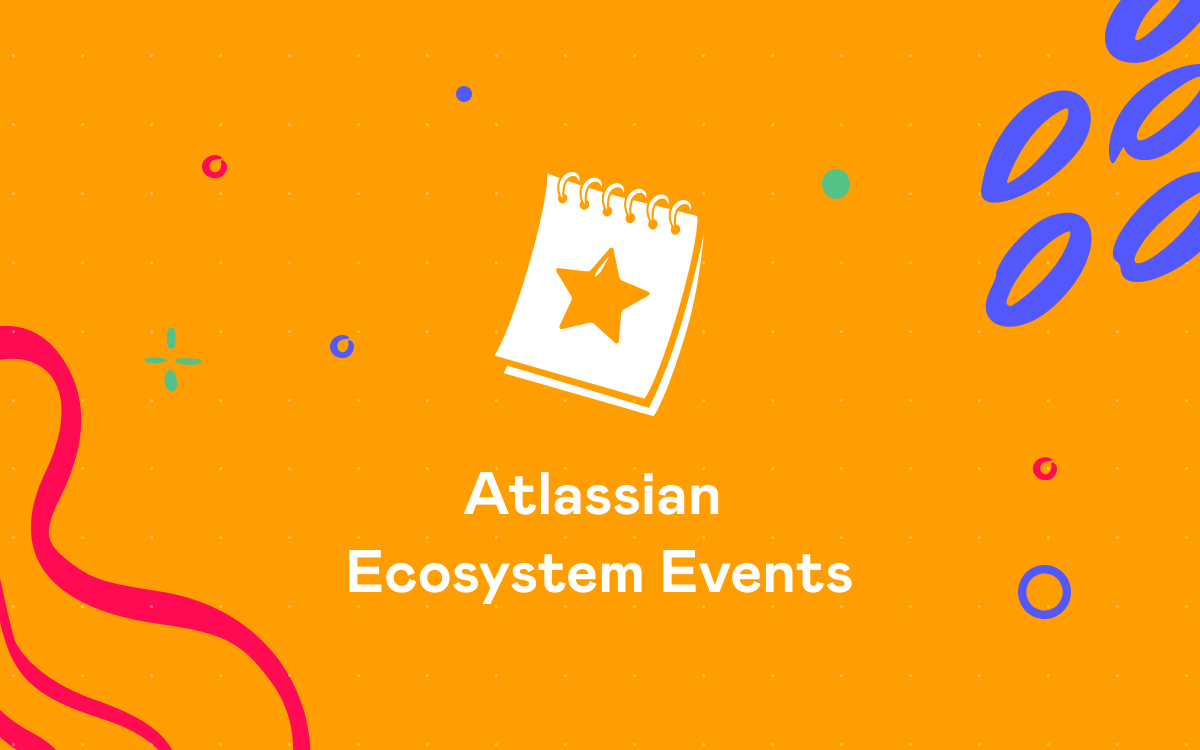 The first European Atlassian Summit has passed. It was a fun time for all Marketplace vendors, Atlassian experts, solution partners, and, of course, for customers.
Some people may say that it was not as large as in the United States, but remember that it was just a first attempt to bring the Atlassian Summit to Europe. And we assume that it was a really joyful and encouraging experience for all participants.
If you are anticipating another Atlassian Summit in San Hose, we have another event for you to visit this summer.
catWorkX, the Atlassian Expert and Verified vendor, are organizing catWorkX Midsummer Day the fourth time in a row. The event will occur on 21st June, 2017 in Hamburg and will last for one day. During this event, you will get a chance to talk to other Atlassian Experts who come there, watch different presentations, visit workshops, or just discuss your experience with other participants.
One day prior to the event (20th June), there will be a series of workshops that we strongly recommend you to visit. We also decided to run a one-hour workshop 'A Comprehensive Insight into Data Analysis in Atlassian Confluence' at 12:00-13:00 on 20th June.
During this time, we will show you the efficient methods and best practices to get control over your table data. We will show you how to filter any kinds of data in Confluence, aggregate it in multi-dimensional pivot tables, and visualize with dynamically updated charts. Don't forget to take your laptop with you, as we will practice all of these methods in real time.
Don't hesitate, get a ticket and join us for a two-day trip across Atlassian Ecosystem.
If you have any questions regarding the event or workshop, feel free to drop an email to vrutkevich@stiltsoft.com or leave your comment below.