Smart Attachments 2.4.0: Project Storage for Your Documents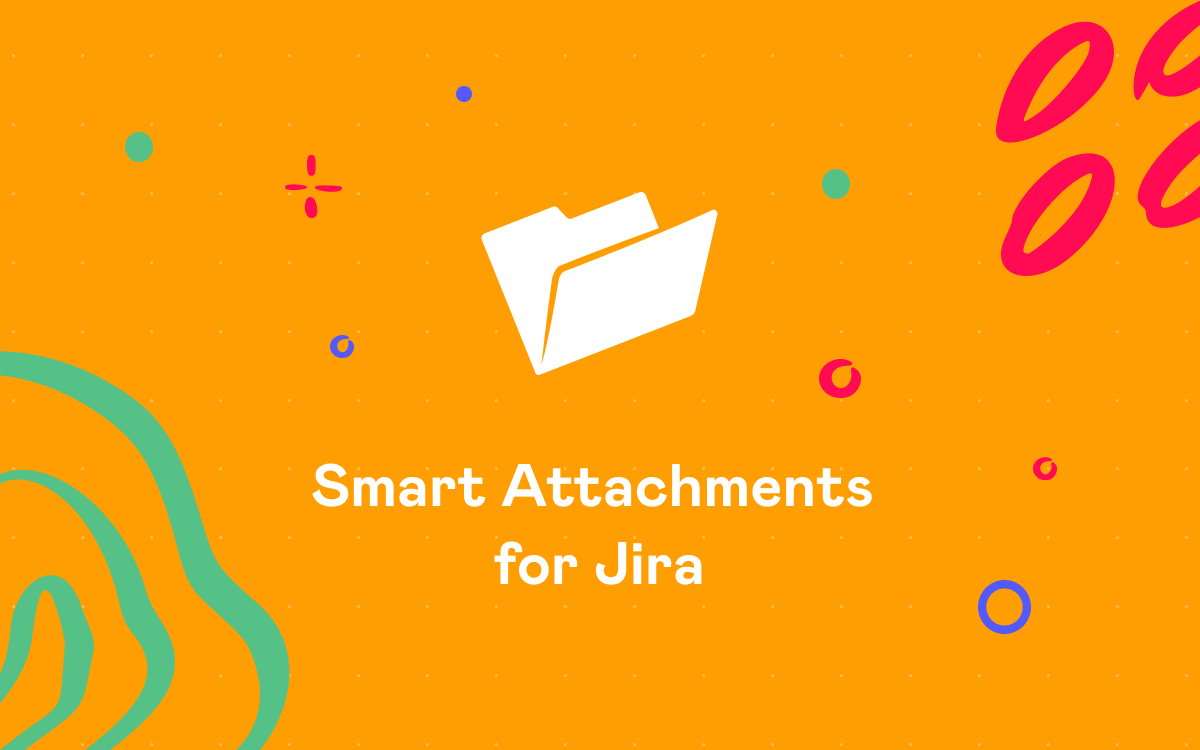 We are happy to announce release for our document management solution – Smart Attachments 2.4.0 for Jira.
This version introduces the file storage for convenient collection of project documents within the project itself. Now if some files do not directly relate to any of the issues, you can upload them to the project storage where everyone can instantly access them.
You can adjust the structure of the project storage for convenient retention of project requirements, policies, guides, and other documents.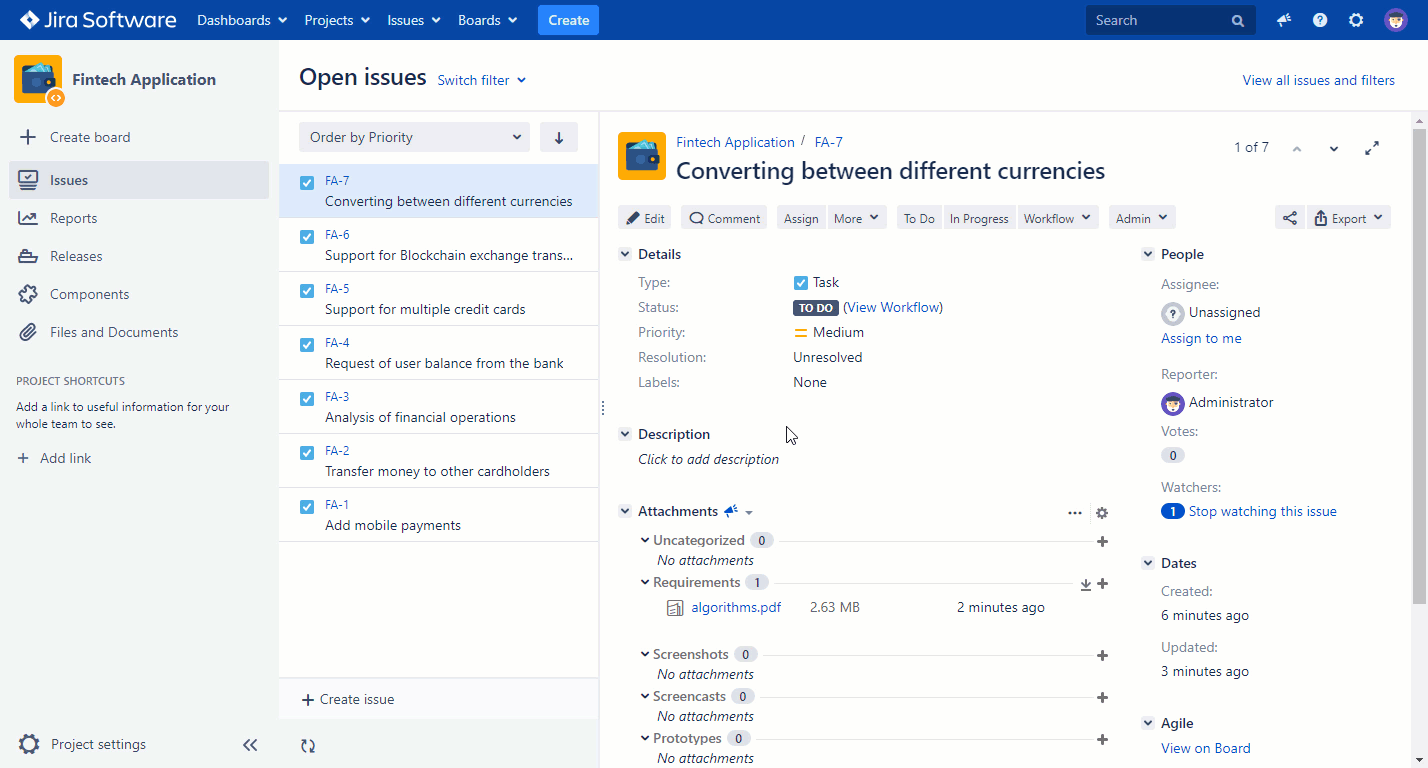 Navigate among folders of the project and locate the document you are looking for in a second. Perform all the essential operations on documents and folders with ease.
If you plan to migrate from some existing Cloud storage, you just need to drop folders with documents into the project storage and the app will re-create the entire structure from scratch. You will not need to manually add folders one by one, let the app do this work instead of you. Spend this time on anything else 
We would greatly appreciate to receive any feedback and requests on this functionality.