StiltSoft Makes its Contribution into Good Causes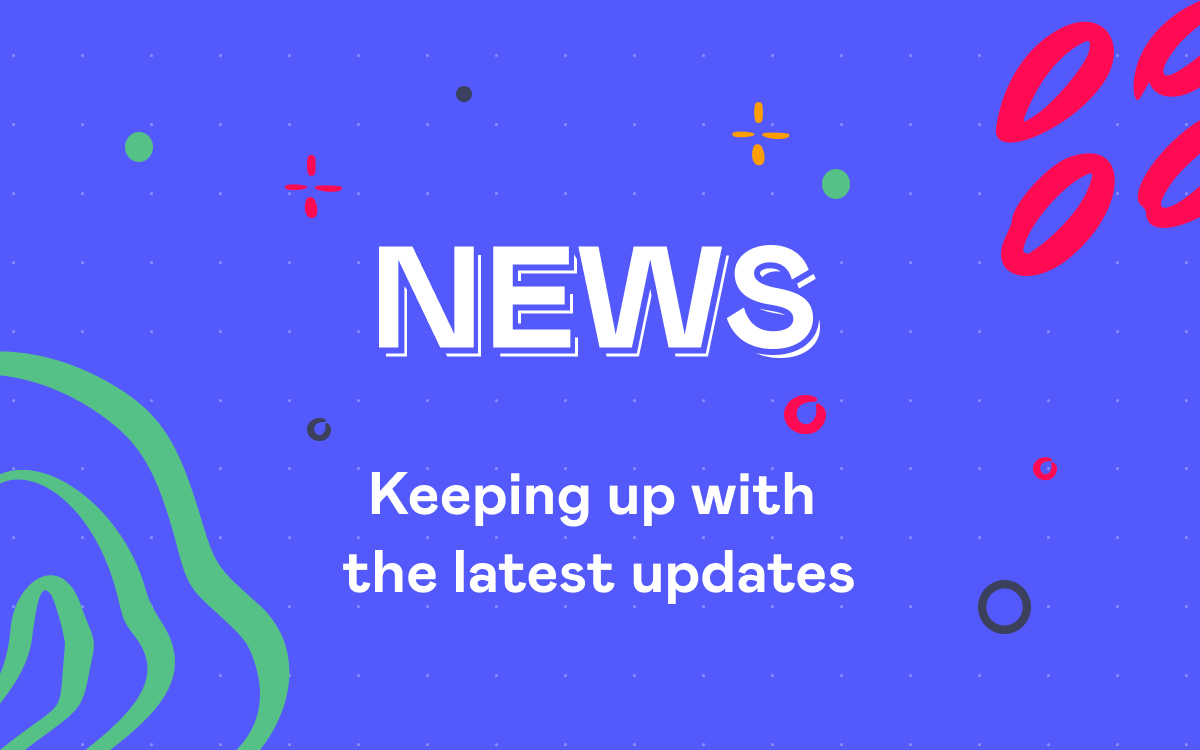 Our team is proud and inspired by the kindness and consciousness of Atlassian community actively supporting good causes. We've been thinking what we can do to contribute as well. And decided to donate the money we got from last year sales of 10-user licenses for all of our add-ons to several organizations that are doing good and important things in Gomel, the city StiltSoft is based in, and are short of financial means for some of their projects.
To start off, we sponsored the event called Vyasiolkavy Karagod (Rainbow Roundelay). It's an annual festival held by Gomel Center of Corrective Development Education and Rehabilitation that is doing an amazing work helping children with special needs and their families. There were over 250 kids from the whole region showing their talents and creativity. It was truly touching and beautiful.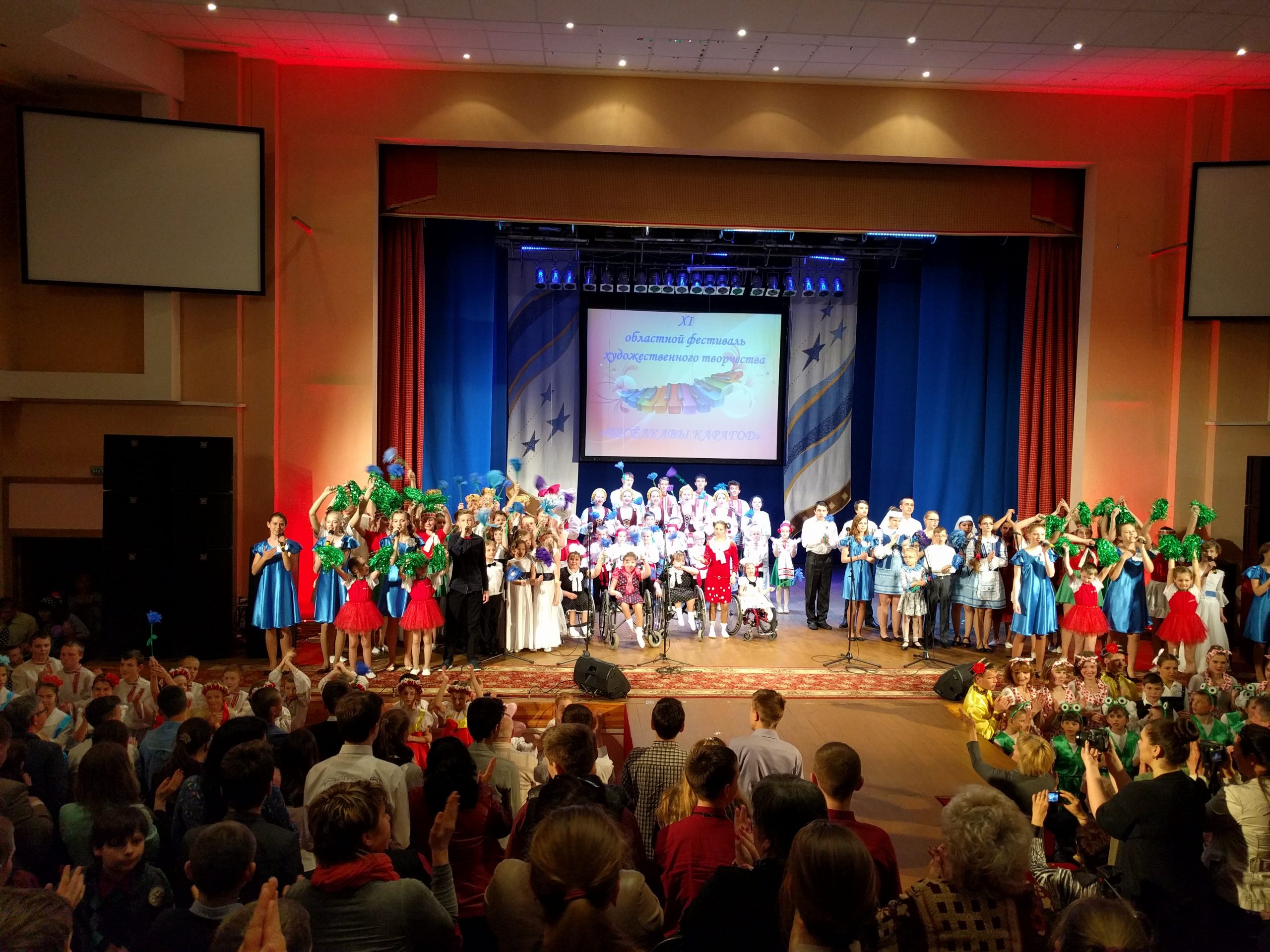 We thank all of our customers for being with us. Hoping it gives you a warm feeling in your heart to know that thanks to you we have this possibility to do something good. And we are doing it from your names as well.
When we take part in other causes, we'll  publish follow-up posts to tell you about that.