Atlassian Remote Summit 2020: New experience for all of us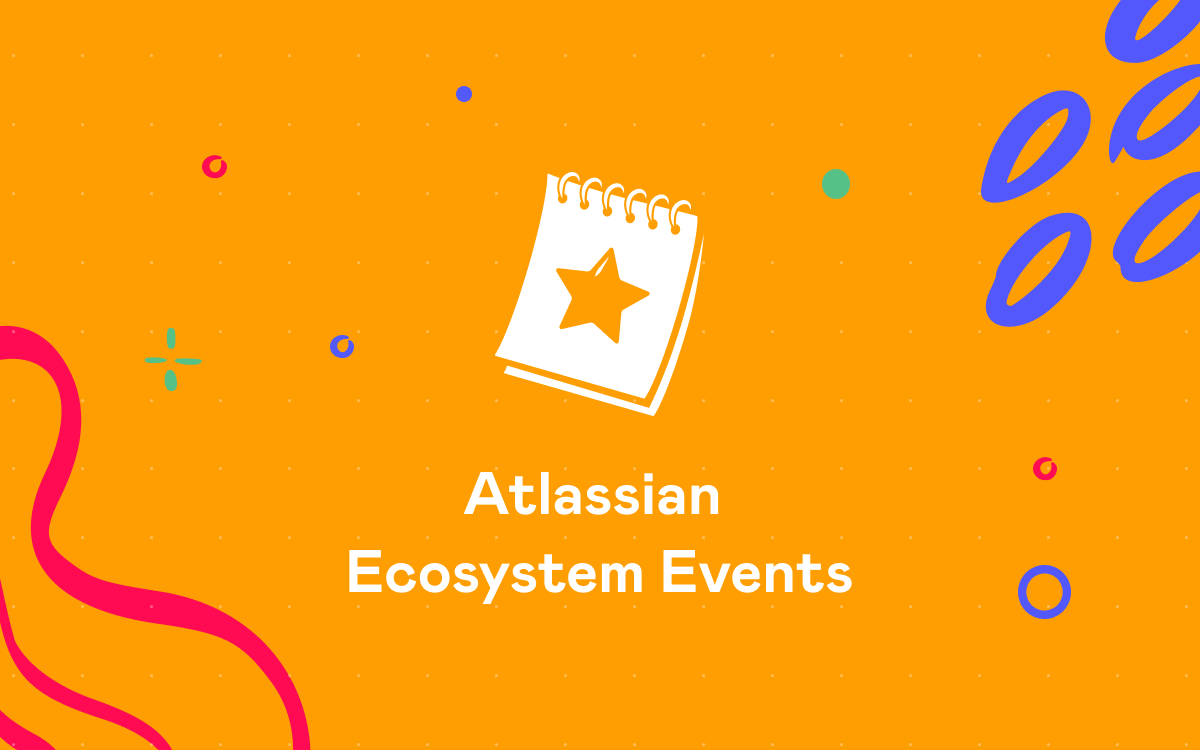 At times like these, when our well-being is essential and should come above everything else, companies all over the world had no chance but to cancel or postpone their conferences. Atlassian decided to organize the first Atlassian Remote Summit to help users from different countries meet Atlassian experts online and learn about important Atlassian news and achievements.
Just imagine that almost 29k people registered to stay connected with Atlassian!
All sessions were on-demand, so if you had no chance to be online, you can still watch them using this link: https://atlassian.swoogo.com/summit20_live_stream/on_demand
In this blog post, you will find information about the most exciting announcements made during April 1-2.
Day 1 – Atlassian keynote: Unleashing the potential of all teams
Atlassian co-founder and co-CEO Scott Farquhar, Kelly Drozd, Agile Delivery Manager at St. Jude Children's Research Hospital, and other Atlassian leaders showed us new ways to bring remote working on a new level.
We will describe the main news from this keynote briefly.
General updates:
Every Atlassian product is now available for free for all teams with up to 10 users because so many organizations worldwide deal with remote working for the first time and need support in this challenging task.
Atlassian will support educators with a free subscription to Trello Business Class for a year.
Bitbucket:
To avoid switching between Jira and Bitbucket, Atlassian introduced Your work dashboard in Bitbucket, where you can get the essential information about your projects.
Jira Service Desk and Jira:
Jira Service Desk integration with CI/CD tools. Now Bitbucket pipelines, Jenkins, CircleCI, Octopus Deploy can automatically create a change request within JSD.
New incident bulk linking for OpsGenie and JSD.
New capabilities for roadmaps in Jira: hierarchy, progress bars, drag-and-drop dependency mapping, Confluence macros for sharing roadmaps.
Introduction of Jira Service Desk Templates (for such teams as HR, Legal and Facilities).
Trello's Butler automation tool comes to Jira and Slack.
Confluence Cloud
A new fresh look of the home page.
Page analytics is now available at the standard tier.
Confluence Template Gallery that allows you to access so many useful templates. Check Risk assessment matrix template powered by StiltSoft 
A new macro browser.
Inline comments are now available in the edit mode.
Day 2 – Atlassian keynote: Business transformation
Atlassian co-Founder and co-CEO Mike-Cannon Brookes, Intuit CEO Sasan Goodarzi, told the viewers all over the world about the role of Cloud in an organization's transformation journey.
General updates:
Mike announced the dates of Atlassian Summit 2021 in Vegas: April 20-22.
Users can get smart notifications for Jira with email digest instead of multiple emails.
You can join the waitlist for Atlassian Forge that offers the new standard in app development for Cloud.
Atlassian introduced the Premium tier for Jira Service Desk.
Integration of Jira Align and Trello.
Atlassian Cloud Enterprise is coming soon. This enterprise plan supports unlimited users, sandbox, centralized user billing, release tracks, and more.
New Jira Cloud Migration Assistant will help users to move data from Jira Server to Jira Cloud.
Improved branch configurations for Bamboo: users can set build configurations per branch.
Improvements for Confluence and Jira Data Center:
Users can have more than four nodes in their applications.
User Provisioning is coming to Data Center soon.
StiltSoft Virtual Booth
Atlassian Summit was always an excellent opportunity for all Atlassian vendors to meet our customers and tell Atlassian users more about our products. This year, we did our best to stay connected. So we opened a virtual booth where everyone could book a demo to learn more about our apps.
We knew that Atlassian users were missing swag from us. For that reason, all attendees of the booth got a chance to win the $200 Amazon gift card.
Check out our page on the Atlassian Marketplace to see the apps we develop to boost Atlassian products!