Employee Ratings for Jira Cloud Released!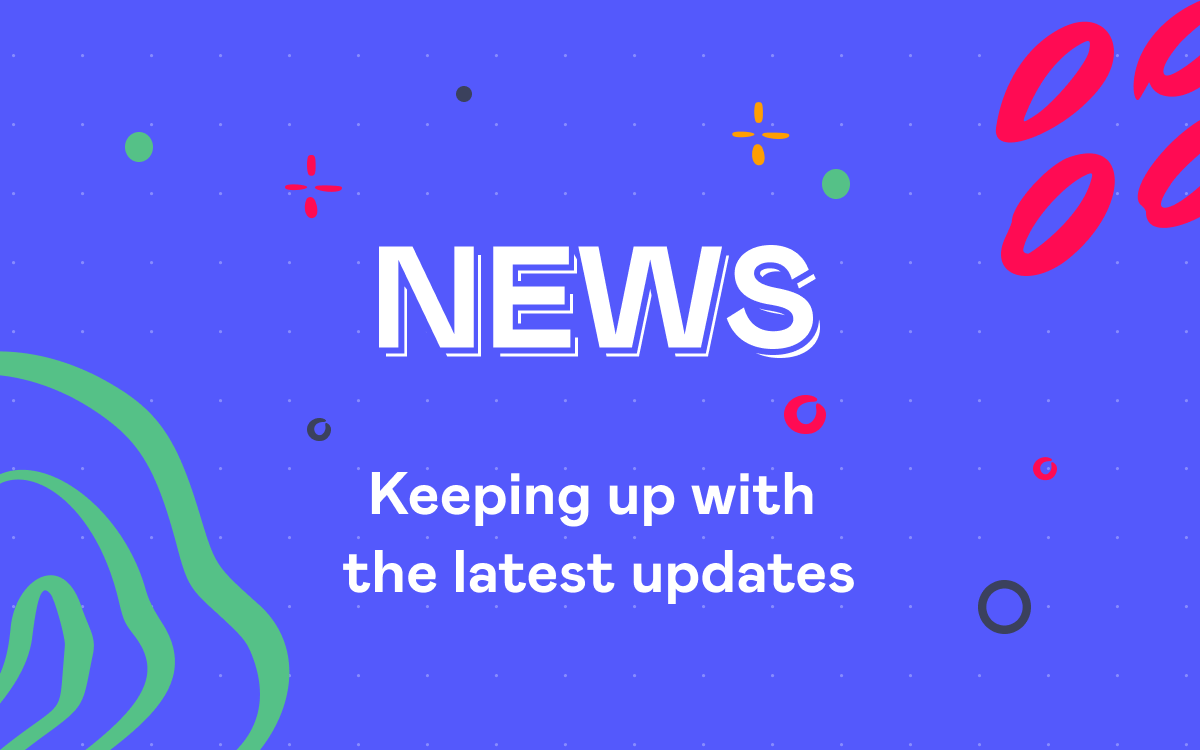 We are pleased to announce the release of Employee Ratings for Jira Cloud!
Do you feel frustrated when it comes to regular performance reviews? You need to talk to a lot of people, find out what they think about the person whose performance you are assessing. You need to coordinate multiple one-on-one meetings, gather information, analyze it, and, finally, determine the current situation on the basis of subjective opinions.
The Employee Ratings app concentrates more on the performance of the individual rather than on their personal characteristics. This solution allows other employees to contribute to the career development and promotions of their colleagues.
Give your employees a way to evaluate the work of each so that you can get an unbiased assessment of their performance based on ratings from different people.
When someone closes the issue, the reporter of the task gets a capability to assess the completed work against three metrics:
Work quality. This metric helps you track how well the work was completed to determine its quality.
Speed. This metric captures task performance time illustrating how fast the task reached the end.
Skills / Efficiency.  This metric demonstrates how the working process was going on and whether any external help was needed.
Your employees can review their colleagues' progress regularly, so you can automatically collect data for performance reviews with minimal efforts.
As a result, within each project, you get a single dashboard showing metrics for each person involved in this or that project.
Besides the metrics, you can view the trend for each parameter, so you can better understand whether it improves or worsens. By combining metrics from different projects, you can better understand how your employees perform, what they're doing well and where they could improve.
Employee Ratings for Jira Cloud can help you make informed decisions regarding employee contribution, training needs, and career development.
Take a more comprehensive approach to employee development and make your performance review run smoothly. Use the metrics to improve the performance of individuals and the team as a whole.